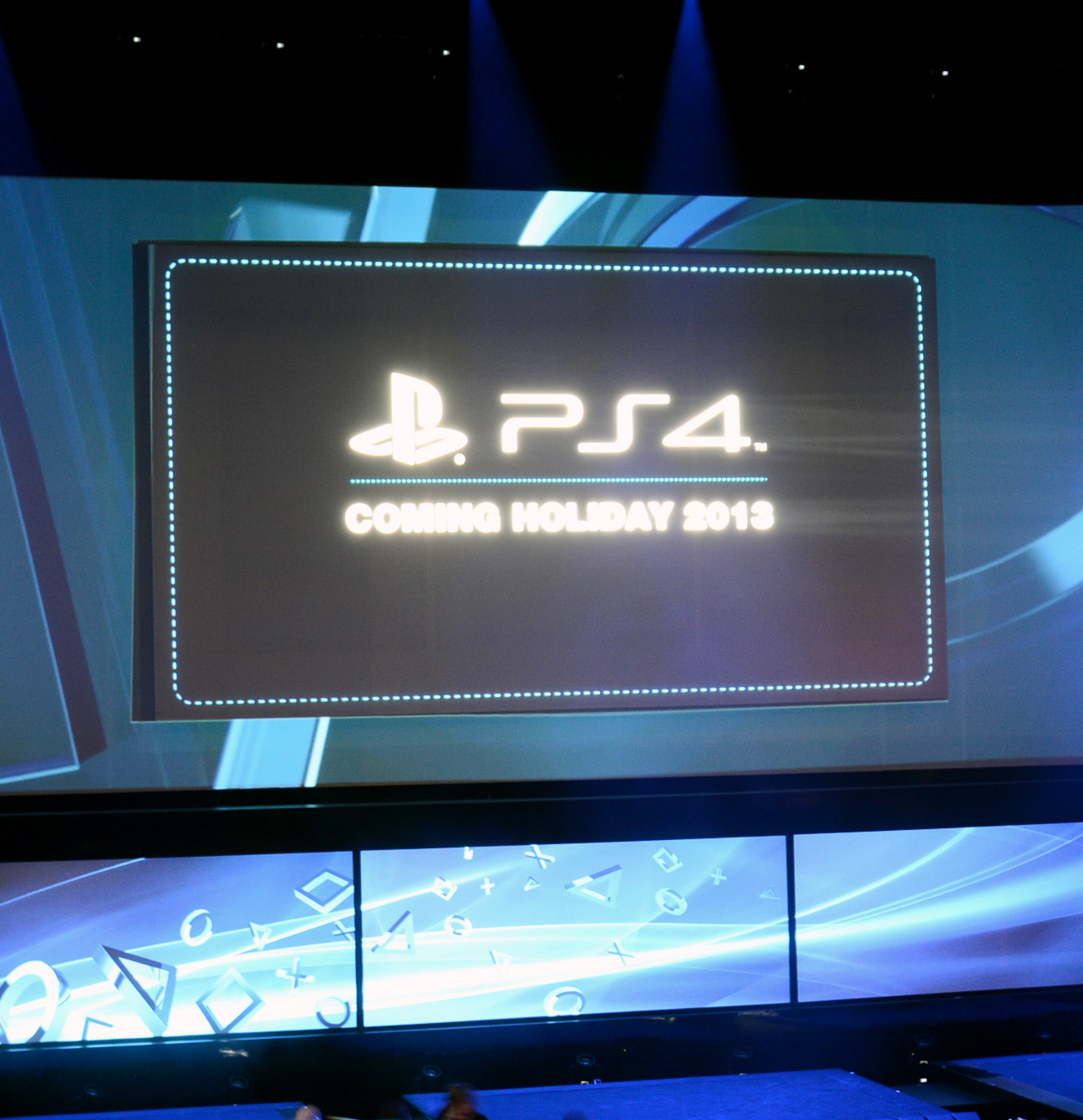 NEW YORK – With a promise to provide a "glimpse into the future of play", Sony finally revealed what many expected — the PlayStation 4 game console. Social features and connectivity will be crucial pillars to the new platform, though questions still remain on what it will look like, and how it may affect the current ways people play games.
The announcement was made in New York City, marking the first time that a PlayStation console was first announced outside Japan — an obvious sign that Sony's struggles have something to do with connecting to the North American market. The PlayStation 3 launched in 2006, but was maligned initially for its high price point and serious inventory issues that made it a crapshoot to find one. Sony did not address anything regarding those details.
Nor was the actual console even unveiled. Outside of the new DualShock 4 controller, there was no other piece of hardware presented during the event. No hints or photos were shown, either, so speculation will likely keep mounting on what the product will actually look like. It's expected Sony will fully release those details and offer press playable demos at the Electronic Entertainment Expo (E3) in Los Angeles in June.
There were also no details on pricing. Availability was simply stated as "Holiday 2013".
The PlayStation 4 will be based on the kind of architecture seen in PC computers. It will run on an x86 processor, have 8GB of RAM, use a highly advanced graphics chip and a big hard drive (though capacity is unknown). Apparently, there will also be a dedicated chip just for speeding up the downloading and rendering of games.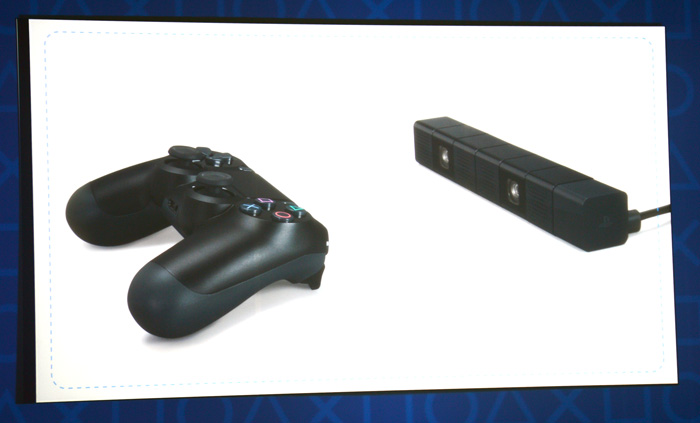 The new DualShock 4 controller is very much an ode to the previous ones, only this time has a touchpad, headphone jack and a sharing button for recording snippets of gameplay to post on social networks, much like photos are done. A new stereo camera was also shown briefly, and while its capabilities remain a mystery, it looks like an amalgamation of Microsoft's Kinect camera and Nintendo's Wii sensor bar.
Sony's acquisition last year of Gaikai and its streaming technology figured prominently at the event, particularly because the PS4 will offer gamers the chance to start playing games almost as soon as they begin downloading, instead of having to wait for the full download to finish. In addition, gamers will be able to share what they're playing with friends over social networks. And in case they need help, they can relinquish control of the game to a friend remotely when they reach a point in a game that they have trouble with.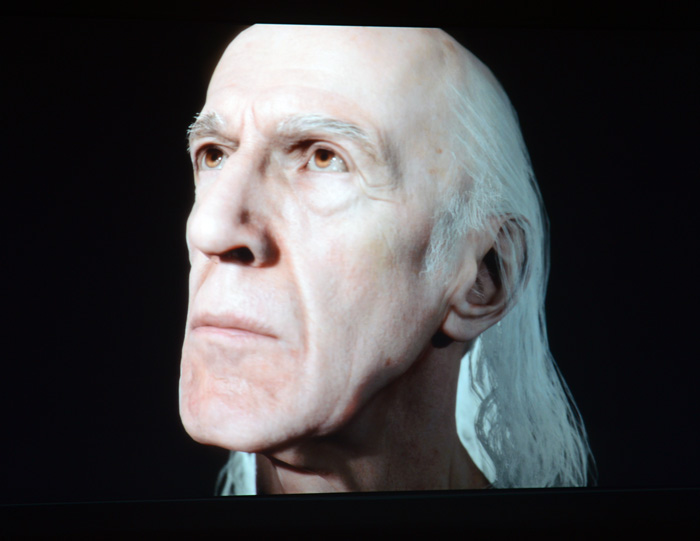 Remote Play is a special feature that allows gamers to go from playing a PS4 game on a TV to playing it on the PlayStation Vita handheld platform instead. There was also talk of viewing the content and connecting to specific game aspects via a smartphone or tablet.
And perhaps the most intriguing of the streaming features is Sony offering full versions of games to try over a streaming connection. What the catch is with this is yet to be revealed, however. An extension of this that was mentioned was a built-in algorithm that would try to choose and automatically download games it thinks you would like.
A suspend and resume feature will let gamers stop playing by pressing the power button, and then resume from the exact same spot by just pressing power again.
Questions over backwards compatibility were not addressed during the event, but it was confirmed that game discs from the three previous PlayStation consoles won't work on the PS4. There was also no mention of any technology used to curtail used games, a rumour that has gone viral in the weeks leading up to this announcement.
There will be support for Netflix, NHL GameCenter and other content providers, but little detail is known about how much further this all goes. The PS4 will feature a new interface, and the social features are prominent, but whether that includes some sort of app ecosystem is unclear. The PC-like architecture of the console makes it ostensibly easier to create apps to run on the device, so there is likely a lot more to that story. For the moment, Sony is keeping quiet.