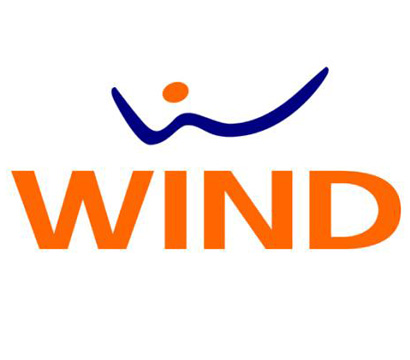 Wind Mobile, the first of the new entrants in Canada's wireless industry, is now reportedly for sale after unnamed sources suggested Wind's parent company, Amsterdam-based VimpelCom initiated the process to hear bids for a takeover.
The report comes from Dvai Ghose, head of research at Canaccord Genuity, who based his findings on these anonymous sources. If true, any company looking to acquire Wind for whatever the company's valuation currently is (the report doesn't say) would also have to spend more to acquire more spectrum and roll out
LTE to challenge the incumbents.
The report estimates that VimpelCom has already funneled $1.7 billion into Wind from the start. Just the spectrum won in the government's 2008 auction alone cost $442 million. The results of all that spending have been mixed. When first launched, then-CEO Anthony Lacavera was looking to amass a subscriber base of 1.5 million within a few years, but the current number sits at 600,000. Wind's 1,300 cellular sites, including towers, are the highest of any of the new entrants, except the limitations of the AWS (Advanced Wireless Services) spectrum means that not all top smartphones, particularly the iPhone, can work with the service.
But some flagship phones like, Samsung's Galaxy S III, Galaxy Note, Google Nexus 4 and now the BlackBerry Z10, are available through the carrier. The Galaxy S4 and Sony Xperia ZL have also been confirmed for Wind, too. Plans continue to be among the cheapest on the market, with "all-in" talk, text and data plans for $40 per month.
Lacavera had previously indicated that a merger between the new entrants would better position them to take on the incumbents, Rogers, Bell and Telus, but that never materialized. For Wind's potential new owner to swallow up Mobilicity or Public Mobile, it would require a hefty financial commitment.
Though any of the big three could step in and take over Wind, it's unlikely regulators at Industry Canada would approve such a move, citing competitive imbalances, and especially since foreign ownership rules were relaxed to make way for Wind to enter the market in the first place.
The upcoming 700MHz auction in June will sell it off in four blocks, three of which will probably be snapped up by the incumbents. Lacavera had publicly lamented the rules as being skewed, given that Wind would need two blocks to be able to roll out LTE and compete with the incumbents. With Lacavera having stepped down as CEO in January, there's no word on if the company will look to go in a different direction for its long-term interests.
We'll be following this developing story on WhatsYourTech, and report any updates that may come in the weeks and months to follow.