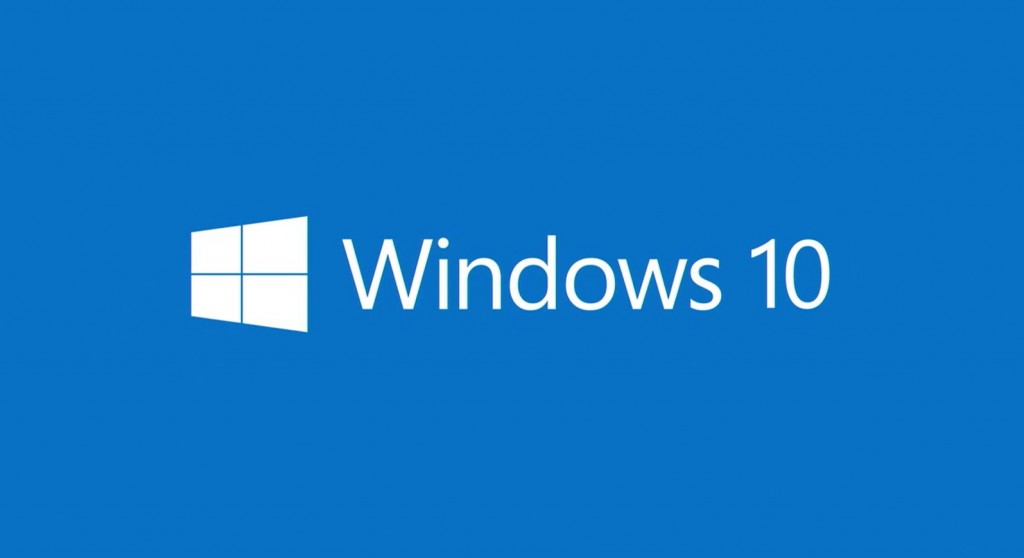 Microsoft announced its upcoming Windows 10 operating system would be more than a just new desktop software, but rather an integrated platform that will work the same way on phones and tablets. Xbox One fusion and the HoloLens augmented reality headset round out what was the most interesting event for the company in years.
More than just unveiling the company's latest operating system, which skips a number from 8 to 10, the company's event was actually a series of announcements that point to an integrative approach. It might be too soon to suggest Microsoft is betting the farm on Windows, but it's working hard to not only keep it relevant, but also make it innovative and cool.
Summarizing everything is much easier to understand when broken down into parts, which we've outlined below:

Windows 10 for desktops
The desktop version has been in beta mode since September, so there are fewer surprises here. Along the way, Microsoft engineers and developers have been tweaking elements of the OS as user feedback has come in, making for faster turnarounds and more personalized attention to detail. Time will tell if this holistic approach will reap rewards, but for now, people expect Windows 10 to fix some of the problems inherent in version 8.
Windows 10 for free
To incentivize consumers and business users to upgrade, Microsoft is offering Windows 10 for free for up to a year after it launches, so long as you have a PC that can actually run it. One day beyond that, and you will have to pay to upgrade. This offer applies to anyone using Windows 7, Windows 8 or 8.1, and even Windows Phone 8.1.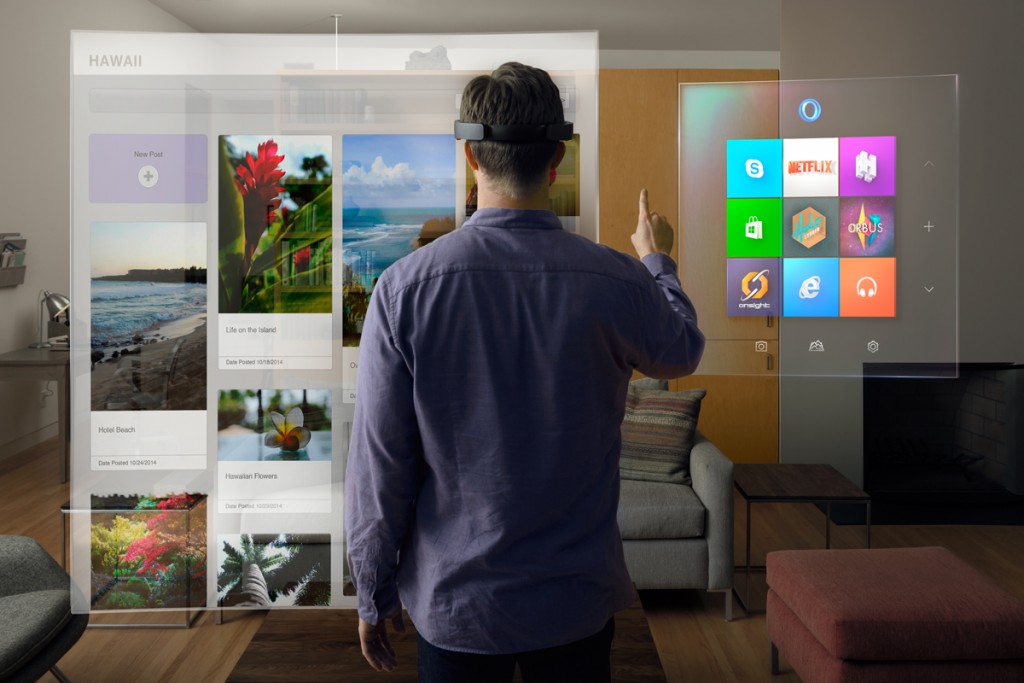 Project HoloLens
In what is probably the most stunning showpiece of the whole event, this headset that is a cross between Star Trek and Halo, will be coming to market around the same time as the operating system itself. What does it do? It's essentially a computer that fuses augmented reality with mobile computing to create a world where media consumption and productivity can function hand-in-hand. In practical terms, this means playing video games, doing hands-on projects with virtual objects and interacting with holograms. Technically speaking, they aren't exactly holograms since they are projected onto the HoloLens using Windows Holographic, rather than actual ones created by lasers. Still, the technology looks very interesting, given the co-development with NASA, and the fact that holograms can be created using HoloStudio makes things intriguing, too.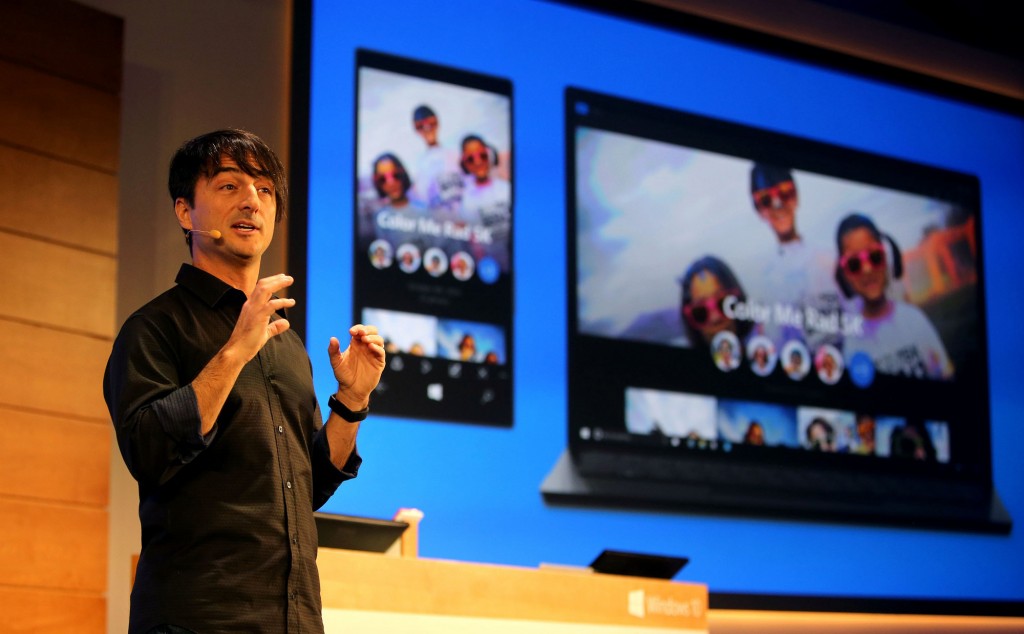 Windows 10 coming to phones
In trying to push a unified user experience, Windows 10 won't just be a desktop operating system, but rather a platform that crosses over to tablets and smartphones, too. The look is more streamlined and the idea is to integrate Office and other apps across the board to literally start and finish from one device to another, if necessary. Syncing things like mail, calendar, photos, Word documents, Facebook and Bing searches appears to be just the start. Skype will be integrated with SMS messaging where you can switch between them at will. Office will be a free download on Windows phones and tablets, but probably not the desktop. Microsoft didn't confirm, either way, but it's hard to see them wholly giving away such a big cash cow. Not everything was revealed, as more is expected to be laid out in the next couple of months.
Cortana everywhere
Microsoft's voice assistant will be almost omnipresent, based on Microsoft's intentions. First, it will be integrated into the desktop version, allowing users to search and issue commands that way. Second, it can be used to be somewhat productive, like drafting emails, selecting music to listen to and launch apps hands-free. The experience will be no different on phones and tablets. This all sounds exciting, but it's still unclear just how deep and accurate it will be with these new parameters. Certain kinks should be worked out in the next few months as it goes through beta testing, making for some interesting comparisons to Siri and Google Now.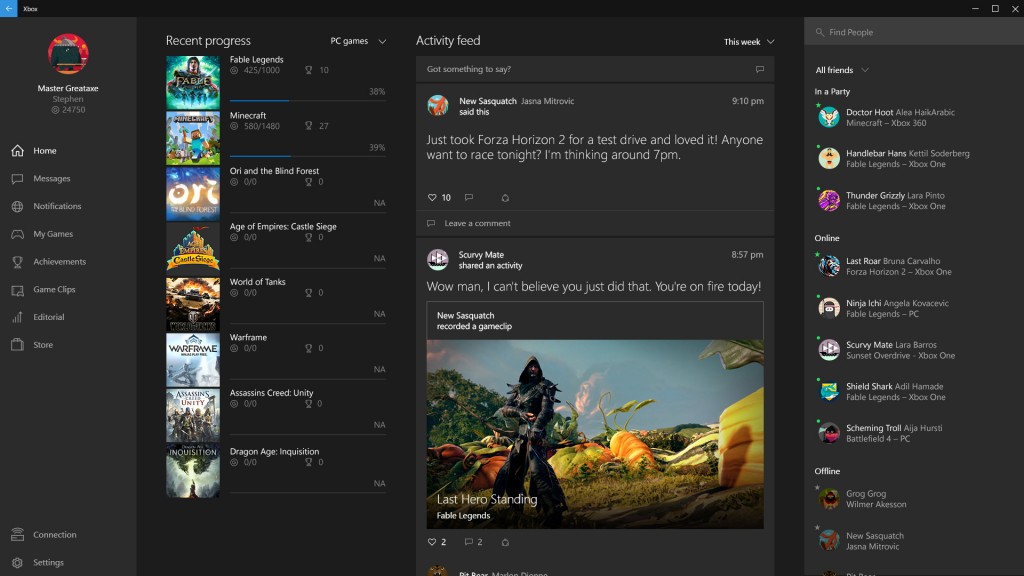 Xbox One and PC marry
When two become one — well, almost. Microsoft isn't merging hardware here, but Windows 10 and the Xbox One will be sharing software in a big way. It will be possible to stream Xbox One games over to any Windows 10 device on the same home network. In addition, those games will be playable on those devices using the standard Xbox One controller. This will be done via the Xbox app for PC, which will include many of the features users expect on Xbox Live. Recording game footage, chatting with friends and accessing media content are a few of the features confirmed already. This is the most immersive console and PC experience we've seen to date, and should make things very interesting when we finally see how good or bad it may be.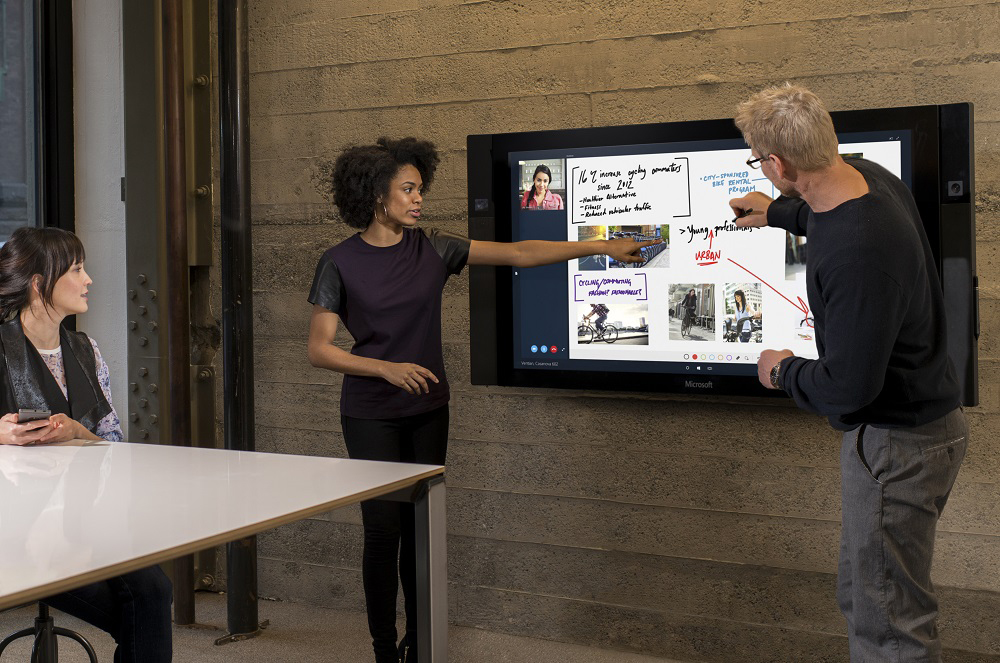 The Surface Hub
An 84-inch, 4K display running Windows 10, it's meant to be an interactive screen for conferences and board rooms, allowing users to write on it and share content in real-time with others remotely. This isn't unlike the multimedia screens generally seen on news programs, though the Hub will naturally be specific to Windows 10 features.
Microsoft's chances of success
People in tech circles have joked for years that Microsoft wouldn't know innovation if it tripped over it, but that seems unfair after these announcements. The challenge for this company is to utilize its new unified approach to attract users to Windows phones and tablets. They've been a tough sell, and pushing features from the desktop to mobile is actually the opposite of what Apple has done with iOS and Mac OS. Google is a powerhouse in mobile, but its Chromebooks don't have the market penetration of PCs.
It's a strange merry-go-round that puts Microsoft in the more precarious position. If this integrated strategy flops, the company's future in the consumer space comes into question. We probably won't really know that until 2016 when the masses have had a chance to see for themselves. By then, it will be clear whether this day was a turning point in a different direction for Microsoft or a pitfall to its irrelevance.