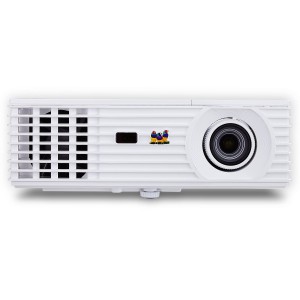 Viewsonic has consistently brought high-end projector features into their more affordable  models. The PJD7822HDL projector offers home theatre performance without breaking the bank.
Before I purchased a Viewsonic projector a year ago, I never expected to enjoy immersive theatre-like experience in my home or even while travelling.
That device, the Viewsonic PJD5132, was under $ 400.00,  the price of a 32-inch HDTV, yet was ideal for projecting Blu-Ray movies, sporting events and even for playing Xbox One and PlayStation 4 video games on any wall or projector screen at a much larger scale.
Best of all, it didn't need to be installed permanently. I could use it whenever and wherever I wanted within minutes and just as easily pack it up. It served me well for business presentations as well as for binge watching the latest Netflix shows or Game of Thrones episodes.
Compact enough to carry, I even brought that projector on a family vacation and connected to a Chromecast or a PC, could play back various movies, family photos and even YouTube videos up to 80-inches wide.
Bigger, better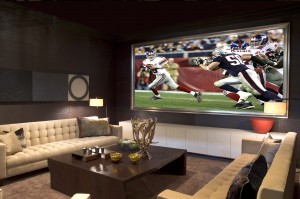 The Viewsonic PJD7822HDL is the exact same size as my budget projector, but it projects more visual data and has a larger, wide-screen orientation for a truly cinematic and immersive experience.
The View Sonic PJD7822HDL is a Full HD high-brightness home entertainment projector. Equipped with 3200 ANSI lumens and a 15,000:1 contrast ratio, this projector can display clear, bright images even in rooms with high ambient light. The bulb is rated to last for 30,000 hours.
In addition, a short throw lens with 1.3x optical zoom offers flexible setup options for smaller rooms. With Dual HDMI inputs and a 5V USB charging port, the PJD7822HDL offers flexible connectivity to high-definition devices, as well as compatibility with wireless HDMI dongles such as Google Chromecast or an Apple TV.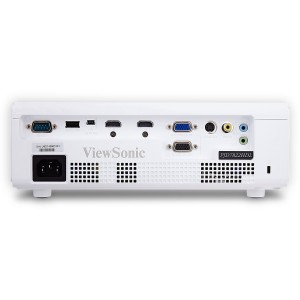 I was able to easily project a 100-inch picture on a wall which was perfect for watching epic-scale movies like Prometheus  and Exodus: Gods and Kings. 
The PJD7822HDL also made various video games look and feel larger than life.
I just started playing famed racing simulator Forza 6  on my Xbox One, and have enjoyed the racing of exotic supercars using the projector. I've also put on the recent US Open Tennis matches as well as some soccer games.
Setting it up properly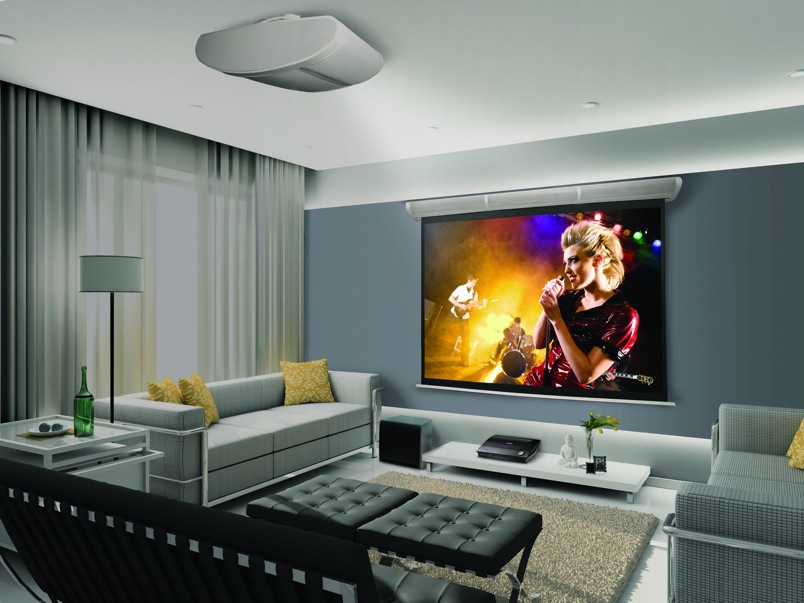 I've been an advocate for projectors as an alternative to HDTVs for some time now. A projector like the PJD7822HDL, can deliver consistently great picture provided it is set up properly.
With projectors, you need a suitably dark room (or at least a room where ambient light can be easily controlled).
You also require enough distance to properly project a large enough picture and you need to design seating and sound around the projected image.
If done correctly, you can have a very good home theatre experience that's just as immersive an audiovisual treat as your favourite movie theatre. This is really what the PJD7822HDL offers for starter and intermediate home theatre aficionados.