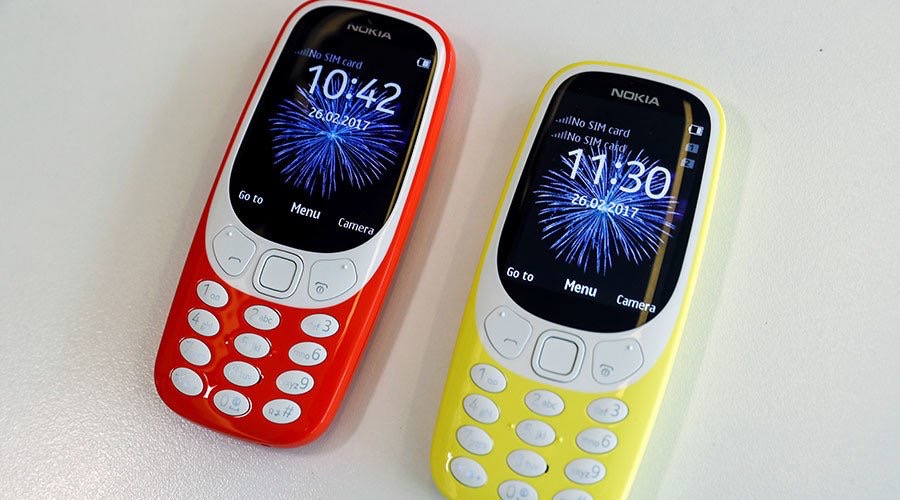 By Gadjo Cardenas Sevilla
Plus ça change, plus c'est la même chose, the more things change, the more they stay the same.
This was the overall spirit of this year's Mobile World Congress in Barcelona, the world's biggest smartphone technology show which saw manufacturers getting back to form, revisiting past successes, and going back, way back, to basics.
The biggest story out of Barcelona this year was, surprisingly, not a smartphone at all. Nokia, who is back as phone maker, lit up Mobile World Congress by (re) introducing the Nokia 3310. If you think you've heard that model name before, it is because the 3310 was the bestselling Nokia dumb phone from the year 2000, which sold 125 million units.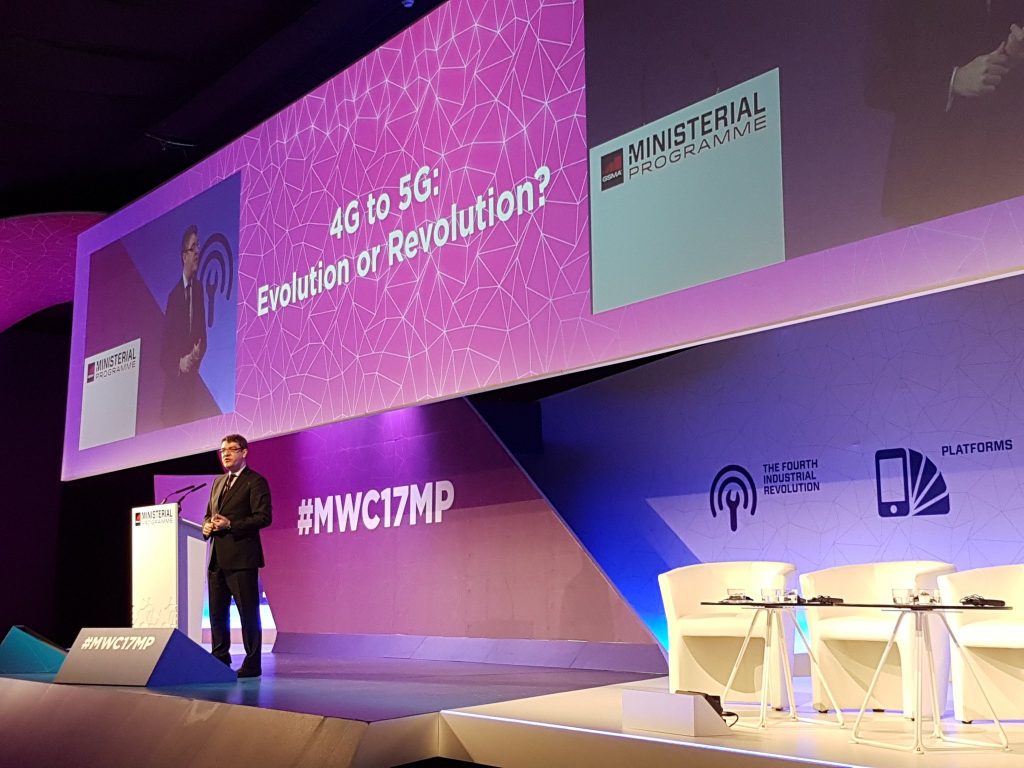 What does it say when a revamp of a 16-year-old device is the biggest headline from a show that focuses on flagship devices, the latest features and the future of 5G networks? Looking at the Nokia 3310, I can see the nostalgic 'wow' factor, but this is a device that, while small, is only a 2G phone, doesn't run apps and has a pretty dinky colour display.
The biggest feature of the Nokia 3310, aside from its low price (under US $50 without contract), is the fact that it can play the game Snake, which has similarly been somewhat updated.
Nokia also released a variety of devices, including some Android handsets, but it's the colourful 3310 that making the most waves. Is this a sign of smartphone fatigue?
A reaction to the expensive, overpowered and increasingly complex (not to mention large and unwieldy) flagship smartphones that cost more than some laptops? The Nokia 3310 makes calls, sends text messages and has a battery that can standby for up to a month.
For the majority of the planet, this is really all they need from a phone, maybe people are starting to remember that and are pining for a simpler, more affordable option without the need for constant software updates, security issues and which don't have to be babied because they are so precious.
Nokia isn't likely to sell 15 million of these new 331o devices, but they will be perfect second phones for people who travel and need multiple SIM cards, want a phone for their kids or parents and are simply tired of the smartphones they already own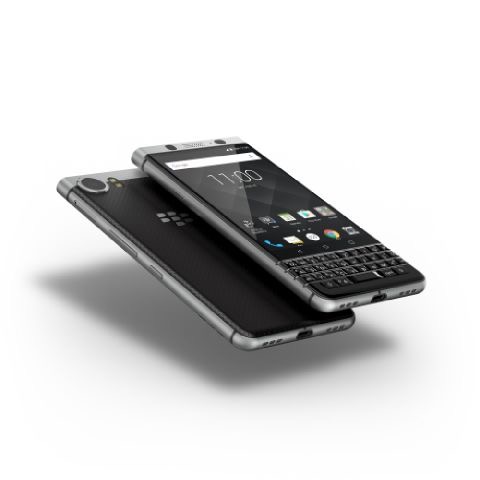 Like Nokia, another ghost from Mobile World Congress' past made a surprise appearance.
The BlackBerry KEYone, a new QWERTY-keyboard enabled Android smartphone from TCL Communications (who bought BlackBerry's phone business) looks like a proper business and corporate-focused BlackBerry device which brings hardened security as well as the flexibility of Android.
The KEYone should appeal to a demographic that might have lamented the lack of a proper keyboard-capable BlackBerry device in the mix. The KEYone looks very interesting, as a former BlackBerry user, I'm actually enthusiastic about trying it out and see how well it delivers.
LG made the biggest announcement in terms of flagship devices. Back to form after a year in the wilderness with the LG G5 ( their ill-fated modular smartphone, whose poor sales resulted in their first year of profit loss). The LG G6, which didn't have to compete with Samsung this year, since that rival decided to sit out smartphones at the event, epitomizes the modern smartphone flagship.
With a 5.7-inch display featuring a unique  18:9 aspect ratio, the LG G6 is larger but thin enough to fit in one hand better. It has dual 13-megapixel cameras, an all-day battery, water and dust resistance, quick charging via USB Type C, wireless charging capabilities and a premium build (with no less than three types of Gorilla Glass protecting the front, rear and camera lenses).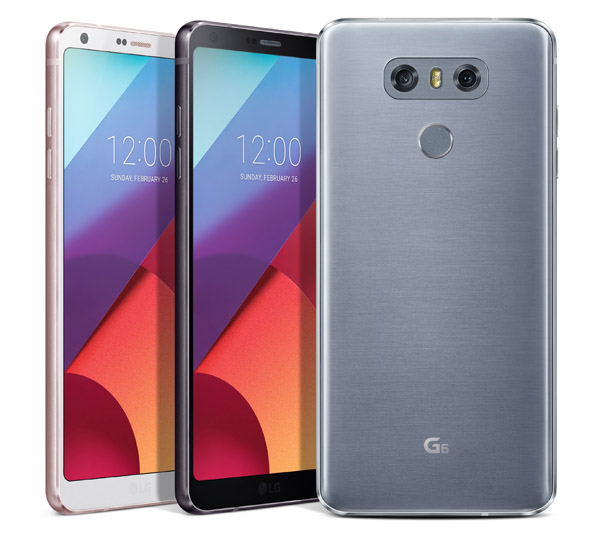 What's most radical about the LG G6 is that it isn't radical at all.
This isn't a device that's expected to provide a platform for multiple accessories.
LG isn't hinging the phone's success on having to sell the idea to people that they need to modify their device in order to make it fit their lives.
This is just the best premium smartphone that LG can make today and it may be iterative or even boring compared to its predecessor, but it is a more focused example of what LG is capable of today.
It seems that various smartphone makers have decided to play it safe this year at MWC. This could be a reaction to last year's Samsung Note 7 fire fiasco, a result of squeezing in more battery capacity and components into increasingly slim devices.
The phone industry got the memo, it is taking a beat without necessarily slowing down. So while there were no blockbuster devices launched here during the show, the evolution of the smartphone continues. This is also a great time for Nokia and BlackBerry to make their presence felt and be back in the conversation, the timing couldn't have been better.