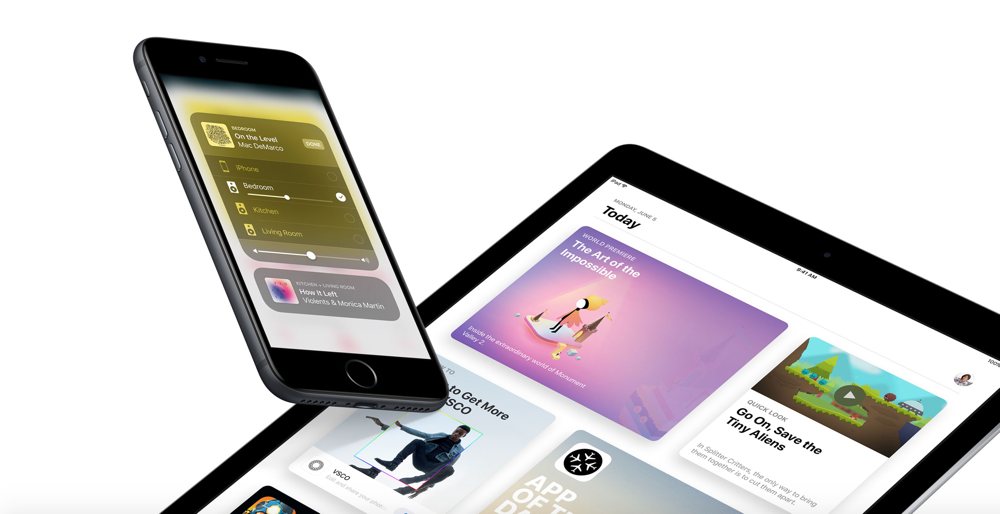 By Gadjo Cardenas Sevilla
In a month's time, Apple would have revealed its 10th anniversary iPhone and Google should have revealed the Pixel 2 as its platform for the mobile future. Along with the new hardware, there are various software updates expected which will evolve smartphones and their uses even further.
iOS 11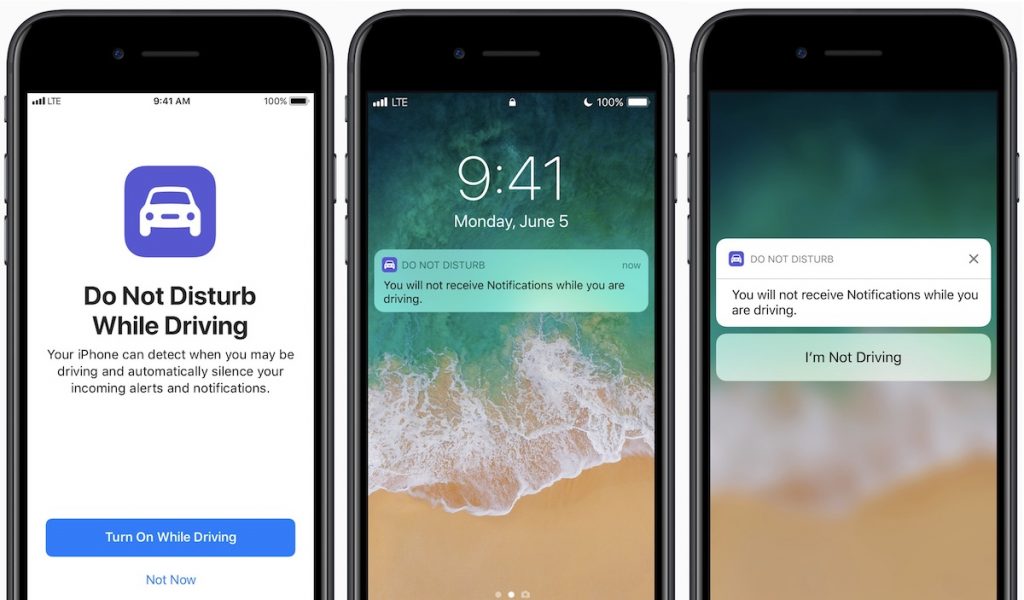 With Apple, iOS 11 is on the horizon as the next step to its iPhone and iPad operating system. iOS 11 comes this fall and will be made available as a free update to existing users, may also offer specific features to new iPhones.
iOS 11 brings monumental features for iPad Pros which will make them multitask better and behave more like notebooks. What about for iPhone?
iOS 11 will be more proactive for iPhone users. A Do Not Disturb feature automatically senses when the phone is in a car and will help prevent distraction from calls, text messages and notifications. This significantly cuts down on one of the major causes of fatal road accidents.
Siri, which has been Apple's voice assistant since the iPhone 4s now has a slightly different voice. Siri learns user preferences and syncs that information across multiple devices, allowing the personal assistant to learn more about you and anticipate what you want. Siri can also translate English into different languages like Spanish and Chinese, and there's deeper Siri integration with Apple Music.
Apple Maps, also an older app on the system, will get significantly more useful. Indoor Maps will give details of hundreds of airports and shopping centres around the world. While navigating in a car,  there will soon be specific GPS instructions on which lane to be in to make an exit.
iOS 11's iPhone keyboard will get even better thanks to improved one-handed functionality that makes the keys move instantly closer to the thumb.
These are some of the features we know are coming to iOS 11. Apple will certainly reveal more when the new iPhone is ready in a month.
Android O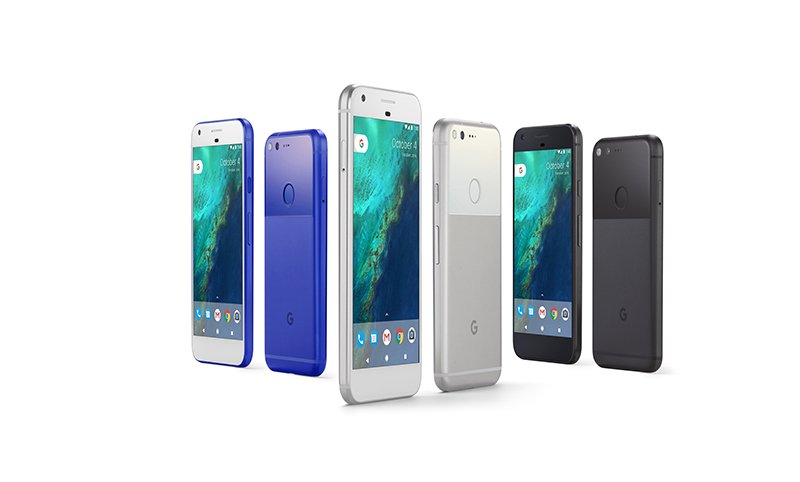 The latest version of Google's Android OS is called Android O (until they figure out which tasty dessert to name it after). Android O is expected to roll out with the latest Pixel 2 devices from Google in a few weeks and brings various enhancements to the Android ecosystem.
Battery life is a big focus for all smartphones and Google is making extending of battery life. On smartphones that support it, Android O will limit battery use from apps running in the background.
Since most new smartphones have fingerprint readers, Android O will expand the function of these readers to serve up menus or to quit apps using specific gestures or swipes.
We will also see picture-in-picture functionality that allows videos to play in a small window while users engage other apps. This is making the most out of powerful hardware and processors.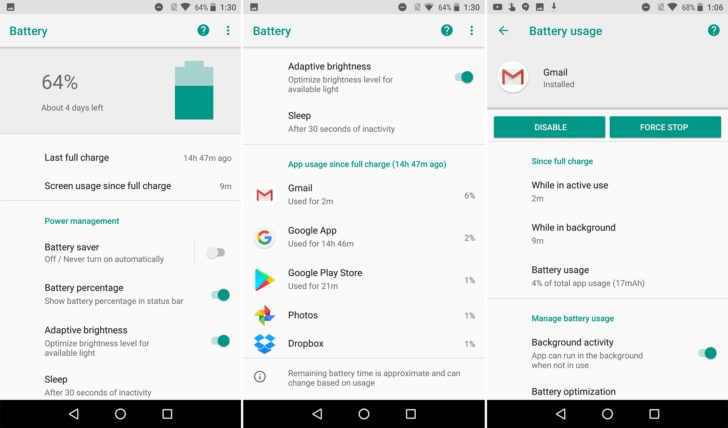 Aside from these, Android O will bring a refresh of the user interface of Android. It will make controls easier and more accessible as well as refine the look, feel and performance of Android devices.
Many features will likely rest on new hardware and with the Pixel 2 and Pixel XL 2 serving as the flagship Android O devices (directly from Google), it is very possible these will have improved cameras, better battery and charging functionality as well as device specific functionality.
These are just some of the features and improvements coming to the two dominant mobile platforms this fall.