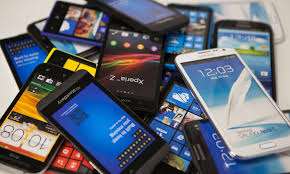 By Gadjo Cardenas Sevilla
Many of 2015's flagship smartphone releases look a bit uninspired and iterative. Have we finally gotten to the point where smartphone innovation is at a standstill?
HTC's One (M9), for the most part,  looks like a rehash of the HTC One M7 and last year's HTC One (M8). Sure, it comes with different paint treatments and a new camera, a faster processor and more RAM plus an updated user interface,  but it is still very easy to confuse it with the current model.
The Samsung  Galaxy S6 is a dead-ringer for the iPhone 6, including the rounded silver border, the antenna markers at the bottom, the drilled speaker holes and even the Touch ID fingerprint scanner feature has been replicated. It has a Gorilla Glass backplate, no removable battery or expandable memory, but hey, it has one of the best displays money can buy.
While Samsung's new flagship features a variant with the Edge Display, a lot of the design and many features will be seen by smartphone aficionados as derivative.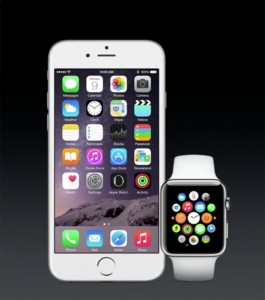 Speaking of the iPhone 6 and iPhone 6 Plus, 2015 is expected to be an 'S' year for Apple's bestselling products and as such, we can't expect too many changes aside from some feature tweaks and minor upgrades.
The iPhone 6 and iPhone 6 Plus and the accompanying iOS 8 operating system launched last year, were huge upgrades that which will likely be refined for the coming year.
This all begs the question, has the once hyper-innovative smartphone space run out of innovation, and have we finally gotten to the point where smartphone design is at a standstill?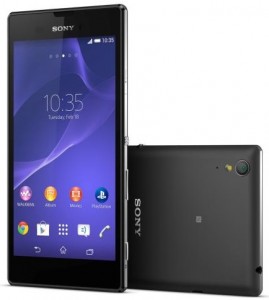 Just look at Sony's formidable Xperia Z3, it looks visually identical to the Xperia Z2 and the Xperia Z, the changes are mostly internal. Samsung has their Edge Display screen technology, which it will be hawking across device lines.
There's been a drought in innovation for Windows Phone since Microsoft took over the Lumia line from Nokia (no surprise there). Windows Phone releases have been mostly underwhelming in terms of design and features.
I know they are waiting for Windows 10 for phones, but there's very little in the new Microsoft Lumia devices that makes users want to use them.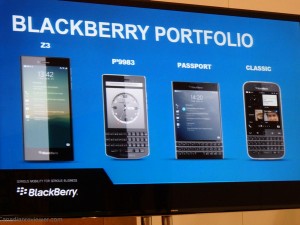 Surprisingly, the biggest innovation or excitement in mobile is coming from its smallest player.
With an already almost-insignificant percentage of the market share, BlackBerry's been cooking up a storm of new hardware including the square flagship Passport, the retro-Bold Classic, as well as the BlackBerry Leap and an upcoming slider replacement to the Torch.
That's a tremendous amount of handset releases from a company that is seen as better off moving to other aspects of the mobile business (like security and Internet of Things applications).
If BlackBerry can take a chance on new devices, why can't the bigger players in the mobile space?
What this means is that consumers might be enticed to look outside of the typical companies and show curiosity towards newcomers like Huawei, Oppo, OnePlus, Asus, Lenovo, and others will no doubt take advantage of the perceived stagnation of the current crop of devices.
We could be looking at a shakeup in the smartphone space with hungry newcomers with interesting new products that could easily gain popularity over today's leading brands.