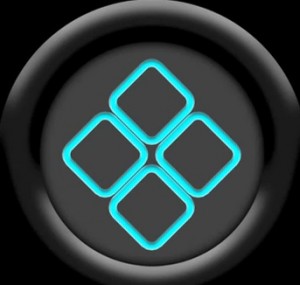 By Ted Kritsonis
Computers have always been devices made for our hands, but what if feet could be brought into the equation, or if they could play the leading role in interacting with them? A nifty device in the U.S. called the SoftStep KeyWorx multi-touch foot controller, is available to anyone who needs the extra help from below.
The USB-powered SoftStep was designed by Keith McMillen Instruments (KMI), a California-based tech firm mostly catering to musicians. And though it's positioned largely as a musical aid in producing and making music, the way it's been designed allows it to be used for general computer use, too.
This can be anyone who wishes they had four arms, to those who are disabled, suffer from carpal tunnel and repetitive strain injuries or even the elderly. KMI says it's not a steep learning curve because it can function a lot like the gas and brake pedals in a car do, which is worth noting since drivers don't look at their feet when they drive.

The SoftStep is customizable enough to remember up to 100 sets of commands. This includes launching and closing applications, entering text, zooming in and out, controlling volume, scrolling, web browsing, sending email and more.
That level of customization means that the device can be equally relevant to a wider swath of users, KMI says in its press release. Gamers who need an additional edge during gameplay, video editors and dictation stenographers who need quick starts and stops, data entry specialists, photo editors, artists, engineers and on and on.
Because the whole unit is backlit, it's visible in just about any working environment. It's also practically weightless at just one pound, thanks to the fact it's made of elastomeric and graphite composites. It's also small enough to fit in a bag or backpack for portability from one place to another.
SoftStep is compatible with both Windows PCs and Macs, and is sold at Long & McQuade stores across Canada for about $275.