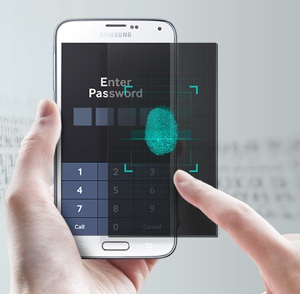 By Gadjo Cardenas Sevilla
Enabling personal devices in the workplace has its conveniences as well as its potential hazards. Samsung's Knox 2.0 feature set aims to keep users secure.
Enterprise mobility means using smartphones and tablets that may carry vital corporate information and while BYOD (Bring Your Own Device) proponents see the viability of workers choosing which devices to take to work and use at home, manufacturers need to be able to address vulnerabilities.
We've all heard recent horror stories of employees losing or misplacing corporate laptops or tablets which results in the loss of personal or financial information of clients.
Samsung has been pining for a place in corporate environments. They've created specific models that are considered 'pro' devices for enterprise. By understanding that these devices will be popular for use outside the office, they've devised some useful security features.
The Knox 2.0 initiative, a word play on Fort Knox. For devices that support it,  built-in Samsung Knox Workspace provides robust, hardware and software integrated security for Samsung mobile devices.
Knox Workspace offers multi-layered protection from the device down to the kernel with two-factor biometric authentication for authorized device access. This means use of voice or fingerprint technology to access sensitive areas of the device.
Plus, an enhanced KNOX framework and Microsoft Workplace Join provide users with a secure channel to corporate resources from mobile devices.
One of the bigger challenges is managing hundreds or even thousands of devices remotely, which is something that Samsung has enabled through the Mobility Management (EMM) solution,  a complete set of  cloud-based MDM, Identity Access Management (IAM) and security services for efficient and convenient enterprise mobility management.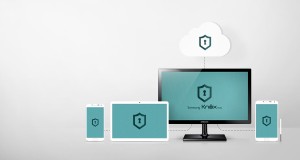 Knox offers enterprises and businesses a host of solutions to maintain and support devices securely. For end users, it presents a great of option of using a work device in personal situations with the knowledge that should anything untoward happen, the critical data that's work related is encrypted, safe and secure