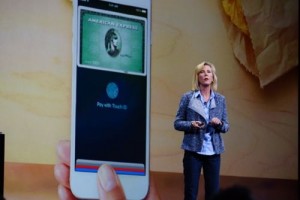 Text and photos by Gadjo Cardenas Sevilla
San Francisco – The Apple World Wide Developer's Conference takes over this week, operating systems are front and centre but it is Apple's ecosystems that are all the buzz.
Apple kicked off another World Wide Developer's Conference here at the Moscone Center where thousands of Mac OS, iOS and now WatchOS developers will spend the week learning how to make apps and solutions on the hot new updates to the software backbone that runs Macs, iPhones, iPads and the new Apple Watch.
While the announcements, including OS X El Capitan and iOS 9, were well received, what really resonated with many attendees here are the expanding ecosystems stemming from these desktop, mobile and wearable products.
Some of it was expected, like announcements on CarPlay, Apple's connected car and infotainment integration which puts the power of your smartphone at the disposal of your car. ApplePay, the company's mobile payments play, now has more participating businesses and banks plus is being made available to users in the UK.
HomeKit, which is Apple's Internet of Things and connected home play, was also discussed and while there are now more devices that work with HomeKit, it is clear that Apple wants developers to create a more cohesive system for consumers.
What wasn't expected was Apple's decision to open up some its tools and even services to a larger body of users and developers.
One example was its new Apple Music subscription service. A result of its acquisition of Beats Music, Apple's take on the streaming music and online radio segment works on iPhones, iPads and Macs as well as PCs, this was expected.
What was really surprising was that an Apple Music App will also be made available on rival  Android devices.
Android, which is Google's highly successful mobile operating system, and the market leader in terms of the sheer number devices in the market. Originated as a copy of Apple's own iPhone OS.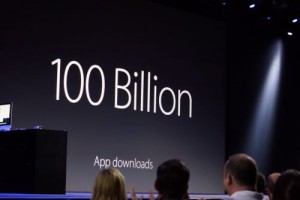 It is hard to imagine Apple releasing any product for Android under Steve Jobs' leadership. Specially since the Apple founder was vehemently against Android, which he believed was a blatant rip-off of what the company was trying to achieve with the iPhone.
We're really living in a new world now. Microsoft is happy to make its best applications available to iPhones and Android devices and Apple is keen on making its music service available to Android users. It makes good business sense to extend the ecosystem to Android devices.
Its a move that mirrors the point in time when the iPod and iTunes, which were Apple exclusive products that could only be used on a Mac, were made available to PC users.
That move was a master stroke, one that opened up the iPod to a much larger user base and which turned a lot of people on to Apple's ease of use and elegance. That was a huge part of Apple's renaissance and its extension beyond its diminutive PC market share.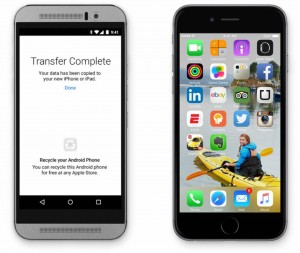 Of course, Apple is playing this smart, they've also released a second Android app called Android Migration. Once installed on an Android device, Android Migration makes it easier for Android users to wirelessly move all their apps and information to an iPhone.
It is similar to many apps offered by Android makers that do the same thing for the iPhone, but indicates that Apple isn't messing around about wanting to switch even more Android users to iOS.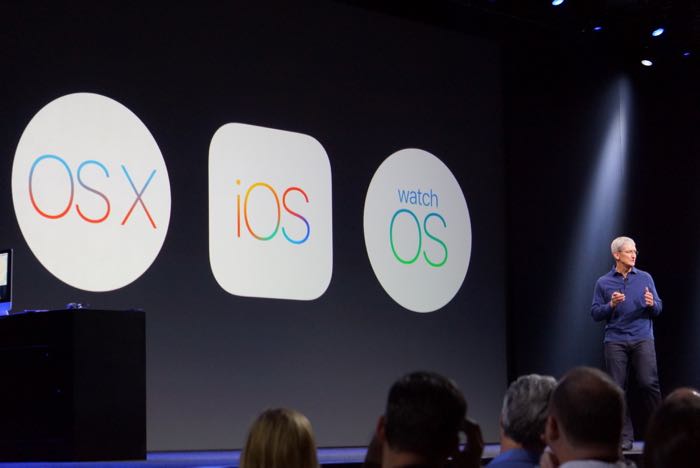 If we learned anything new at WWDC , it is that Apple is going to continue finessing its core operating systems. It will now allow Apple Watch apps to run independently of an iPhone, making their wearable a bona fide wrist computer which should open up a lot of opportunities for developers to improve their wearable apps.
The bigger picture is how Apple is looking to create new extensions of its experiences and operating systems beyond the desktop and mobile and into almost every aspect of a user's life while making the Apple ecosystem more attractive to new users. If  they need to provide apps for Android users in order to better achieve these results, then so be it.