When considering the smartphone's de facto role as a point-and-shoot camera, using a waterproof case can open up the chance to use it in a pool or in freshwater settings. There are number of different cases to choose from now, and there's a short list of standouts to choose from.
Much like compact digital cameras went waterproof about a decade ago, smartphones have been going that route, too. The Sony Xperia Z3 and Samsung Galaxy S5 are two that have waterproof bodies out of the box. The others don't, including the iPhone, and with summer in full swing, it may be worth it to utilize your handset in the water.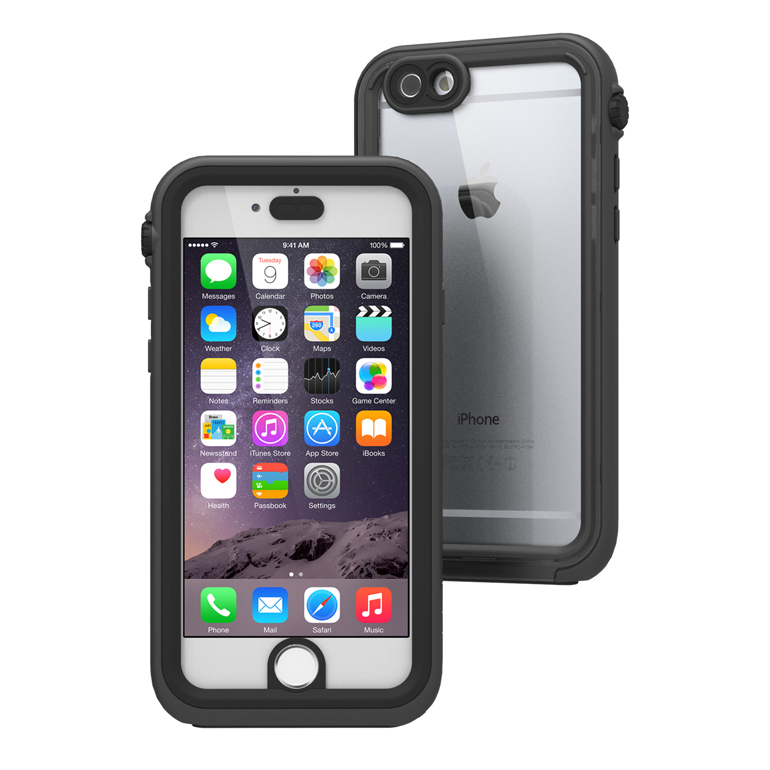 LifeProof Fre Power or Nuud
There are two cases to choose from here, with the only real difference being that the Fre Power ($150) has a built-in battery. If you don't care about that, go with the Nuud ($100) for the iPhone 6, 6 Plus or 5s/5. It can stay submerged down to two metres for one hour, is shockproof up to two metres high and is able to keep sand and dirt away. Not only made for the summer, it can also handle the cold, snow and ice. You get full access to Touch ID, plus a cover for the headphone jack for those times where you want to plug in to listen to music away from the water.
LifeProof also has a Fre case ($100) for the Samsung Galaxy S6 that is designed to withstand the same punishment, but it's only for the regular model, not the S6 Edge.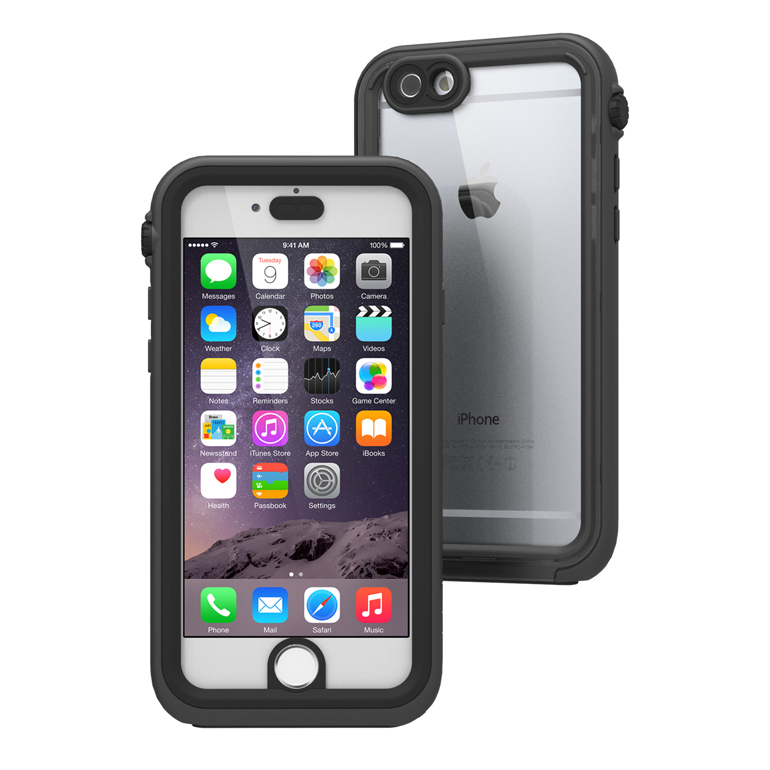 Catalyst Waterproof
This case ($75 US) essentially follows the same guidelines and specs of the LifeProof lineup, so there are no real surprises, except it can go deeper — down to five metres. With versions made for the iPhone 6 or 6 Plus, it comes in either white/grey or black to match with whatever colour your phone happens to be.
Note that while the level of protection is really good here, the volume and power buttons require more effort to push. They aren't as responsive through the case's form factor as they would be on the LifeProof models.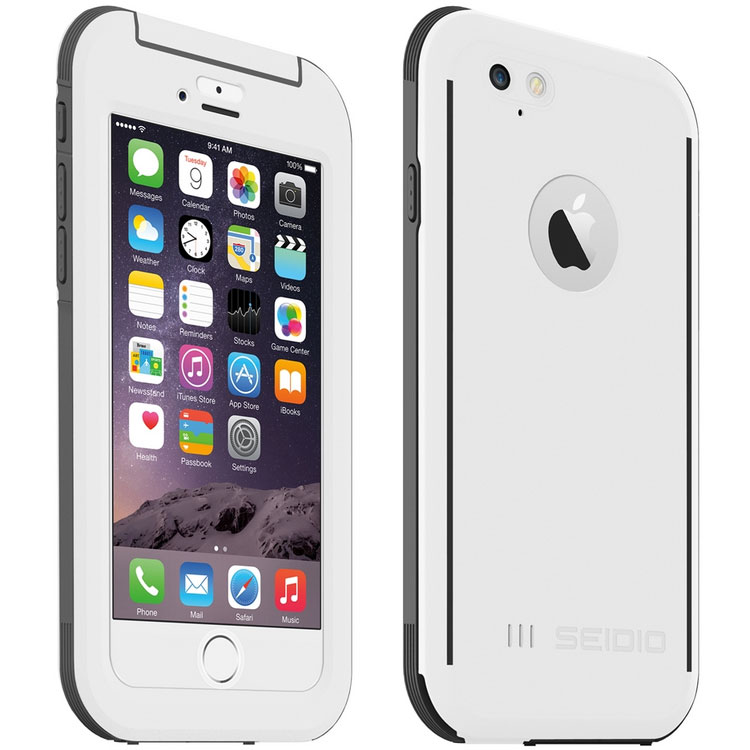 Seidio Obex
There are Obex cases (about $100) for a few different phones, including the last few versions of the iPhone, and they all follow the IP-68 rating that puts it in line with LifeProof's cases. Adding to the similarity, it also comes in either white/grey or black.
One design caveat to the iPhone 6 and 6 Plus cases is that the Lightning port at the bottom is too narrow to accommodate third-party cables, meaning that you would have to use Apple's own cable to do so.