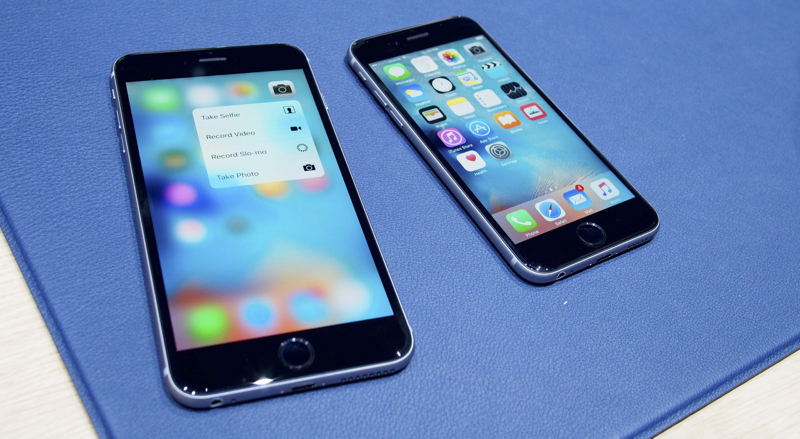 By Gadjo Cardenas Sevilla
The iPhone 6S and iPhone 6S Plus are a one-two punch combination geared to keep Apple faithful engaged as well as push smartphone evolution forward with a number of new features.
It's hard to choose one feature of the new iPhone 6S and its bigger brother, the iPhone 6S plus, that really stands out as a favourite. The two devices do look identical to last year's models save for a new 'Rose Gold,' variant and a minuscule increase in weight and thickness.
The reason for the slight increase in size (although most official Apple cases for iPhone 6, still fit the new phones well), is the addition of thicker cover glass as well as more resilient grade of aluminium which makes bending the slim smartphones even harder.
Apple's also added the hardware required for the new 3D Touch feature. This is a compelling improvement over multi-touch because pressing down on certain apps is now tantamount to right clicking on them. This means a wider range of options right from the home screen.
With the Camera app, for example, a 3D Touch will quickly give a user the option to take a selfie, record a video, record a slo-mo video or a still photo. What used to take multiple presses and swipes is now just a 3D Touch (or two) away.
3D Touch is a transformative feature, it really shakes up the way we interact with apps and makes iPhone 6S maximize the increasingly limited display real-estate with new functionality.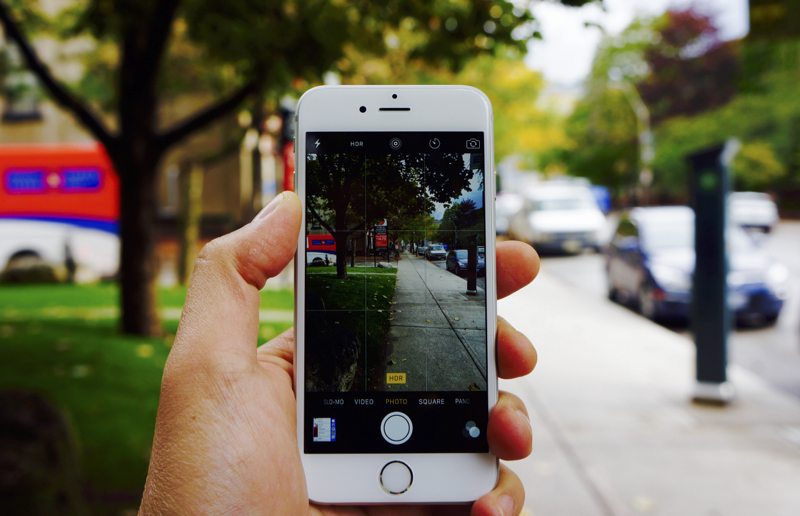 Another user-favourite feature that's received a neat upgrade is the iPhone 6S's camera. Now capable of shooting 12 megapixel photos as well as 4K video, it effectively replaces any standalone point-and-shoot camera or camcorder someone would carry for the sole purpose of capturing life's memories.
That's not all, the iPhone 6S and iPhone 6S Plus have new Apple designed A9 processors plus 2GB of RAM and graphics performance that's reportedly 90 per cent better than the iPhone 6. What this translates to is a marked performance upgrade. The iPhone 6S can edit the 4K video it shoots, which is remarkable for a smartphone.
Live Photos, which are taken when you snap a picture (the camera takes images before and after you press the the shutter, which results in a short animation with sound) are an interesting feature which will likely delight avid photographers even if you can only share your Live Photos with other iPhone 6S users and people with Mac desktops running the latest El Capitan operating system.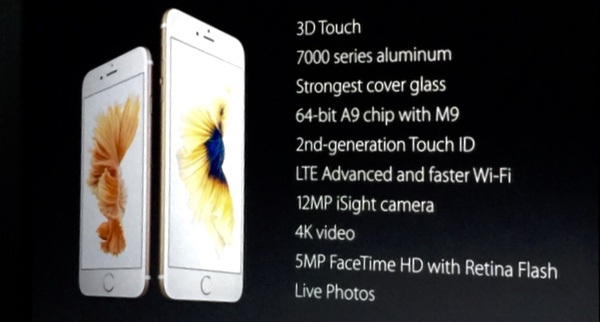 iOS 9, which was available as a free upgrade the same week the iPhone 6S shipped, brings a whole new level of functionality, specially in terms of multitasking. Siri, the voice assistant that debuted in the iPhone 4S, is also faster, smarter and can be used to access preferences and controls.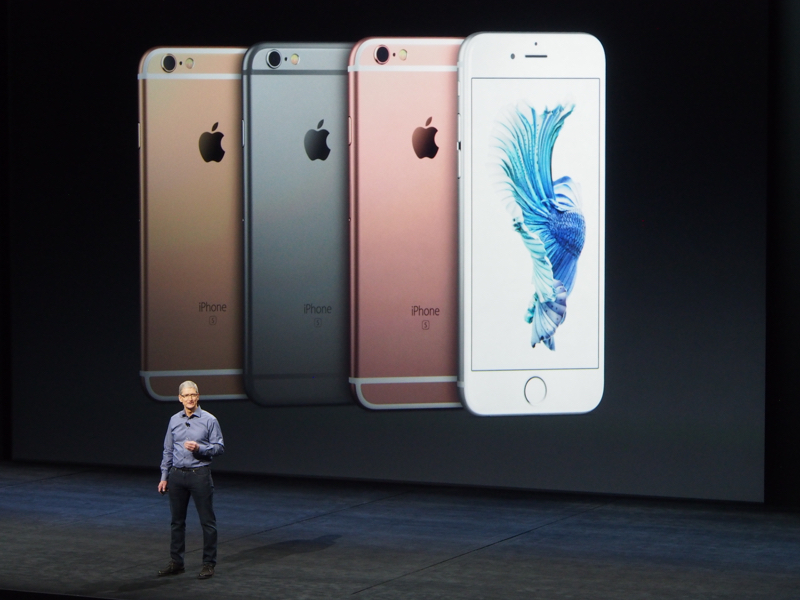 iPhone 6S and iPhone 6S Plus bring the best features of previous iPhones but improve on the key areas that are most important to users. Improved user experience, a better and more capable camera and appreciable speed and efficiency increases across the board make this a well-rounded iPhone upgrade that's certain to keep this smartphone popular in the months to come.