The term "cutting the cord" usually refers to cable and satellite subscriptions, but wires are slowly being cut out of in-ear headphones (or earbuds) because of Bluetooth wireless streaming. Now that there is a greater level of choice, how do some of the latest models stack up?
Much of this wireless earbud trend has been driven by vendors trying to cater to the active consumer — the one that goes to the gym or out running regularly. Wires can get in the way when doing those things, and with battery life sufficient enough to get through a workout, there are now several wireless earbuds to choose from. One thing you should note about all these is phone support, allowing you to make and take calls using their respective controls.
Jabra Sport Pace Wireless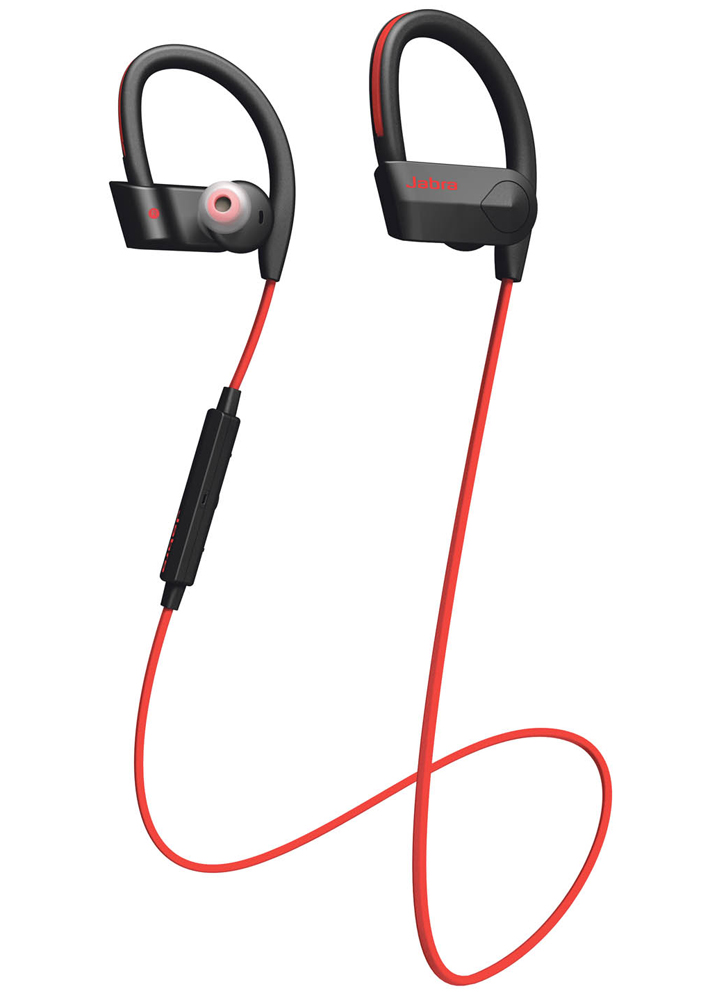 For Jabra, the third time was a charm — for the most part, anyway. In the two preceding models under this line, the Sport Pulse and Sport Coach, good design and software integration was foiled by a lack of balance in audio fidelity. In short, there wasn't enough bass.
The Sport Pace doesn't have a heart rate monitor or motion sensor to track as much of your movements as the other two do, but there's enough here to take these seriously. A new design makes for a better fit and better sound. The openness of the device also means it can work with other fitness and music apps.
Battery life isn't exceptional at about four hours or so, but that should be good enough for most workouts. They are available now for $130.
Plantronics BackBeat Fit
The BackBeat Fit is an interesting set of buds that use a sturdy, yet highly flexible, form factor, which all but ensures these won't fly off your ears when active. The earhook design is more subtle than it looks, and could very possibly feel like they're not on at all.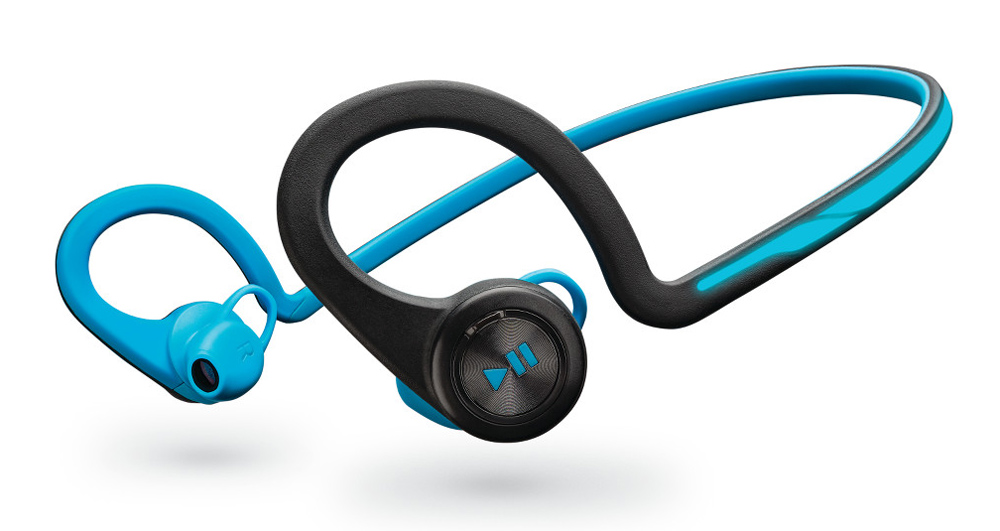 Highly sweatproof, and rigid enough to withstand both hot and cold weather, there is a durability at work here that is easy to appreciate. The buds themselves are designed to stay put, but it's not always a guarantee that they will stay firmly in place and not let some of the audio leak out. They are naturally made to let in some outside ambient noise for safety reasons, though we found that a lack of a tighter seal sacrificed too much bass.
The cord that runs along the back can bounce off your neck, but it may not be bothersome. It's subjective, so you would only know if you tried them on and started running. Battery is slightly better at about six hours at above-average volume. They are available now for $150, but you might be able to find it for less through some retailers online.
Jaybird X2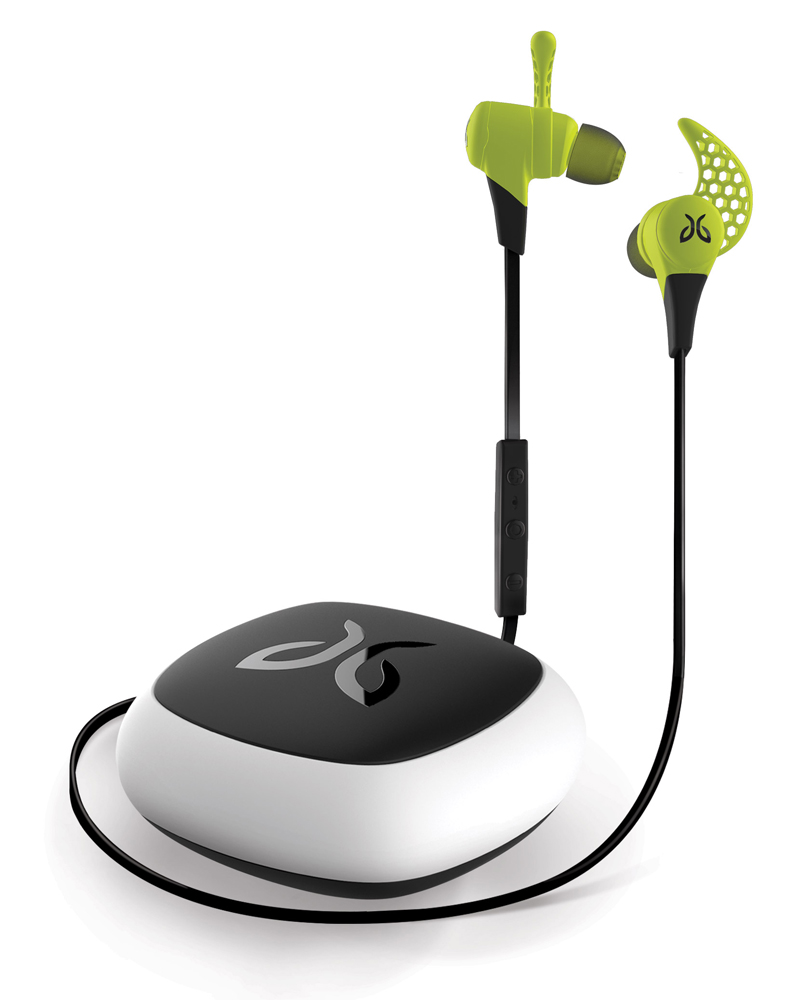 You may not be as familiar with Jaybird, which hasn't been as present in Canada over the years, but suffice it to say, it has a solid product with the X2. A set of wireless earbuds that use fins to nestle into the inner ear, the key with these is taking the time to find the right fit through the various sizes of buds and fins that come in the box.
The reason why is fairly obvious, given what these are for, but with the X2, they have added relevance because a proper fit makes a huge difference. A wrong fit will see audio leakage and a lack of stability in staying in place. A good fit sees solid audio playback with all the stability you'll need to keep moving. Sweatproof and robust, the X2 can take a fair beating, too.
Battery life will probably sit at about six hours when volume is over halfway, which it almost always has to be because of the noise of the outdoors and the gym. The one caveat to all this is that they are pricey at $200.
We will be updating this story with more earbuds in the days and weeks to come leading up to the holidays. Stay tuned.