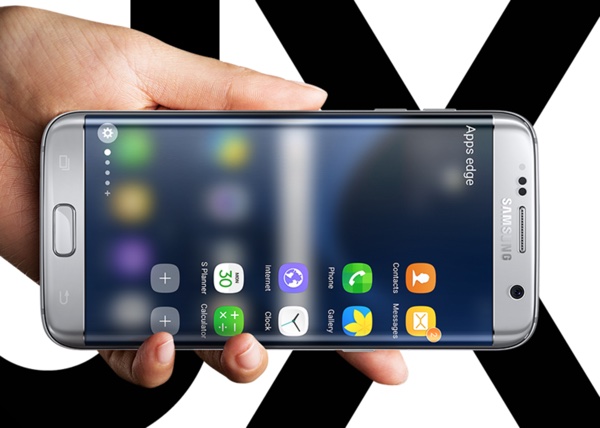 By Gadjo Cardenas Sevilla
Mobile World Congress kicks off in Barcelona, Spain today but we've already seen a handful of impressive releases and reveals from the top smartphone manufacturers as well as some unexpected surprises.
While the flagship smartphone segment seems a bit fatigued, specially with more affordable and practical midrange smartphones being offered off contract and with great battery life, impressive camera technology and impressive features, we're seeing giants of smartphone world kick it up a notch by revealing new and exciting models.
LG reinvents the flagship smartphone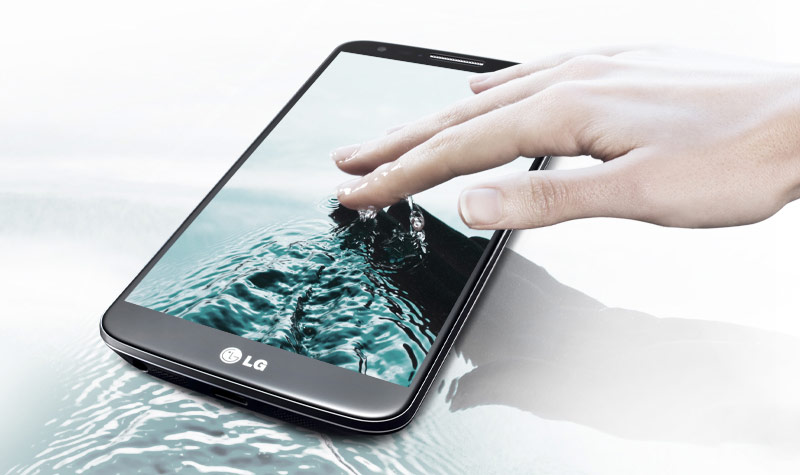 LG kicked off the festivities Sunday by revealing its new flagship, the LG G5. What makes this smartphone special, aside from the fact it that it features the latest Snapdragon processors, an always-on display and a dual-camera, is that it is one of the first modular Android devices we've seen.
By modular, I mean that there is a system of attachments that, together with the LG G5's battery, can be swapped to make the phone a better camera or enhance high-definition music playback. What's most impressive about the LG G5 is that is is an impressive smartphone on its own and the new accessory system simply helps mold it into a better tool for specific uses.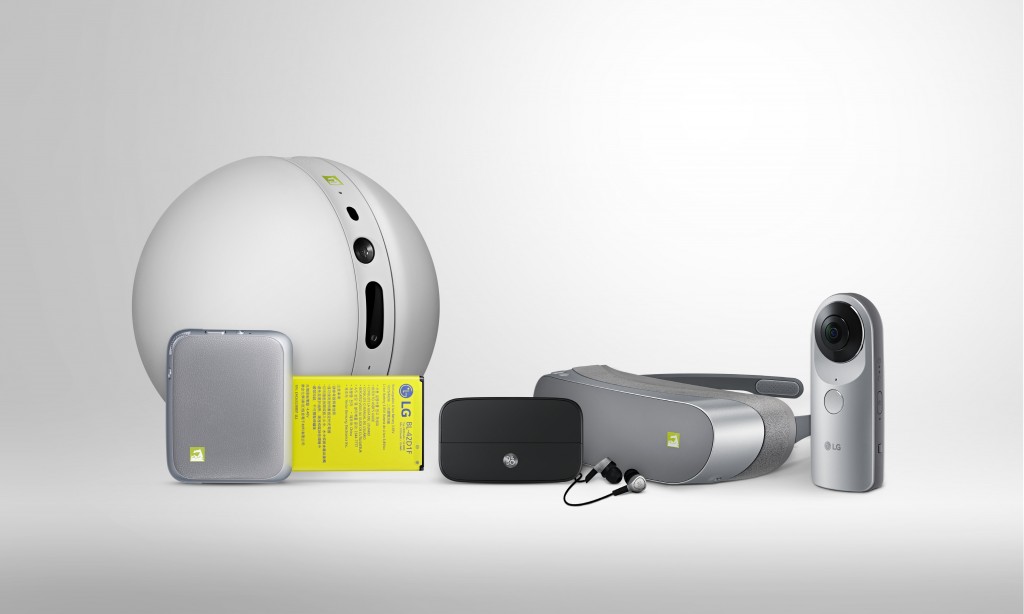 "The new LG G5 will encourage owners to rediscover the true joy of a mobile life," said Juno Cho, president and CEO of LG Electronics Mobile Communications Company. "The G5 and LG Friends are the result of many experts inside LG asking themselves if it was still possible to be innovative and unique in the smartphone space. I think once customers spend a little time with the LG G5, their answer will be a resounding YES."
The friends referred to by Cho are other accessories revealed at the event. LG also released a virtual reality headset, a 360′ standalone camera as well as ball-shaped robotic drone camera that it says can be used as a home security accessory.
The LG G5 is one of the most innovative and thoughtful devices to come to market in a long while. It is also LG's most premium device featuring a glass and metal body and curved design. In terms of specs, it is a heavyweight with advanced features such as 64-bit performance, Adreno 530 graphics and lower-power Qualcomm Hexagon DSP as well as Qualcomm Spectra 14-bit dual image signal processors (ISPs) designed to deliver high resolution DSLR-quality images and additional power savings.
Samsung's Magnificent S7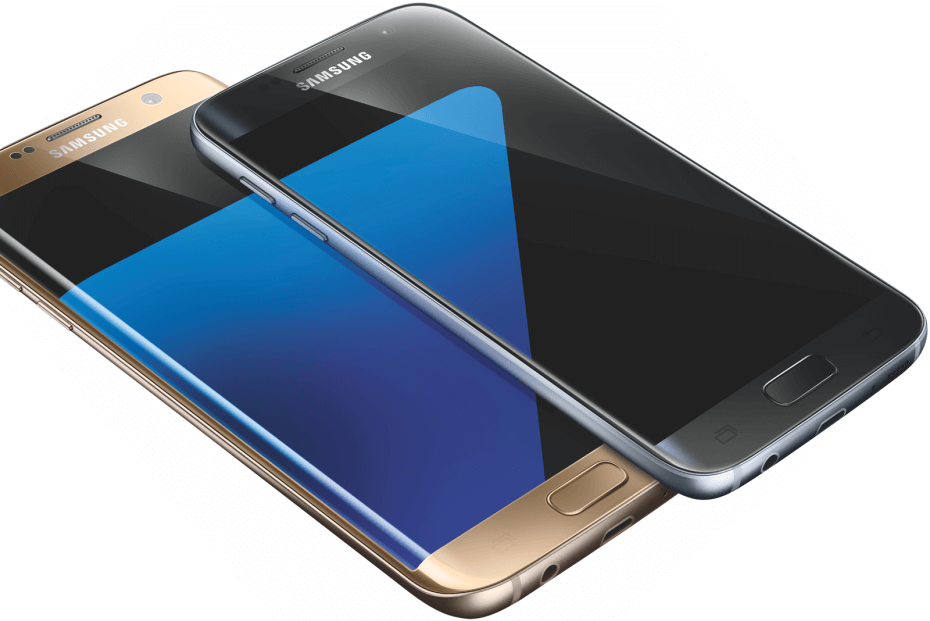 As expected, Samsung rolled out not one but two flagships for its Galaxy S7 line. The S7 and the S7 Edge represent a mix of the look, design and materials of last year's premium Galaxy S6 and S6 Edge devices but with the water resistance, expandable memory which were the landmark features of the 2014's Galaxy S5.
While the Samsung Galaxy S7 and Galaxy S7 Edge look and sound quite evolutionary, they offer many of the touches and features that Samsung fans are satisfied with.
The big question is whether these new devices have enough mojo to draw in new users and compete in the larger global market. While the Galaxy S7 and the larger S7 Edge seem to be legitimate updates to the models they replace and offer improvements in almost every aspect, they might feel iterative and predictable to customers seeking something different.
HP's Alternative Direction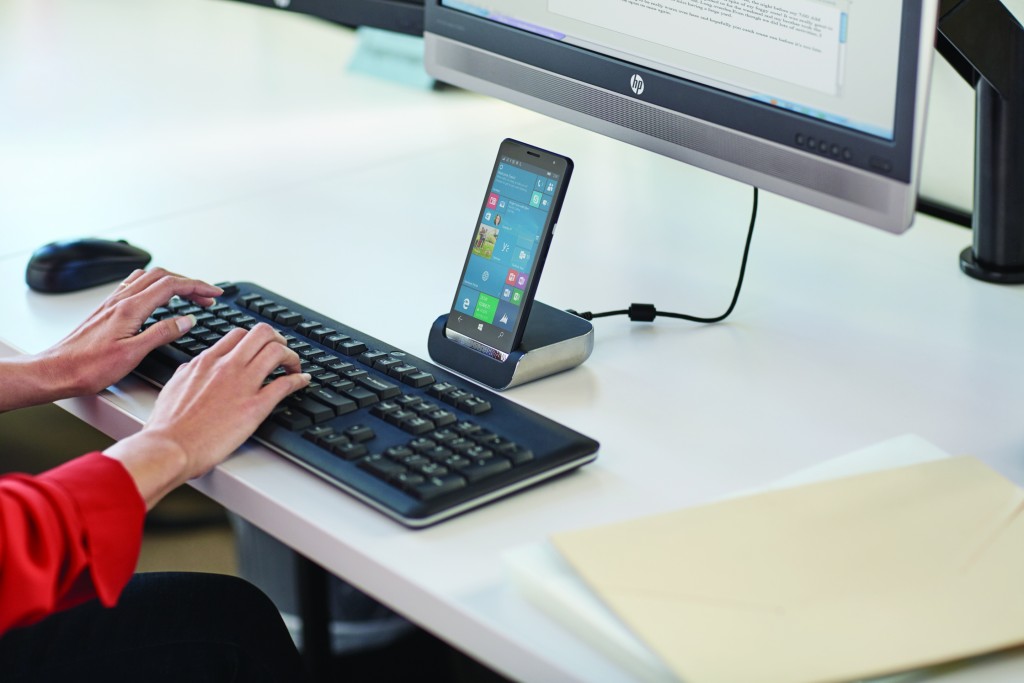 While Hewlett Packard has been out of the smartphone game since the failed Palm Pre 3 back in 2011, it has decided to make a comeback by releasing a new flagship device called the Elite X3. The biggest surprise is that this premium smartphone runs Windows 10 and not Android.
Where is HP coming from with this strange release? As a PC company, HP is looking at the Elite X3 as much more than just a smartphone. It is an enterprise tool and one that is designed around Windows 10's Continuum feature which allows a smartphone to convert into a desktop given the proper accessories as well as a keyboard, monitor and mouse.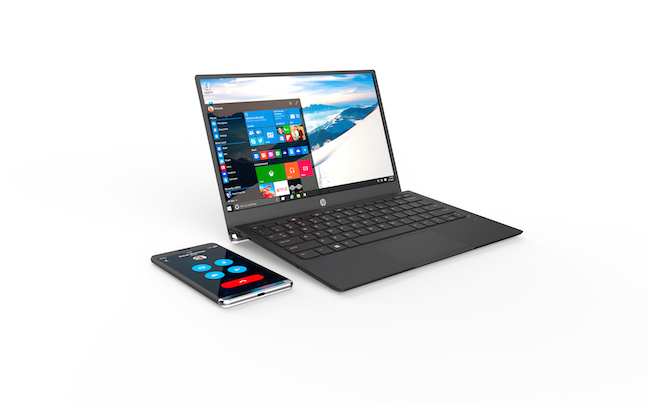 HP is taking Continuum further with the Elite X3 by offering an accessory called an extender which looks like a 2-in-1 tablet that can be used as a Windows 10 computer using the hardware found in the smartphone. The ability to run a full-version of Windows is possibly the reason why HP avoided going with Android, this is also why the Elite X3 is aimed at businesses and not consumers.
These are just some of the intriguing early announcements coming out of Mobile World Congress which promises to be an exciting and competitive platform for smartphone companies to unveil their future products and technologies.