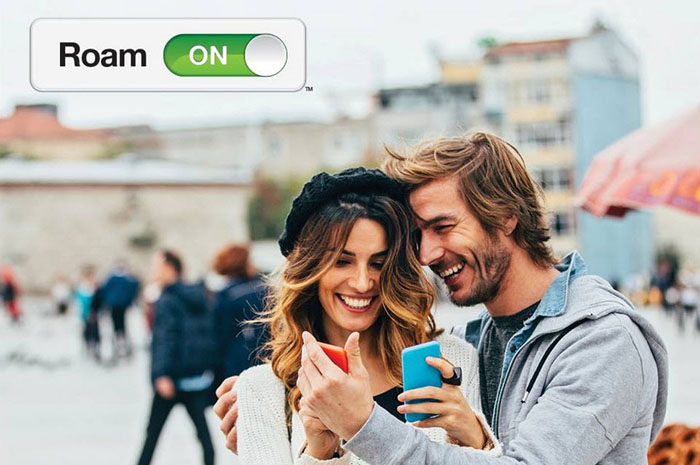 By Gadjo Cardenas Sevilla
One of the biggest challenges for Canadians crossing borders is the high price of phone roaming services which can escalate into a huge expense if one is careless. Things have gotten better, but there's still a lot of confusion regarding how best to roam.
A big  concern for travelling Canadians is how to keep in touch and stay connected using their phones and services. Smartphones and their corresponding calling, messaging and data services are extremely useful for staying in touch, running quick Google searches, navigating and even translating while in a foreign country.
The problem is that once we step into a plane, train or automobile and cross borders, the amount we pay for roaming voice, text and most specially data increases exponentially. We've heard horror stories about how Canadians on vacation using innocuous services like email, maps and navigation or just checking social media have amassed monster phone bills that cost equal to or even more than the cost of their trip.
The bane of travellers
For many years, the big three carriers simply charged an arm and a leg for roaming fees. This left consumers with no recourse but to consider buying pre-paid SIM cards in the countries they are visiting or purchase refillable phone cards in order to get roundabout mobile services.
Other options were to get SIM cards to be used specifically for roaming but this meant having a strange and temporary number and no access to their home phones. What I had done in the the past was actually carry two phones, my original home phone, for emergencies and the other phone for whatever new fangled SIM or service I was trying out.
Carriers are getting better
Faced with competition from foreign and local third-party SIM and service providers, Canadian carriers have gotten a lot better at offering their subscribers somewhat affordable options to maintain their number and bring access to their data, phone number and messaging services by way of travel packs or bundles.
I used to use Roam Mobility mostly for data and that worked fine for a while but I stopped using the service once the SIM card and the corresponding phone number expired. I am a longtime Telus subscriber and was happy when they began offering prepaid roaming plans. I often travel to the US and with the Telus Easy Roam plan, a daily $7.00 fee gives me access to all my minutes, data and services like voice mail.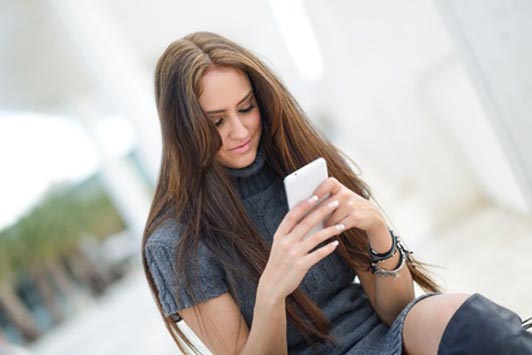 Bell and Rogers offer similar add on services for roaming to the US and at a cheaper rate of around $5.00 a day. Things to consider here are coverage areas while roaming as well as what the cost is for going over the amount of data in the agreement. I strongly suggest that anyone using these add on services note the date and time they started using the service. This way if you get charged despite having signed on for a service, there's some point of reference. Most modern smartphones can track the amount of data they have consumed for given periods of time.
Travelling outside of the US and Canada presents a greater challenge. For one thing, cellular bands or systems may differ and roaming packages from your carrier, while available, will be more expensive.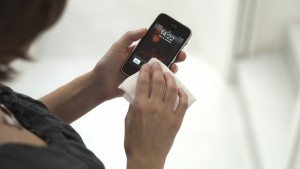 A travel pass to the UK or France on Telus will start at $50.00 for 30 days and will include 50 minutes of calls, 150 text messages and 150 MB of data. I signed up for this plan recently while on a trip to Paris, France but burned through the data checking email, social media and using Google Maps and the Uber app to get around, so I had to pony up another $85 for the next larger plan which had a bigger cushion (75 minutes of calling, 200 texts and 400 MB of data). I really no longer text and barely use my phone to call, so it would be great if consumers could pick and choose the services they need in the increments they need them at but that might be too much to hope for.
Understanding where you are going, what you will be most using your smartphone for and finding a suitable service from your carrier or any local or international service provider will help you keep connected and in touch while travelling.