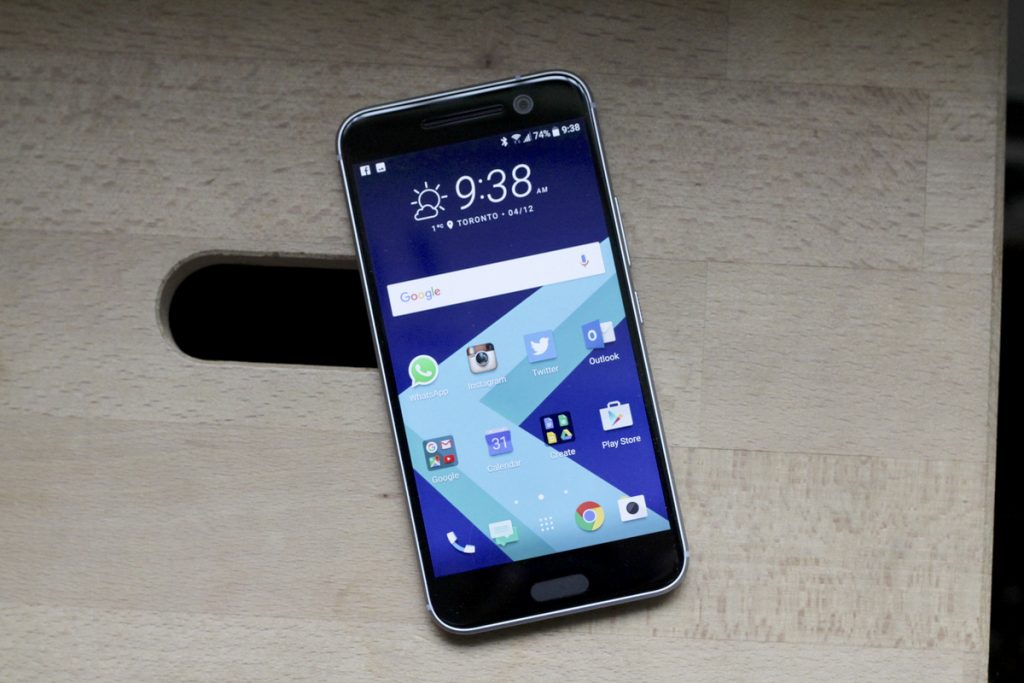 By Gadjo Cardenas Sevilla
2016 has been a golden year for Android flagship devices. Each of the major players have already played their cards and we've seen powerful devices with premium materials and various smartphone features that appeal to users. HTC improves on its formula to give users more of what they want.
If you're shopping for a flagship Android smartphone today and you're willing to spend the big bucks demanded for top of the line hardware, you have a lot of choice.
Samsung has stepped up their game and the Galaxy S7 and S7 Edge are the best the company has released with many arguing that these are overall the best devices in the market today.
LG has taken the premium route as well, the LG G5 is clad in curved glass and metal plus it boasts a new modular construction which allows the ability to add improved camera functionality, a resolution audio player as well as various other peripherals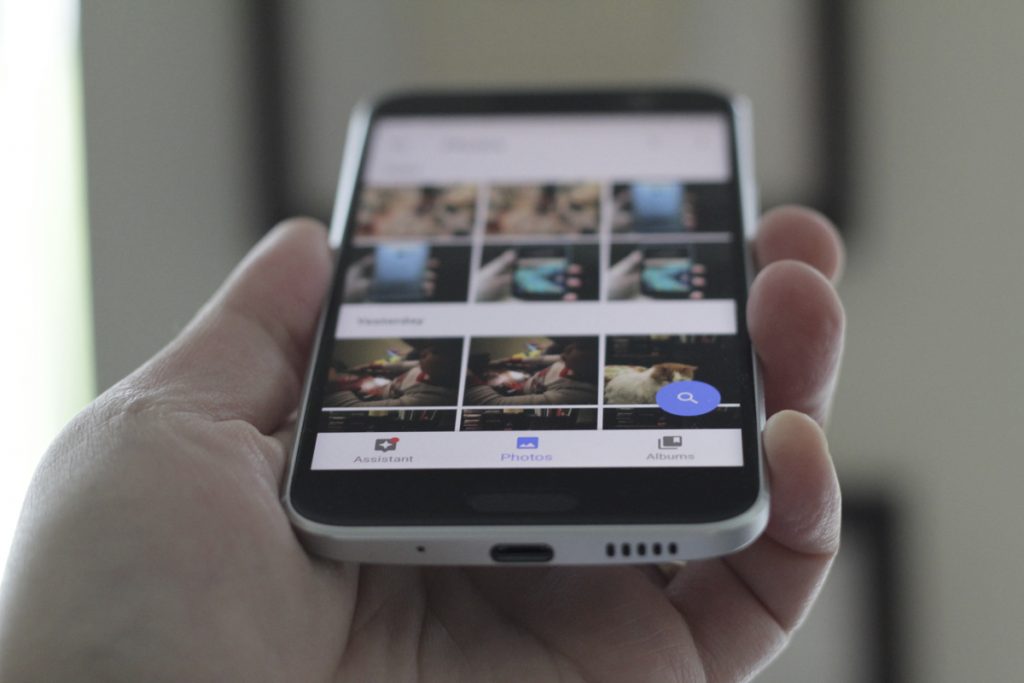 including VR glasses and a 360′ camera among others. Sony Mobile's upcoming flagships similarly toe the line between excellent standalone devices and expanding accessory ecosystems with a variety of next-generation add-ons.
HTC's move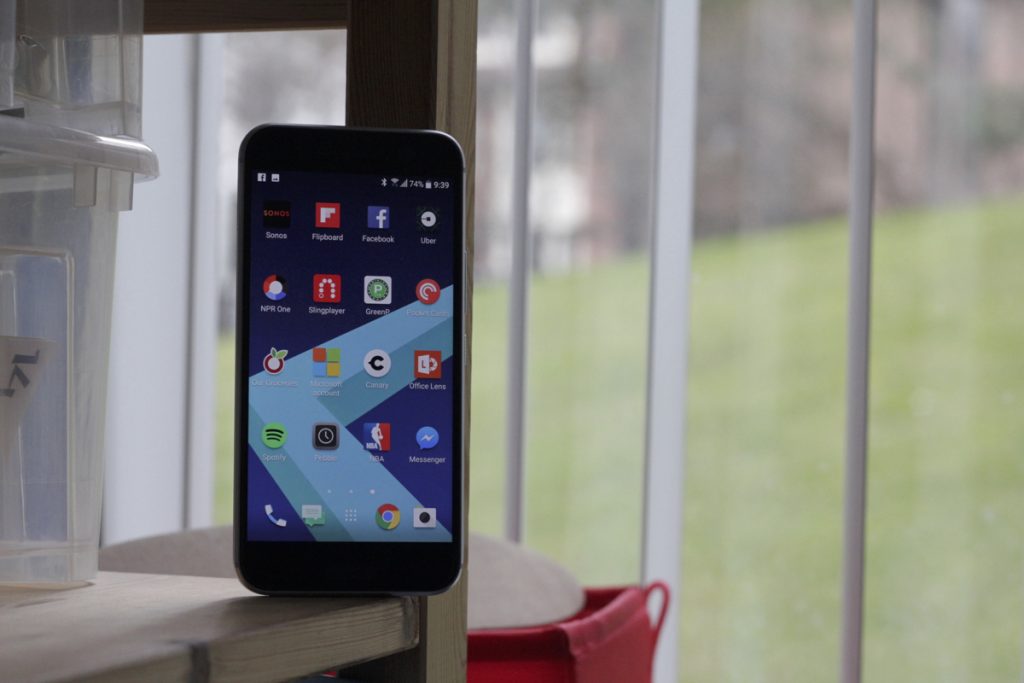 Taiwanese smartphone maker HTC has been putting out premium metal smartphones for a number of years now and the HTC 10 truly feels as well-built and put together as a luxury watch or a Leica camera. More than their mastery of materials, HTC's expertise is in the details which aim to delight users.
The power button, for example, is ribbed so that your finger can tell it apart from the volume rocker. The satin metal finish is sleek but not slippery and the expanse of glass that covers the display neatly tapers into the metal backplate in an almost seamless and gap-free way.
The HTC 10 looks and feels the part of a well-balanced instrument. It feels great in the hand and while being manageable for a device with a 5.2-inch display but which handles more like a 5-inch smartphone.
Loaded hardware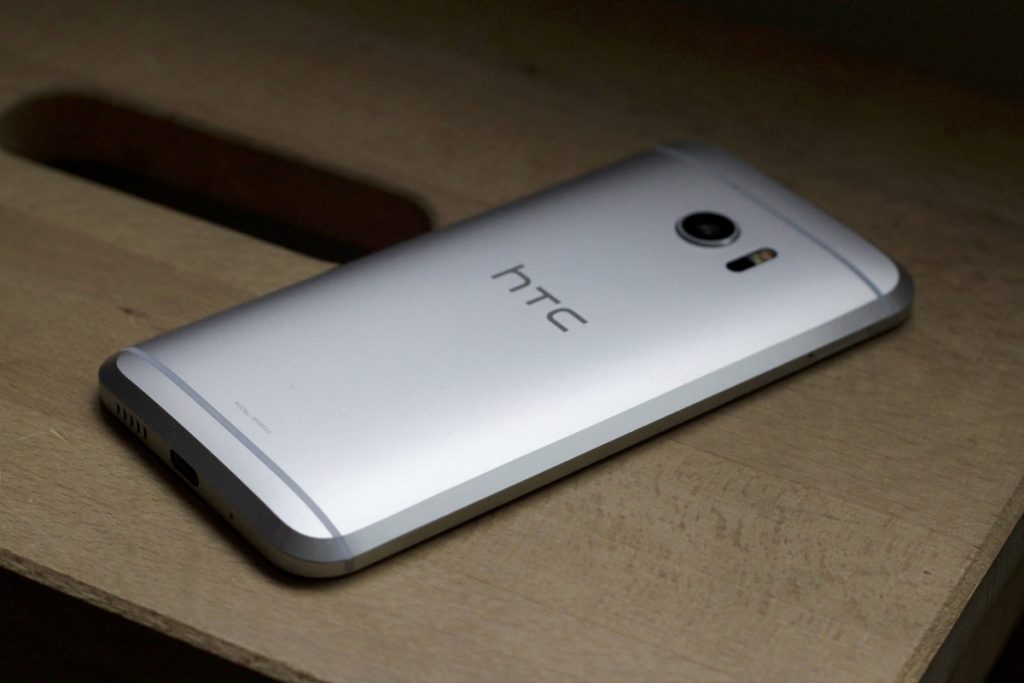 HTC has loaded up the HTC 10 with the best available hardware. A blistering Qualcomm Snapdragon 820, Quad Core processor, 4GB of RAM, 32GB of storage and an eye-popping 5.2 inch, Quad HD super LCD 5 display with 564 pixels per inch.
The camera department has been vastly improved with a 12 megapixel rear-facing camera using UltraPixel technology as well as a 5 megapixel front facing camera. Both cameras have Optical Image Stabilization, which is a first for smartphones and ensures less chances of getting shaky video when shooting movies (HTC 10 can shoot 4K video) as well as when video calling.
The camera is the best we've seen on an HTC device, it does its best work in lower light conditions but tends to blow out bright spots in more intensely lit situations. To their credit, HTC has been pushing out software updates to further fine tune what this camera can do.
Another great feature is the HTC 10's Quick Charge capability which can get the phone charged up to 50 per cent in just under 30 minutes of being plugged in. This is extremely convenient and negates the need to carry an external charger for the device at all times. HTC 10 uses the new USB Type-C charging connector which can handle powering the device as well as connect to peripherals and transfer data at a fast rate.
HTC uses its Sense overlay with Android Marshmallow but it cuts out a lot of the software clutter and bloatware that previous HTC models used to ship with. The company has wisely deferred to whatever Google offers as standard and the result is a pretty basic and clean build of Android with a smattering of HTC exclusive features.
Stereo BoomSound speakers are now backed by Dolby Sound and while not as loud as previous HTC Ones, they hold their own quite well.  You get certified 24-bit Hi-Res audio out of the box without having to buy any accessories plus HTC allows you to tune the sound to specific headphones.
Conclusion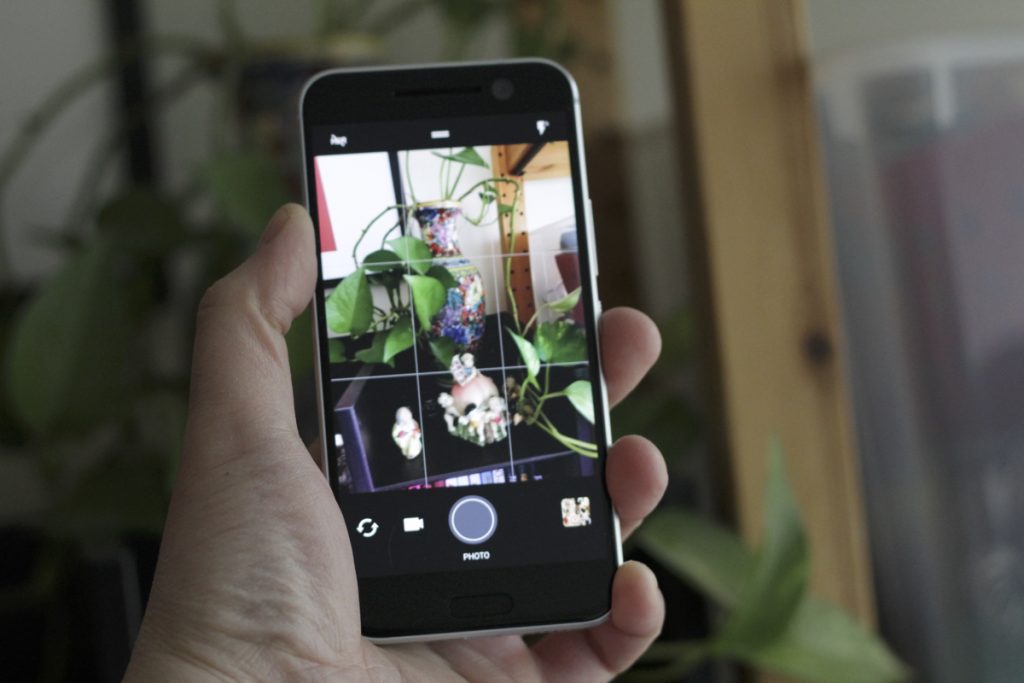 Despite its best efforts, HTC has remained a beleaguered player in the mobile game. Their smartphones have been good to stellar, and build-quality and features have been equal to or better than any of the major players. Still, the company finds itself unable to move devices at a profitable and sustainable rate and that's a shame.
The HTC 10 is a truly accomplished and modern smartphone that blends powerful technology and feature users value most. I think it is even better than the Huawei made Nexus 6P which is considered by many to be the standard bearer of a modern Android device.
While not overtly flashy or excessively like many of its Korean counterparts, the HTC 10 is a great Android handset truly worth considering if you're looking for a personal, powerful and versatile smartphone that has much to offer.