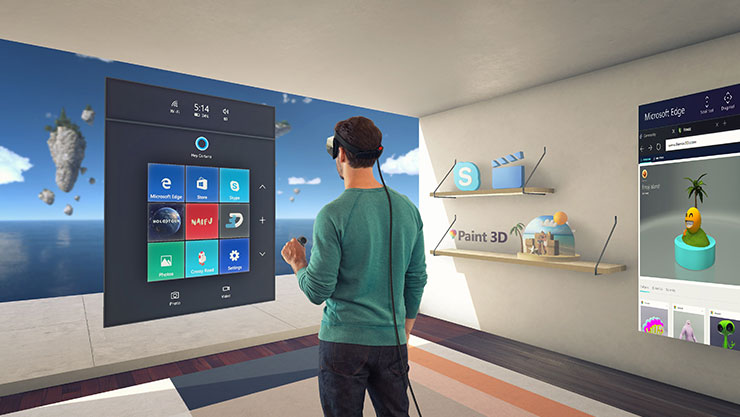 By Gadjo Cardenas Sevilla
Microsoft is providing customers with two huge updates to Windows 10. The first of the two Windows 10 Creators Update is rolling out right now to existing PCs and another large update is expected sometime in the fall. I've been using Creators Update on a Surface Book for the greater part of a month, here are my impressions.
At first glance, Creators Update doesn't appear to bring anything new to PCs, at least visually. The update does take care of various bugs and makes PCs more efficient and adds functionality in many ways, specially in the areas of gaming, 3D object creation and printing and augmented reality.
You can get the Creators Update in a few different ways. If you already have a Windows 10 PC and have automatic updates enabled, the update will be delivered to you when it's ready. If you are an advanced user and would like to get the update manually, visit this blog post to learn how to get the Creators Update.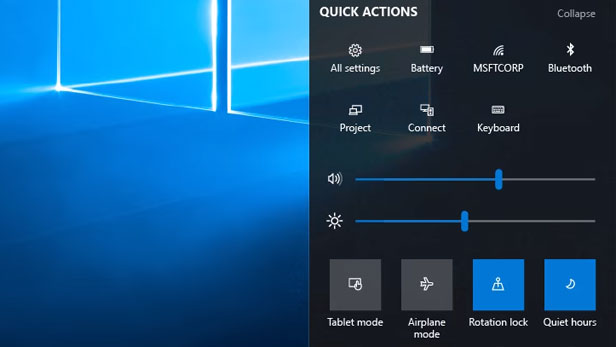 3D in Windows 10 comes to life in the Creators Update to allow anyone to experience, create, and share in a new dimension. With 3D, we can communicate ideas and express ourselves better, and learn faster.
Controls and quick actions are more easily available on Creators Update plus a new Quiet Hours setting cuts down on blue light which sometimes impedes people's ability to relax or get a good nights rest.
Privacy, an important but often overlooked aspect of computing, receives more granular control on Windows 10 Creators Update and is worth checking out to ensure you're not sharing location, or other information that Microsoft requires to send you ads.
Microsoft Edge has been the most impressive part of Creators Update for me. I blog on various web-based systems and Edge was always a poor choice because it scaled poorly and at times didn't allow editing.
That seems to have been fixed. Edge is also faster now and I preferred it to both Chrome and Firefox, which were my go-to browsers on Windows 10. It will take more time to see whether it can stand up to those more established browsers, but right now it is vastly improved, quick, and devoid of all the plug-ins and add-ons that have slowed down other browsers.
While not a dramatic upgrade, I feel that Creators Update makes multitasking and shifting between applications a lot faster than before. Seems that the cogs that run the Windows machine have been greased and while a lot of the 'creative' features might not appeal to most users, there's no question that the performance gains and improvements, which also benefit gamers, can only be a good thing for all types of users.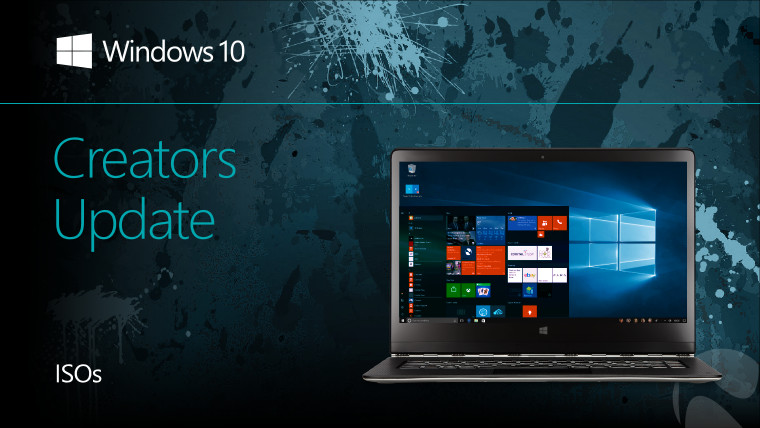 This is the first major software update for the year (with Redstone 3 coming in the fall) and brings various improvements for inking, 3D design, gaming and creative apps for 2-in-1 devices and PCs.
As with most major updates, it is advisable to back up your system and ensure that you can restore it, in case anything goes wrong. Windows 10 Creators update offers incremental improvements that every user can benefit from, as well as various features that creatives and content creators will appreciate.
I found some issues after installing Creators Update, one was that Microsoft Word would hang and crash when saving or cutting and pasting text. After investigating, it was a third party app, Malwarebytes, that was clashing with MS Office. Uninstalling that anti-malware application solved the issue, but I expect some growing pains for anyone installing the new update on work computers.
Windows 10 Creators Update does feel friendlier to artists and creators, it has valuable features for gamers and it also enhances the 2-in-1 nature of many PCs today.