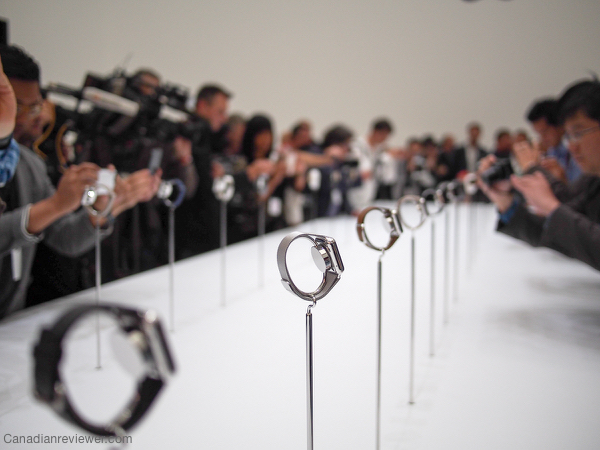 By Gadjo Cardenas Sevilla
The Apple Watch came to market roughly two years ago and was heralded as Apple's new product category that would change the world. Apple Watch arrived in a market that was already competitive with Pebble and Google's Android Wear already several generations ahead. Where are we now?
According to Apple, their Apple Watch is an unqualified success. A 'billion dollar business,' they say, even if the company has never released specific sales figures for the Apple Watch, which is usually bunched along with Apple TV, accessories and other products that don't fall under iPhone, iPad or Mac.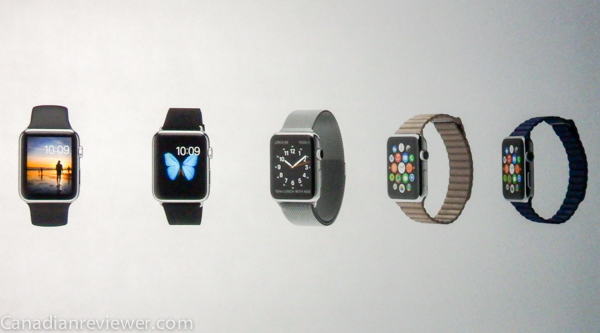 While the original Apple Watch relied too much on the iPhone, subsequent software and hardware update have made it a slightly better standalone device. Apple Watch gen 1 was a scattershot of ideas, it was a personal gadget, a fitness tracker, an iPod, a way to communicate using touch and emoji, a fashion item, a timepiece. The reality was the original Apple Watch was a poor jack of all trades and truly a master of none.
The Apple Watch series 2, now made waterproof, with a standalone GPS for runners and improved software was clearly redefined as a fitness-focused smartwatch and thanks to a partnership with Nike, earned the cachet of that brand's fanatic followers. Apple toned down the focus on luxury, it replaced the audacious 18K gold version with a cheaper (yet still exclusive) Edition that is made out of ceramic and it also offered an entry level Apple Watch variant with a faster processor but without a GPS.
All in all, Apple Watch has built a successful niche, but I wouldn't say it is a must-have accessory, even for iPhone loyalists. Aside from the fitness tracking, ability to take phone calls and notifications, very few Apple Watch apps are standouts (ok, Pokemon Go on Apple Watch is cool to have) and it is still faster to do things on your phone than to try and navigate the tiny Watch display. Apple Pay, which is the company's unchallenged mobile payment system, is one of the biggest draws of the Apple Watch, yet you can also use your iPhone to pay this way.
The competition's changed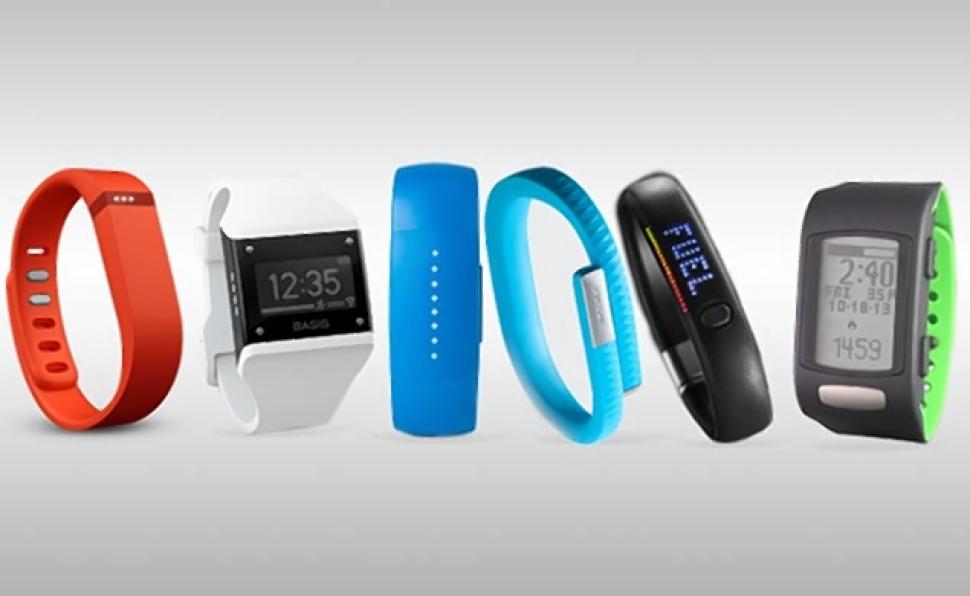 Aside from Samsung, many of the players that were heavy hitters in the early smartwatch market are all but gone. Pebble was bought by Fitbit, Motorola no longer makes the Moto 360, Sony has dropped out of the smartphone market as have various other players who have realized the limited potential of  creating and marketing an expensive gadget that's really non-essential for many users. Even Microsoft,whose Microsoft Band offered a different take on the market, shelved its device.
Apple's biggest competition has come from cheaper, more activity focused fitness trackers. Fitbit is at the forefront and does well by offering a range of devices in a variety of affordable prices. Fitbit trackers do sync with iPhones and Android devices, but they can similarly  sync with PCs, which removes the hassle of needing to carry a smartphone all the time.
By acquiring Pebble, Fitbit is expected to bring some mobile computing smarts or at least more advanced smartwatch functionality to their devices. Fitbit's mastered the fitness tracking, analytics and even sleep tracking aspect of the market, they have the best software for users and also offer a wholistic approach to fitness.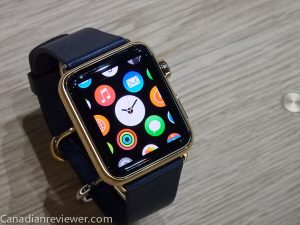 Traditional watchmakers have also stepped up and now offer fitness tracking and notifications but the trend here is that they add this functionality to mechanical or quartz watches.
Makers like Tag-Heuer, Mont-Blanc, Fossil and its various subsidiaries now have timepieces that also act as smartwatches without making their owners look too nerdy.
For persons who already love to wear watches this is a big win, since may find the Apple Watch to be an unattractive timepiece and more like a gadget. Now, these same watch lovers can wear Armani and yet get their fitness tracking and notifications on-the-go.
The cheese stands alone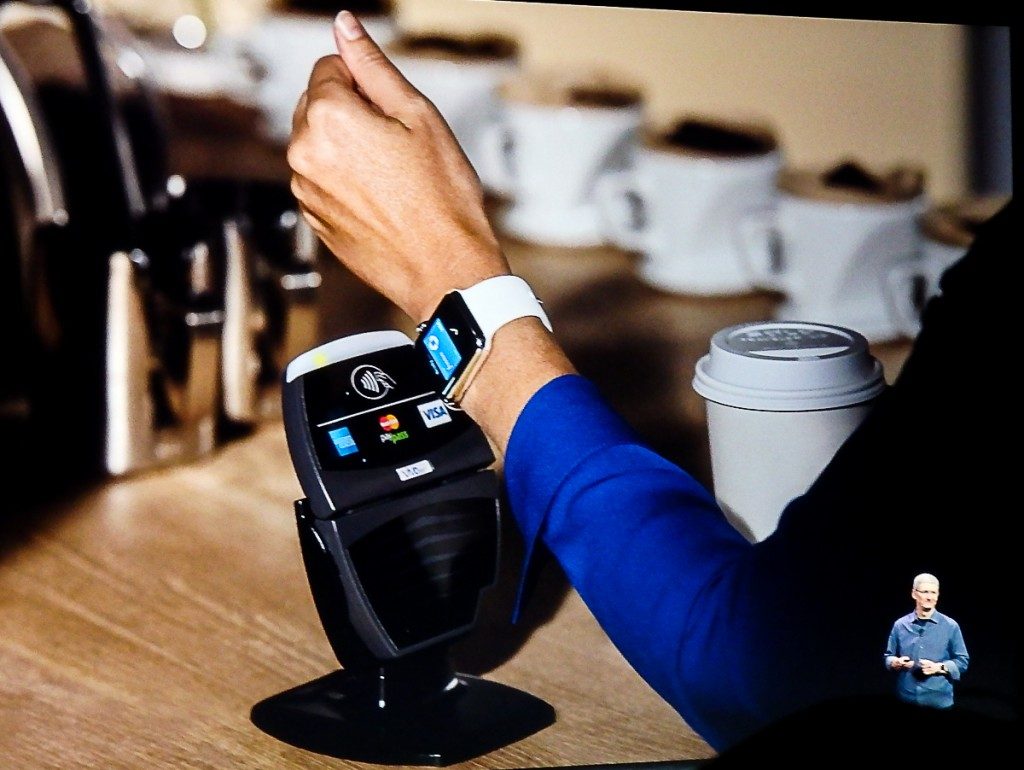 Apple has succeeded in making the Apple Watch a notable category. But like the iPod before it, this can only grow if Apple makes it cross platform (i.e. available to Android or even Windows 10 users). New adoption is the only way to really grow a niche product like this, and bringing Apple Pay or other features to a wider audience may help Apple Watch become the profitable new category Apple expects it to be.
Otherwise, there's a danger for users to simply use fitness trackers or fashion smartwatches to get what they need at a cheaper price.