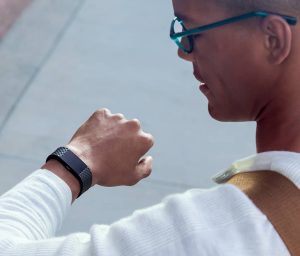 By Gadjo Cardenas Sevilla
Finding the right tech gifts for guys on Valentine's Day can be a huge challenge since men tend to already buy and invest on the devices and gadgets that they like or want. Thankfully, technology today is less about individual devices and more about ecosystems. Adding functionality and convenience to a device he already has could be the best gift to consider.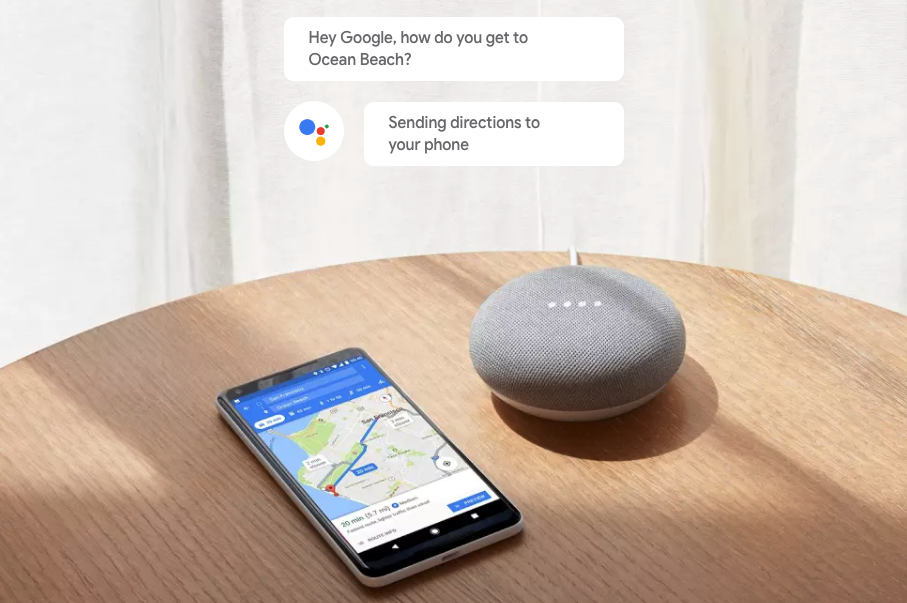 Google Home  Mini – This small smart speaker won't break the bank and does everything the larger Google Home speakers do but in a smaller and more portable package. Best features of Google Home are that you can use it to make phone calls for free in the US and Canada. It streams music from Spotify, TuneIN radio stations from around the world, it manages alerts, calendars and can control smart home devices.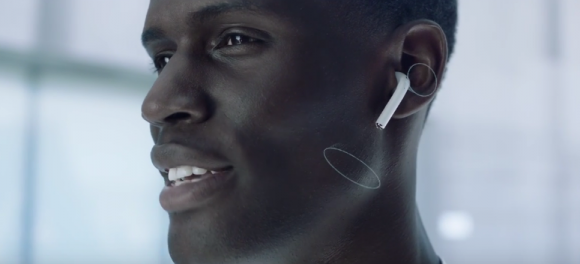 Apple AirPods – Apple AirPods are the best accessory for iPhone 8 or iPhone X users and even for Apple Watch owners. AirPods offer truly wireless audio as well as access to Siri for playing back music.
AirPods can be used on other devices as well but will not have the same seamless connectivity as they would on iPhones, iPad and Macs.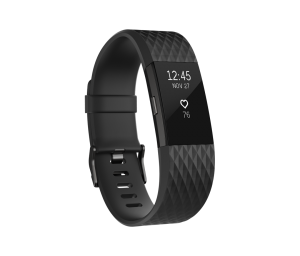 Fitbit Charge 2 – The gift of fitness is forever and having a Fitbit health tracker like the Fitbit Charge 2 can increase focus on fitness and activity as well as help him stay motivated.
Fitbit Charge has a heart rate sensor, it features all day and night activity and sleep tracking. You also get guided breathing exercises to help with mindfulness and relaxation post-workout.
You also get the ability to change bands for sports, casual and rugged options as well as 5-day battery life on a single charge.
Nintendo Switch – While a bit of an extravagance, the Nintendo Switch is easily one of the most anticipated and appreciated consoles in the market today.
Not only will it play in console mode connected to an HDTV, it also works as a portable gaming device which is ideal for heavy commuters or persons who travel.
This is the first time you can take your games with you and continue playing wherever you go.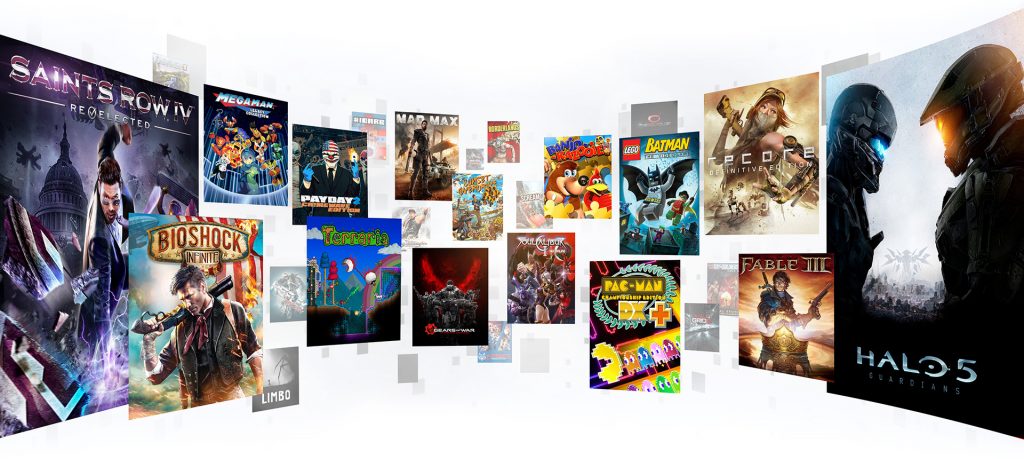 Xbox Game Pass – For the serious Xbox Gamer in your life, an Xbox Game Pass subscription gives them access to over 100 games including some Xbox exclusive titles like Crackdown 3 and Sea of Thieves. 
For the price of two games, this subscription is like Netflix for console gaming and promises access to the latest games once they are made available digitally.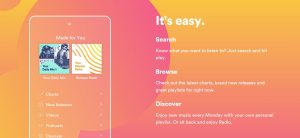 Spotify Premium – Spotify is a spot on subscription gift for Valentine's, specially for music lovers.
With 70 million paid subscribers and 30 million songs (plus various playlists, Facebook social integration, running playlists and cross-platform availability), Spotify is the best streaming music option out there.
A premium subscription (SRT $9.99 a month) makes it possible to stream music, save it on your phone or tablet for playback as well as share it with friends and family.
These are some of the most notable tech Valentine's gifts for him.