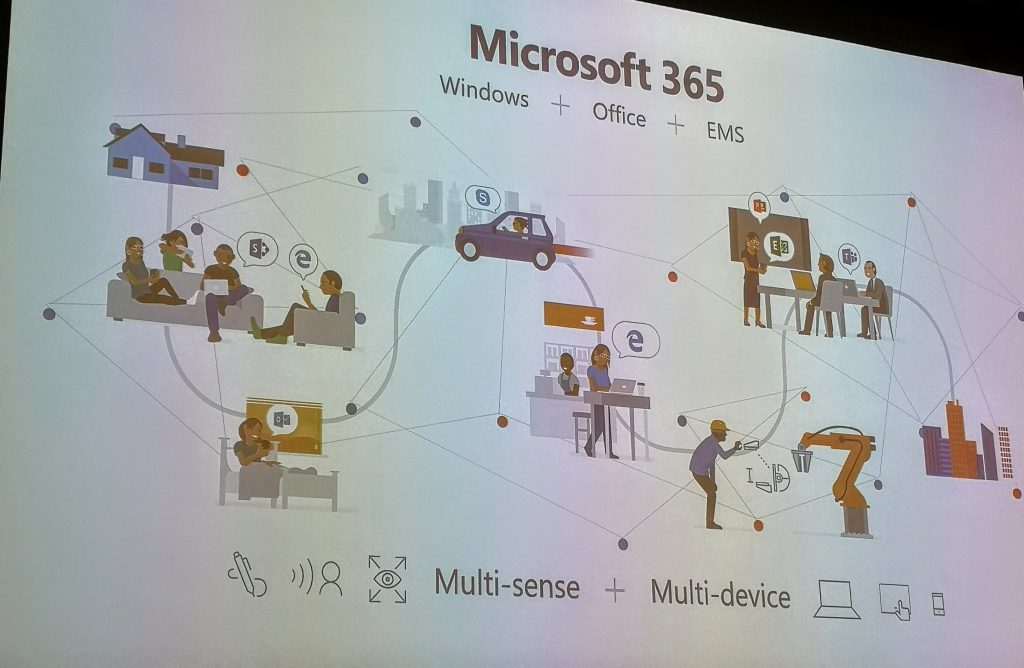 By Gadjo Cardenas Sevilla
Microsoft's mission statement is "to empower every person and every organization on the planet to achieve more." For this to happen, Microsoft's solutions, software, and services need to be available on every device regardless of what operating system they are on.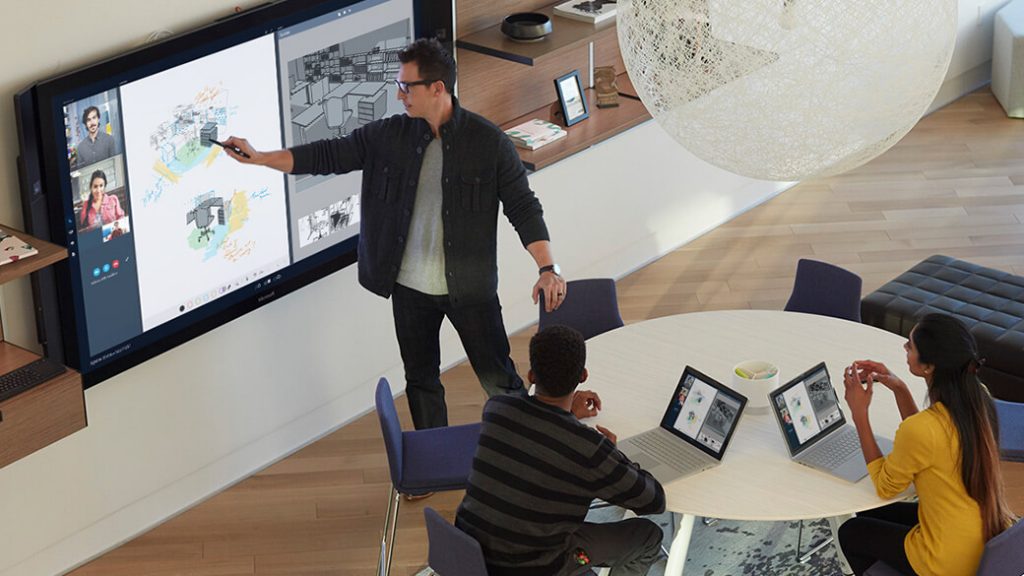 Massive reorganization within Microsoft this past year has led to the creation of Microsoft 365, which bundles Office 365, Windows 10, as well as a myriad of enterprise mobility and security tools bundled together. Windows and Office are just products now and no longer the focal point of the business like they once were.
Think of Microsoft 365 as the 'best of Microsoft' bundled in a subscription service for businesses. Aimed to be multi-device and multi- sens (i.e keyboard and mouse, multi-touch, pen and Hololens)
Where once Windows and Office 365 sales and subscriptions were considered the bread and butter of Microsoft, they are now a smaller part of a larger picture.
Microsoft now embraces longtime rival Linux, more than that, Microsoft is cooking up its own version of Linux to power billions of Azure Sphere Internet of Things (IoT) devices which will give Microsoft a presence way beyond the PC segment.
Since Microsoft ceded the mobile industry to iOS and Android, it is doing the next best thing. Staying relevant by ensuring its products and services are represented in these dominant operating systems.
So, where is Microsoft headed now?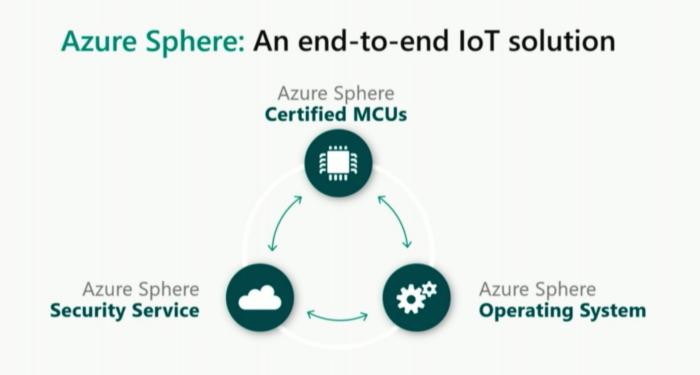 The company is betting heavily on its Azure cloud services as well as cloud computing and Internet of Things (IoT). It has its foothold on the consumer technology market with its Surface products.
Surface has grown as a viable and profitable brand. Microsoft Surface now comes in various models from a true laptop to a variety of 2-in-1's, the versatile Surface Studio and even the enormous Surface Hub.
A recently lauched Surface Go, brings the technology and design of the vaunted Surface line to a smaller 10-inch device and a lower price point. Microsoft hopes Surface Go will entice students, families and front-line workers with a versatile and portable device that brings full Windows functionality and pen input.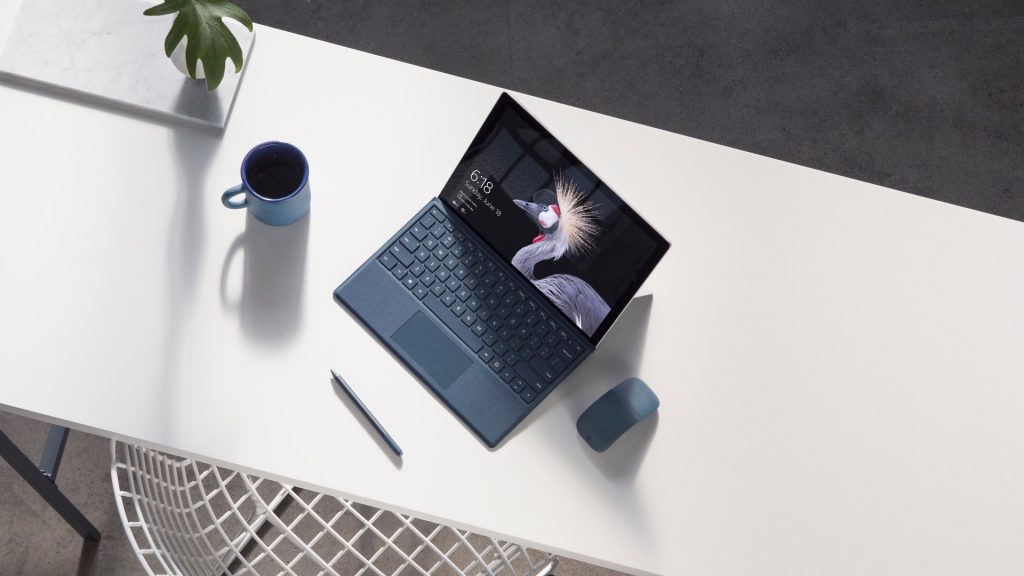 Surface devices aren't just meant to compete in the high-end PC market, they serve as proof of concept devices designed to inspire other PC makers to create similar, yet lower cost devices, that will run Windows 10. Microsoft has created Windows 10 to serve the widest range of users. It can work for professionals or home users and it has also been designed for creatives and artists.
Beyond devices, Microsoft envisions a future where, 'the world is a computer,' which means that thanks to cloud computing we will no longer have to rely on computers and their processors to handle the bulk of processing or communication.
Connected devices will number billions as homes and offices get smarter, all these devices will be connected to the cloud and will be able to access information faster and more conveniently than ever before.
Today, Microsoft needs to get as many people using their products and services. It wants to be indispensable so when the time comes to move beyond PCs and mobile devices and towards Internet of Things (IoT).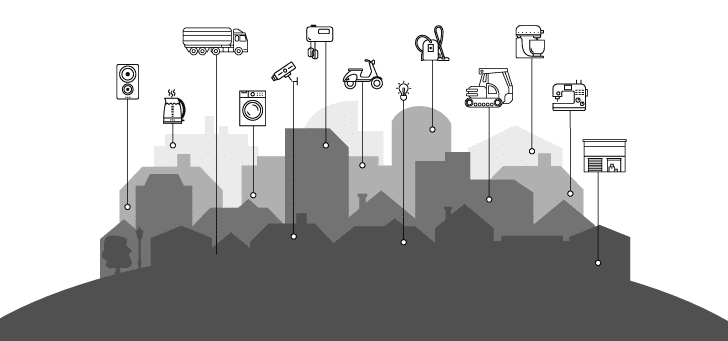 Microsoft's Azure Hub is designed to connect, monitor, and manage billions of IoT assets. People and companies will use Azure IoT Hub to securely connect, monitor, and manage billions of devices to develop Internet of Things (IoT) applications. It sounds quite nebulous now, but Microsoft is laying the groundwork for what it believes to be our computing and connected future.
Microsoft 365 and integrated solutions are a beginning towards this future where a Microsoft subscription can give users access to all of their productivity, communications as well as managing control of IoT devices.