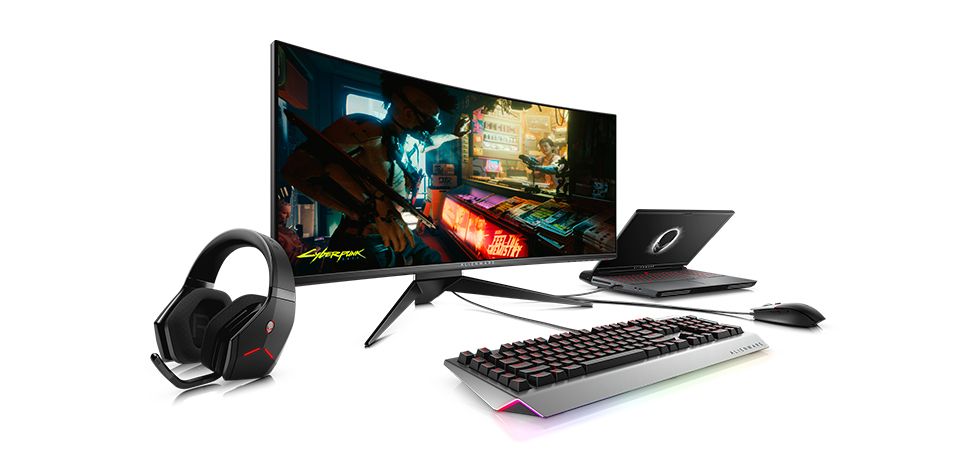 By Gadjo Cardenas Sevilla
The PC gaming segment is red hot right now. Not only are we seeing an uptick in solid games, the surging popularity of ESports are pushing gaming laptop makers to level up and many of them have responded.
We now have impossibly thin yet powerful gaming notebooks with the latest processors, fast storage and RAM as well as stunning graphics performance.
We also have larger, beefier gaming notebooks that can put desktop gaming rigs and even premium consoles to shame. Gaming peripherals and accessories have also stepped up in a big way, giving users aggressively designed keyboards, mice, and headsets that are durable and customizeable.
Here are some of the best options for a PC gamer.
Alienware Area-51m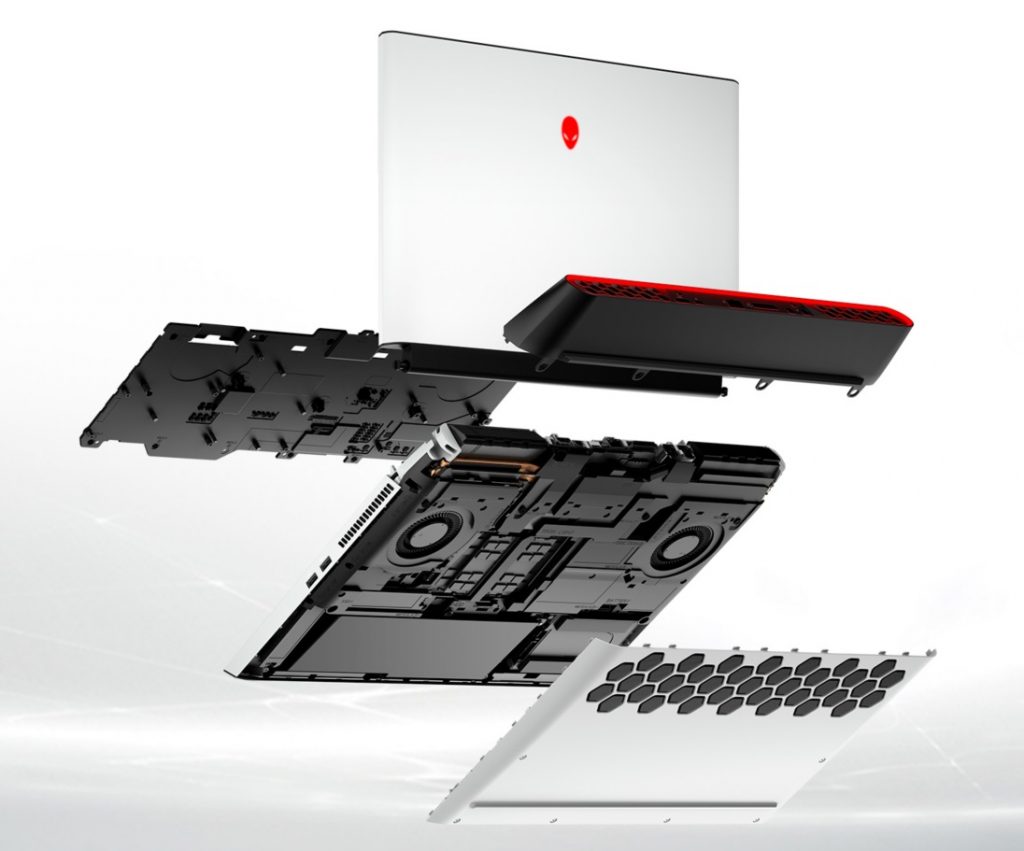 Alienware's new flagship gaming laptop, the 17.3-inch Area 51m may not conform to the new standard of slimmer and lighter gaming notebooks but it offers something that serious gamers have been asking for, modularity. The Area 51m is the first breed of gaming portables that can be taken apart and upgraded with current or even future components.
While most laptops allow for upgrading RAM and storage, the Area 51m makes it possible to upgrade even the  graphics card and even the processor which gives serious gamers more latitude in creating a competitive and powerful gaming solution.  The Alienware Area 51m is a huge step forward in versatile high-performance gaming laptops.
ASUS ROG Mothership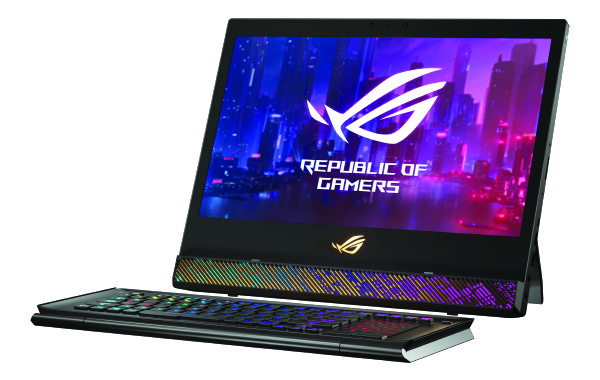 ASUS's Republic of Gamers (ROG) Mothership is another example of the level of excitement and innovation coming out of the gaming laptop space. With some design aspects mirroring Microsoft's Surface line of tablets, this is actually one of the most powerful portable gaming options in the market today.
The ROG Mothership raises the bar with a factory overclocked GPU and CPU that are unlocked for further tuning. The GeForce RTX 2080 sets a new standard for laptop gaming and VR performance, while the 8th Gen Intel Core i9 CPU unleashes six cores and 12 threads on heavy workloads. They're paired with up to three NVMe SSDs in RAID 0, with two drives connected to the CPU to reach an insane 8700MB/s.
 Built around a 17.3-inch full-HD display, the ROG Mothership is actually designed to effectively cool processors and graphics cards for intense gaming sessions.
Acer Nitro 5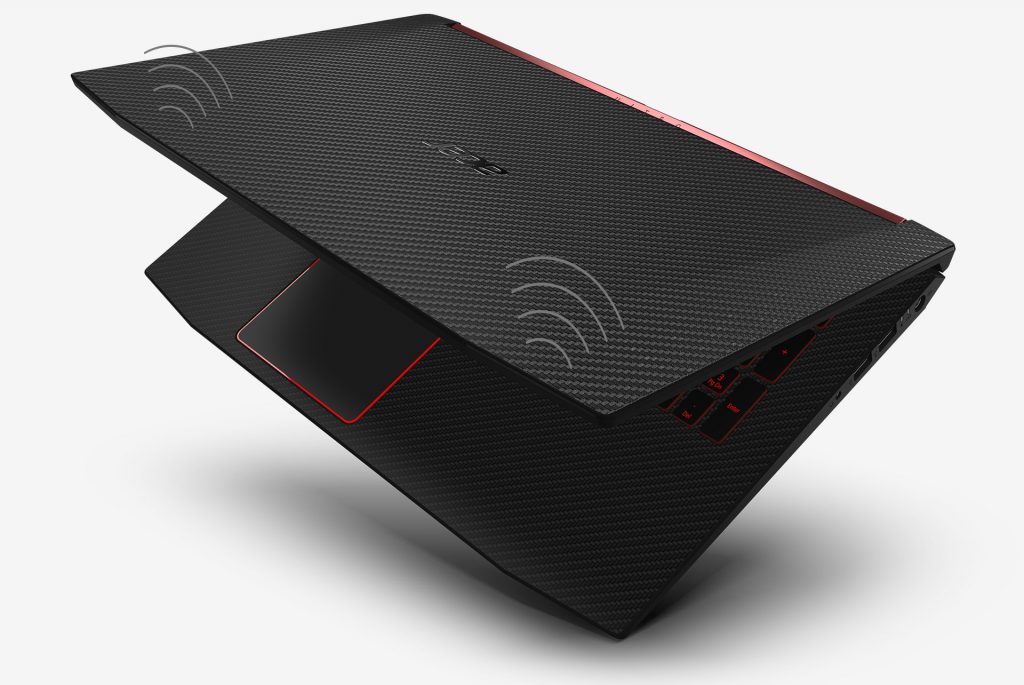 The wants and needs of students requiring a school laptop but desiring a gaming PC do not usually align. Pricing is one of the huge considerations since gaming-spec laptops are expensive and put a premium on performance and power. Parents looking at budgets will gravitate towards cheaper, more sensible yet less exciting laptop options designed for productivity.
Acer has the answer to this debacle with the sensible Acer Nitro 5, a budget gaming laptop in a mid-range laptop's skin. Everything about the Acer Nitro 5 is subdued and understated, even its pricing, which is designed to attract new gamers as well as mobile workers who need a presentable work laptop but like to jump into a video game as soon as they're off the clock.
Logitech G213 Prodigy gaming keyboard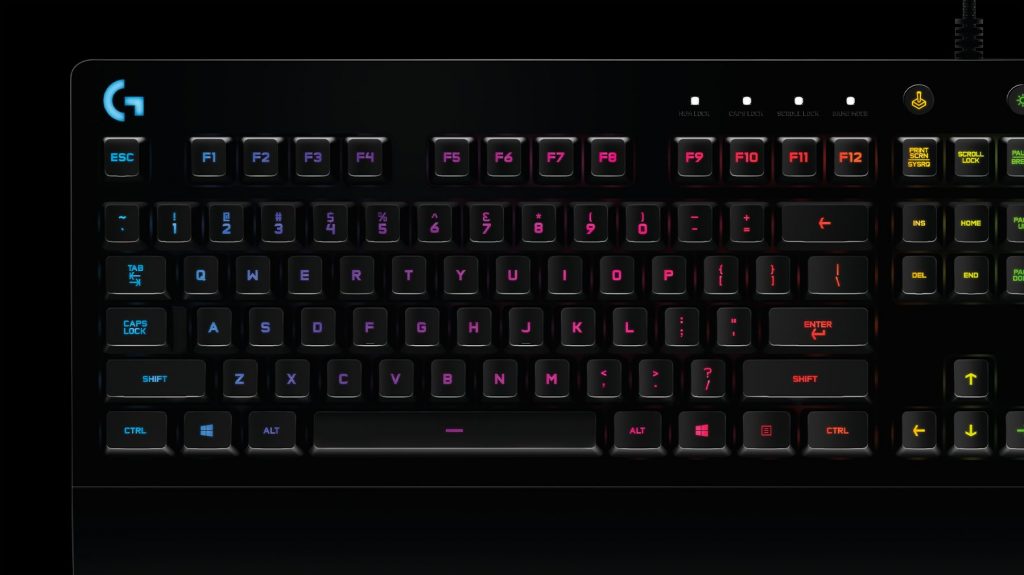 Part of thePC gaming experience is the ability to use a keyboard and mouse to assign keys and shortcuts. Logitech's G213 prodigy is an outstanding keyboard for anyone that needs to type for prolonged periods of time. I've used this keyboard for two months non-stop and found it to have the great hand-feel, durability and typing feedback of classic PC keyboard.
Being a gaming keyboard means that users can customize over a million colour combinations to suit their gaming style. There's also dedicated keys, which can be assigned to different controls for different games. Logitech G offers outstanding gaming software to  trick out the keyboard as well.
Aside from being a great keyboard, the Logitech G213 Prodigy is also spillproof and has quality build and materials that can survive even the most spirited gaming bouts.
HP Omen X Emperium 4k gaming monitor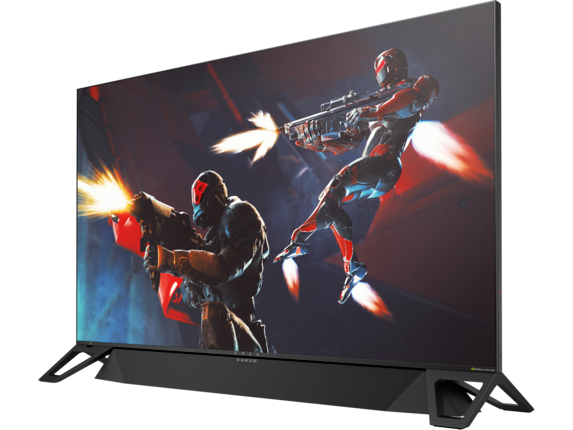 Video games are visual art forms and having a great monitor can impact the quality of a game. HP's audacious Omen X Emperium is a65-inch 4K gaming monitor that offers a next level visual experience for players and people who like watching.
How good is this monitor? The OMEN X Emperium 65 provides the ultimate visual experience with VESA Certified DisplayHDR 1000 and 384 zones of full direct-array backlight. These technologies deliver lifelike fidelity and striking color, so games and movies are seen exactly as the developer or filmmaker intended.
A monitor this good can also serve as the cornerstone of any home theatre system as well as a streaming video solution.