Apple's new 2023 MacBooks with M2 Pro and M2 Max chips, available in 14- and 16-inch sizes, are stunning machines that boast a host of improvements over the 2021 MacBook Pro M1 Pro and Max models. But are they worth the upgrade?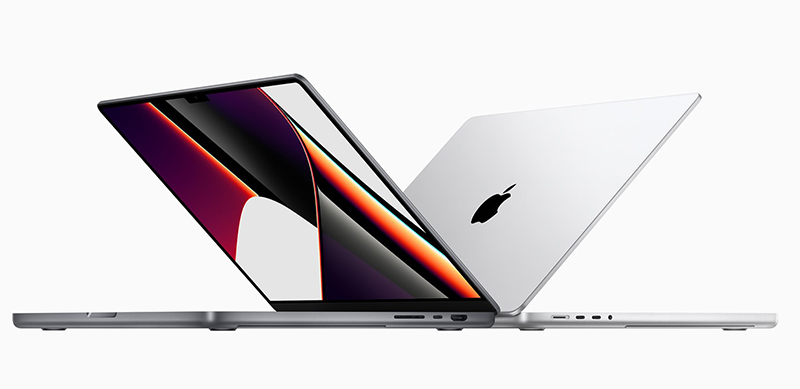 Here, I'll break down the key differences between the new M2 and the previous-generation M1 models, in simple terms.
A different chip with better performance: The biggest difference between the MacBook Pro M1 Pro and Max (2021) and MacBook Pro M2 Pro and Max (2023) models, are, as the names imply, an upgraded chip. The M2 chip drives an up to 12-core GPU engine versus the M1's up to 10-core GPU, along with the option for up to 96GB unified memory (the M1 models top out at 64GB), and 100 GB/s memory bandwidth versus 68.25GB/s in the M1.
The more powerful chips lead to the MacBook Pro M2 offering greater efficiency and better and faster overall performance when multitasking and using bandwidth-intensive applications and software. This will matter most to those who work in creative fields like photography, videos, and music, those who work with large files, and gamers. But even intense multitaskers and those with serious computing needs will revel in the upgrades.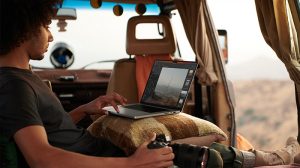 Better connectivity: The new MacBook Pro M2 models now include Wi-Fi 6e and Bluetooth 5.3 support, whereas the older models have Wi-Fi 6 and Bluetooth 5.0. The WiFi6e option could lead to more stable and reliable connections since the new computer supports the 6GHz frequency band in addition to 2.4GHz and 5GHz. Meanwhile, Bluetooth 5.3 may result is greater reliability, energy efficiency, and a better experience with certain wirelessly connected devices.
Battery life: The top-line, 16-inch MacBook Pro with M2 Pro or Max chip can run for up to 22 hours per charge when watching movies or 15 hours when accessing the web. The 14-inch model, meanwhile, offers up to 18 hours when watching videos and 12 hours when surfing the web. Comparatively, the 16-inch MacBook Pro M1 (2021) offers up to 21 hours of movie watching and 14 hours of web surfing and the 14-inch models up to 17 hours with movies and 11 hours with web surfing. All-around, you're getting about an extra hour or so of life out of the new models. It doesn't sound like a lot but could make a huge difference for some.
Price: The newer MacBook Pro M2 Max and Pro models are slightly more expensive (and get progressively more expensive as you move up the line). But they are still relatively in line with the pricing the MacBook Pro M1 Max and Pro models, particularly when they launched at back in 2021. So, you're getting more for similar pricing, depending on which model and configuration you choose.
The entry-level 14-inch MacBook Pro M1 Pro (2021) model starts at $2,500 in Canada while the 14-inch MacBook Pro M2 Pro (2023) starts at $2,600, which isn't a marked difference.
Bottom Line
When choosing among these computers, it really comes down to not only what matters most to you, but what model specifically you choose. The highest end MacBook Pro M1 Max or Pro (2021) model, for example, may rival the lowest end MacBook Pro M2 Max or Pro (2023) model. Your best bet is to play around with spec and configuration options to find out which one offers the best value for your dollar. A rule of thumb is to always go for slightly more than you think you'll need, which will help future-proof the investment.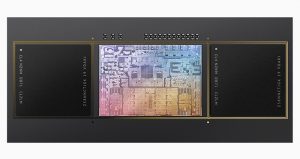 In the end, the MacBook Pro M1 Pro or Max (2021) model is still a fabulous computer. If you have basic working needs that require you have multiple windows open at once as you multitask, work with relatively large files, stream the occasional video, upload content, and more, you might be fine with an older M1 model. For more intensive needs, chances are you'll be looking at the higher-end configurations of the MacBook M2 Pro or Max (2023) models because you know you'll make use of every last advantage it has to offer.