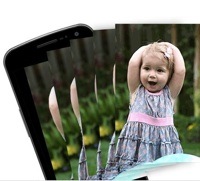 By Gadjo Cardenas Sevilla
Google's social network G+, or Google Plus has added improved photo sharing features that bring various unique ways to share and present photos.
Google Plus users who have Android smartphones already get all their photos backed up on Google's server and they can share them from Google Plus. The recent Google Plus update, revealed at the Google I/O Developers Conference, brought a lot of new functionality to the service and specifically in the way users can save, enhance and share their photos.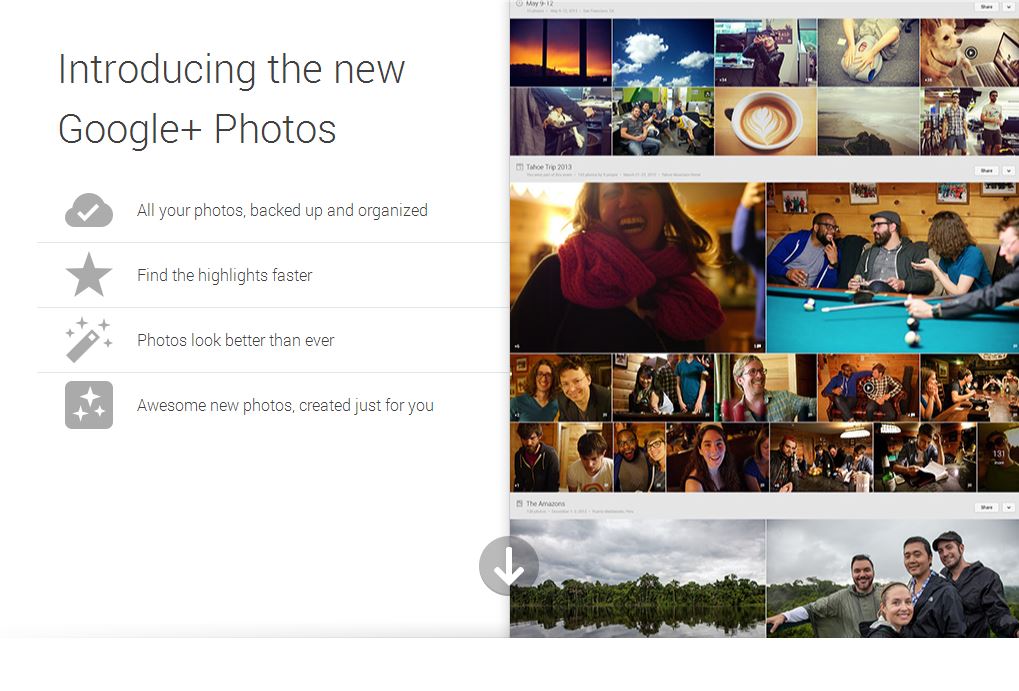 Photo sharing has always been an integral part of Google Plus but now it is even a bigger reason to use the service. Photos that appear in posts can be brought to full-screen just by clicking on them. This gives viewers a better and larger way to experience the details and the artistry of each shot.
Google gives everyone unlimited storage for standard sized pictures. Users can upload full resolution images but then this will eat into their storage on GMail and Google Drive (making Flickr a better deal for full-resolution photo storage since that is unlimited).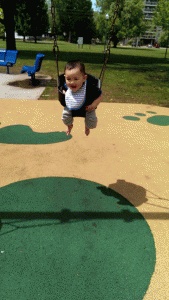 Once the photos are on Google Plus, it is easy enough to edit and enhance them using built-in tools. An auto-highlight chooses the best photos using a smart algorithm which only shares the sharpest, blur-free photos.
One of the coolest fatures of Google Plus photos by far is how it takes a bunch of similar photos and converts them into a mini-movie. This is done automatically and is quite engaging, definitely something no other photo sharing website has right now
. On the right is an example of this showing multiple shots strung together into one motion .gif file. This feature is called auto-awesome. Some smartphones, like the HTC One featuring the Zoe application, can create similar motion photos on the fly. While not suitable for all types of photography, motion images can be used to capture and convey special moments.
This certainly differentiates Google Plus from Facebook  since  that rival social network only offers larger size photos but none of the vast editing and animation features that Google users have at their disposal.
The result is that more photography-inclined users and brands have made their presence visible in Google Plus. Aside from some of the world's most prominent photographers, various camera manufacturers are active on Google Plus showing off what their cameras and lenses can do.
Google's innovative software, its powerful cloud computing backbone and most importantly the engaged users who share their photos and videos all combine to make Google Plus an online destination for social photo sharing.