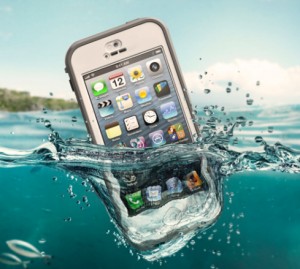 As anyone who has accidentally dropped the iPhone can attest, it's a pretty fragile device, but it can be made waterproof with the right case covering it. Choosing a case to do the job isn't all that difficult considering the stellar options available.
The point of waterproofing the iPhone isn't just for the sake of protection, since these are more ruggedly built, but also for the purposes of snapping photos and video underwater. The phone's capacitive touchscreen doesn't recognize touches or gestures when submerged, so you would have to use the volume buttons as a hard shutter in lieu of the soft one on photography apps.
These cases vary in design, but are among the best you can find in the market right now leading up to a trip or vacation.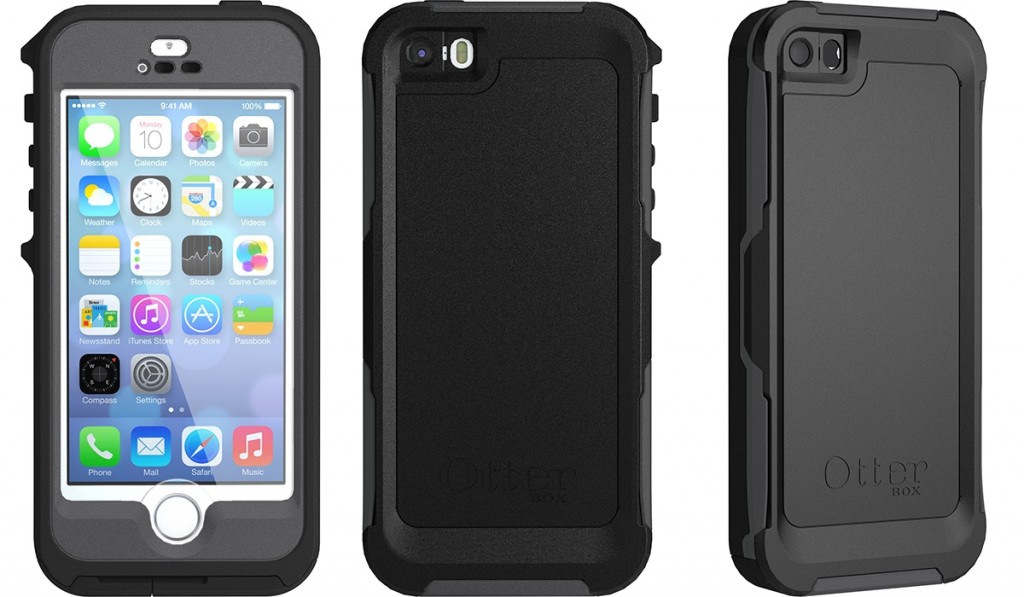 Otterbox Preserver Series
If you're familiar with Otterbox's Defender Series, you will feel right at home with the Preserver. Made from solid polycarbonate with molded rubber and foam that keeps the phone nestled inside securely. Otterbox smartly included a lanyard to attach to your wrist. It's waterproof down to 6.6 ft. for up to 30 minutes and dustproof as well. The TouchID fingerprint reader on the iPhone 5s works flawlessly even though the phone's home button is completely covered. The volume buttons are accessible too, which is great for photos, though the mute switch can be a bit challenging to slide one way or the other. This is an expensive case, though, so be prepared to pay $90 to get it. If it is any consolation, it does come in a few different colours as well.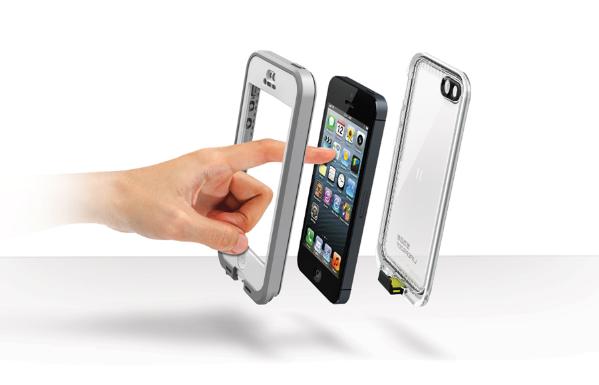 LifeProof nuud
Though the LifeProof brand is now under Otterbox's auspices, it still stands on its own, and the nuud is a play on how this case is built. See-through in the back and with no actual screen protector, the iPhone's screen is actually nude, sealed by the rubberized gaskets along the edges of the top panel. The membrane covering the home button ensures the TouchID is as seamless as it would be without a case. The nuud is thinner and lighter than most waterproof cases, which is a nice advantage. It can be fully submerged down to 6.6 ft. underwater, shockproof up to 6.6 ft. and dustproof to boot. It comes in black and white, and costs about $90 in retail, so it doesn't come cheap, either.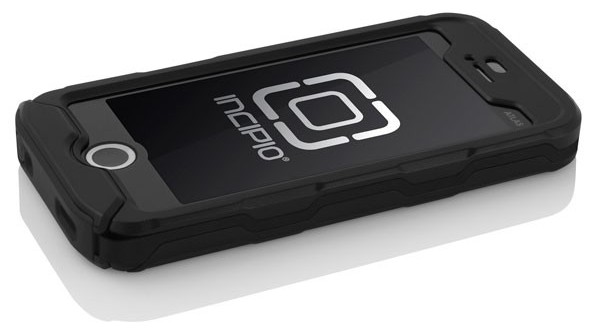 Incipio Atlas
The Atlas line has been Incipio's entry in the waterproof case category, and features similar design cues and specs as others. Made of a rugged polycarbonate and coming in two pieces (that are a bit difficult to pull apart, by the way), the case can submerge to the same depth in the water, the same drop to the ground and aversion to dust. It's fairly thin and light and the TouchID sensor works like a charm. It's on the same line in price, too, rounding out at $90.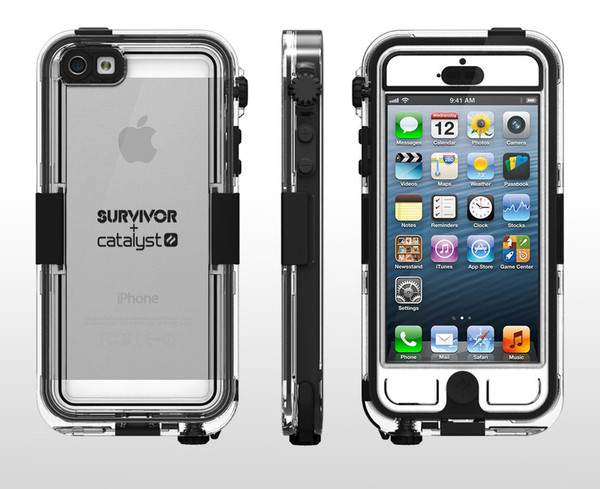 Griffin Survivor + Catalyst
This case is more for the iPhone 5 than the 5s because it doesn't have support for the TouchID sensor. If you don't use that at all, then you could use this case with the 5s because both phones have the exact same dimensions. It's a bit thicker than others but offers superior depth at just shy of 10 ft. and is shockproof down to 6.6 ft. with dustproof protection as well. There is a lanyard included, which is nice, and the level of protection is good for what you get, overall. It's cheaper to buy at $70, so if you're looking for something to fit your budget and don't mind the lack of TouchID, then you should be safe with this one from Griffin.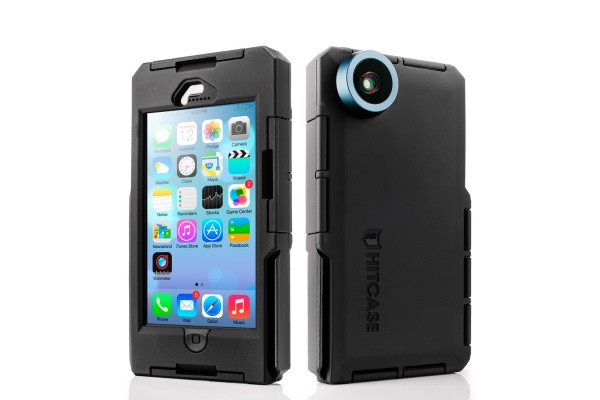 Hitcase
Hailing from Vancouver-based Hitcase, this is easily the most versatile of the bunch. It can descend as deep as 30 ft. underwater, is shockproof up to the same drop as the others, and can withstand dust, snow and sand. It has a better lens that should help improve the quality of photos and videos you shoot in any situation. Not only that, but its railslide mounting system means it can work with both Hitcase's and GoPro's HERO mounts and work as a POV action cam. Hitcase even has an app called Vidometer for just such a purpose. At $100, it's a bit more expensive, but the extra cost makes sense considering the extra things it can do.