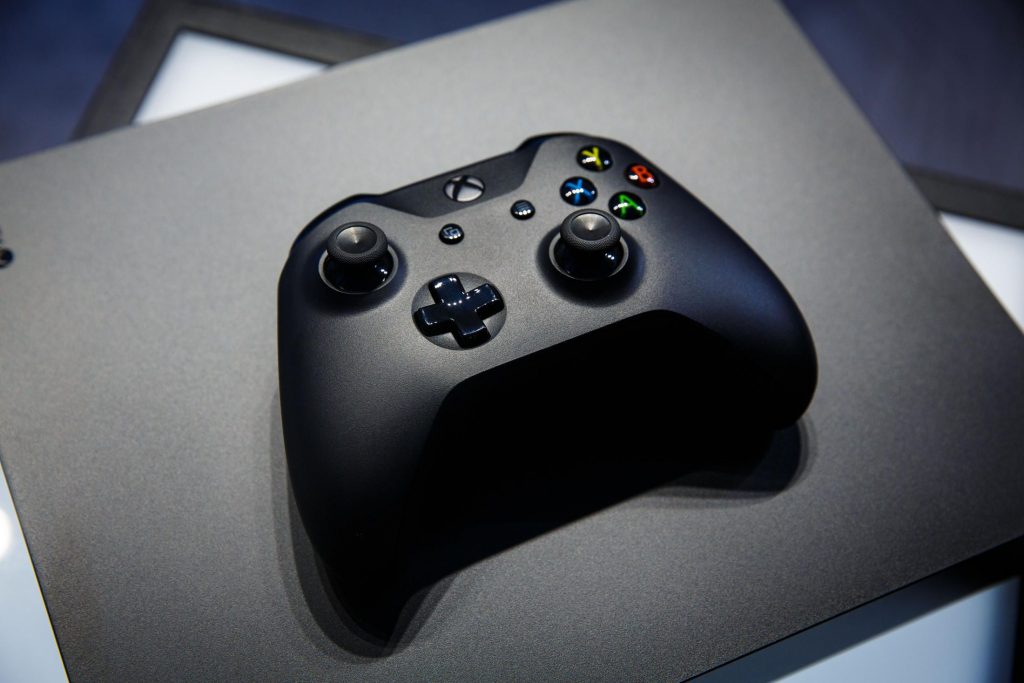 By Gadjo Cardenas Sevilla
Microsoft has created a gaming console that it says is the most powerful ever made. The Xbox One X, which is designed for gaming in 4K and HDR, boasts an impressive amount of computing power, premium-PC level storage and the ability to play past, present and future games in staggering detail. Here's my review of this super-console.
Microsoft Canada provided me with an Xbox One X to review as well as various game codes to test the console's features. I got to test it in 4K and more extensively on my Vizio 1080p HDTV for the purposes of this review.
The Xbox One X is smaller than the original Xbox One and the Xbox One S, it has a custom 8-core AMD CPU with a 2.3 GHz processor. It has 12 GB of graphics memory and is capable of six trillion floating-point calculations per second. This translates to fluid game performance with no dropped frames at Ultra HD or 4K resolution.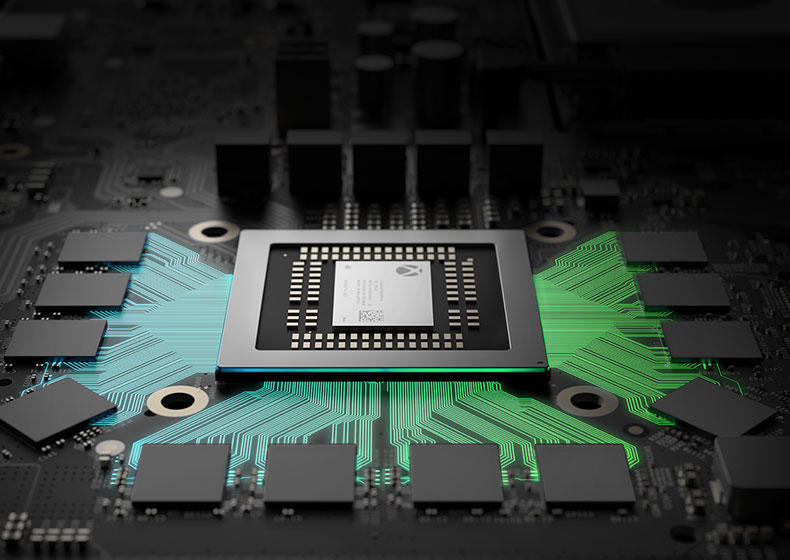 For owners of 4K TVs, this gives them unpparalleled gaming capability that takes full advantage of their super high-resolution TVS.
There's also support for HDR (High Dynamic Range), which on supported content, makes what looks like dim scenes, bright and detailed.
This is for more than games, there are movies and TV shows (such as BBC's stunning Planet Earth) that need to be enjoyed in all their bright, ultra-realistic glory.
For owners of non-4K TVs, which is currently the majority of users, the impetus to get Xbox One X would be for future-facing. Loading times are cut down substantially by Xbox One X.
You feel it on older games like NBA 2K15 which usually plays part of a song before you can get a game started. With the Xbox One X, the game is good to go in less than half the time. Many older titles similarly load faster and have very noticeable increase in overall performance but nothing too dramatic.
This means that if you're not looking into 4K or Ultra HD anytime soon, then maybe your current Xbox One will last you a few more years. That said, Microsoft is boldly laying their foundation for the future with this console. It is a future that I feel will integrate AR/VR capabilities in the future and that will be independent of what resolution and display people are using.
Going to 4K gaming does have some considerations. Older games, for example, will need to download 4K 'assets' which are graphics files and higher resolution videos and cutscenes to upscale the experience. These files are often around 50GB of extra content which will fill storage quite quickly. The good news is, once these assets are present, Xbox One X can slice and dice them seamlessly into your gaming experience.
Xbox One X Enhanced games, like Gears of War 4 and Forza 7, look and feel amazing. Forza 7, is especially impressive as the level of detail on the cars as well as the tracks and even the real-time weather instances are more lifelike than ever. DTS Sound decoding is also available where supported but apparently requires a subscription. This enhances surround sound to theatrical levels, meaning more nuance in games.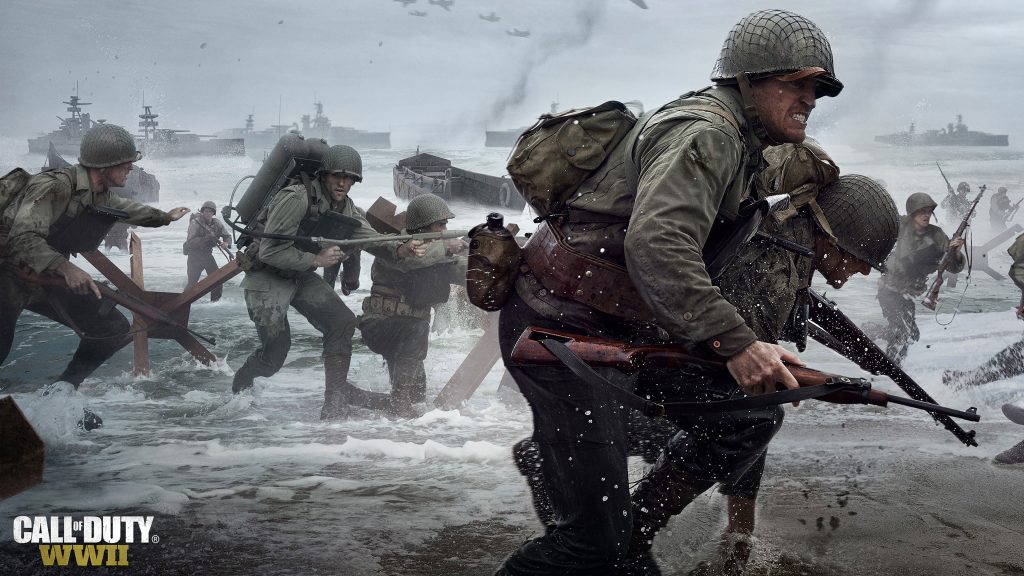 In terms of performance, you can see action unfolding at full resolution without missing a frame and the move between in-game action and cinematic cutscenes is more fluid. Because of the focus on enhanced 4K gameplay, Xbox One X is ideal for power but also for refinement.
Aside from Cuphead, Gears of War 4 and Forza, I spent time with Super Lucky's Tale, Rise of the Tomb Raider and Star Wars: Battlefront II. I'm currently installing Call of Duty:WW2, which is a very realistic depiction of World War II battles including the invasion of Normandy.
Playing this game was both riveting and somewhat terrifying. This first-person shooter puts players into the thick of the action during D-Day and you relieve the horrors of war head-on and in gripping detail. Call of Duty: WW2 also features a popular multiplayer mode as well as a Zombie Mode which integrates the wartime environments with hordes of undead zombies,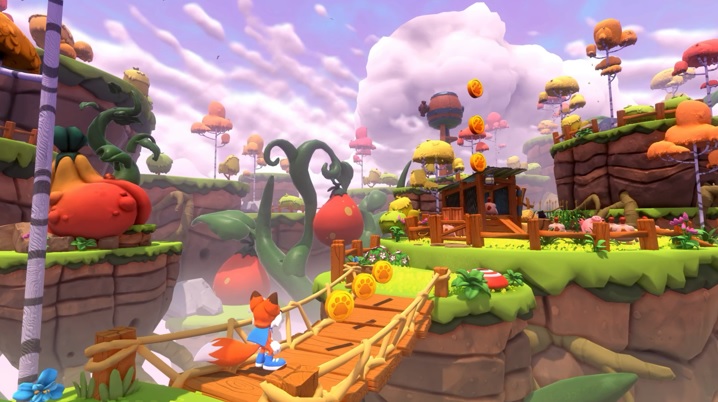 On a lighter note, Super Lucky's Tale is an endearing platform game from Microsoft Studios.
It recalls titles like Crash Bandicoot but adds various elements and levels of control that are quite immersive.
Thanks to 4K and HDR playback, we get ultra-vivid images, wider colour gamut and the blackest blacks while preserving the action and intensity of the games.
I am surprised that there isn't a marquee title bundled with Xbox One X, for the price of the console, some users would expect a game that's designed to take full advantage of all that power right out of the box. Thankfully, there's no shortage of top-tier titles now available and existing Xbox One games will play on this newest hardware.
Serious gamers who love Xbox can now get the foundation for a gaming future with the Xbox One X. This console isn't cheap, but for owners of 4K TVs, is the most powerful option and makes sense if you already have a library of games. As an added feature, Microsoft has made original Xbox games from a decade ago, playable on newer Xbox One devices, so there's a bit of retro-gaming mystique added to this powerful console.