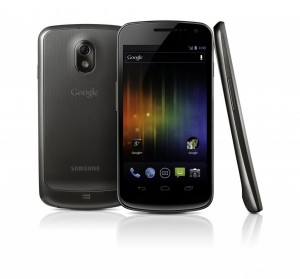 By Gadjo Cardenas Sevilla
More than tablets or even notebooks, smartphones are becoming the most personal technology we have. Small, powerful and always available, smartphones have evolved from being mere communication devices.
Here are 5 features technologies that are coming down the pipeline and here's why we should be excited about them.
1) Biometrics – Forget 4-digit codes or elaborate swipe patterns. Future smartphones will integrate fingerprint readers as well as facial recognition unlock features that will allow you to secure your device or specify what areas people get access to. You can allow you kids to play games but then only your face can unlock the phone functionality or certain apps or files can only be made available with a finger swipe and keypad combination. Tomorrow's devices will be more secure for sure.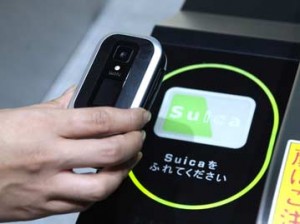 2) Near Field Communications (NFC) – Bluetooth and IR (Infra Red) connectivity are so 1990's, NFC is a low power-draw way for devices to communicate with each other by simply being within a few inches.
NFC will facilitate mobile payments as well as allow users to tap-and-grab information from billboards or NFC  enabled posters.
More importantly, phone-to-phone communication will be faster and more secure.
NFC is already available in the BlackBerry 9900 and the Samsung Nexus S as well as the upcoming Samsung Galaxy Nexus superphone.
3) Improved gaming capabilities – Sony hopes to open its PlayStation Portable line of games to Android devices and has already rolled this out to its own Xperia Play and Sony Tablet lines. With improved dual-core processors, powerful mobile graphics chips and increasingly large screens, the best portable gaming device will be the one that is already in your pocket.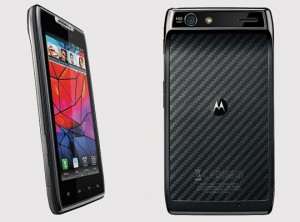 4) Tougher materials, more sturdy devices – Smartphones are among the most abused devices and are susceptible to damage because they are the devices we use the most.
Many manufacturers have started toughening up their models with scratch-proof Gorilla Glass screens and rigid unibody cases but we're seeing more extreme solutions around the bend.
Motorola is experimenting with using bulletproof Kevlar as a lightweight alternative to plastic and aluminum and has also incorporate some splashproof technology.
5) Better data backup and management – The most important part of any smartphone is the user's data and their contact information. We can go through devices regularly but we need to ensure that our data is preserved and accessible.
Most mobile operating systems enable the remote wiping of lost devices. This means that should users lose their smartphones they can ensure that their data is safe by wiping all their information on the device and rendering it useless.
Cloud computing has also enabled us to sync our data over the cloud and save our most vital information regardless of what device one is using. Incremental backups make it possible to save our address books, text messages and even all the apps we own into a safe and easily accessible repository.