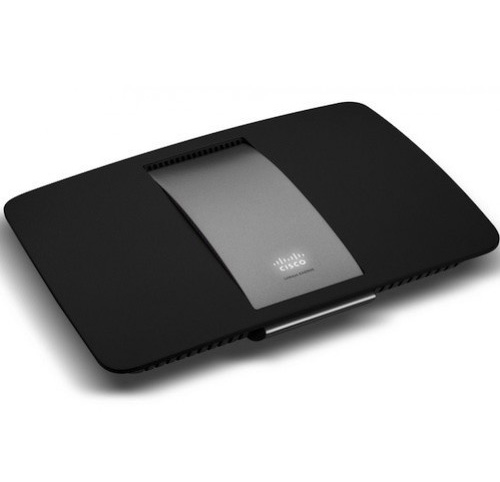 It's not something you're likely to hear too much about this holiday season, but the progression from 802.11n, or Wireless-N, the most popular Wi-Fi standard currently, to 802.11ac, or Wireless-AC, will be an ongoing development in 2013. We take a closer look at what that means for consumers.
Wireless-AC routers are already available in retail now, with the Cisco Linksys EA6500, Netgear R6300 and D-Link AC1750 currently on store shelves. The promise of AC is that it can triple the top speed of Wireless-N, which can pump out 900Mbps (megabits per second) on a dual-band 2.4GHz and 5.0GHz router that has three antennas for each band. Each antenna can handle streams up to 150Mbps, so multiplying that by six gets you to a combined 900Mbps — enough to spread the speed around a little.
Wireless-AC triples that to 450Mbps for each stream, making it possible to hit 1.3Gbps (gigabits per second) when all three antennas on one band are added up. These top speeds are largely theoretical, as everything from number of connected devices to distance can be a factor in what kind of throughput to expect.
And just because these routers are on the market, it doesn't mean that your computer, smartphone, tablet or HDTV can suddenly make use of the fatter data pipe. In order for any Internet-enabled device to get the most out of Wireless-AC, it has to actually be designed to support it. None that actually have the technology embedded inside come to mind now.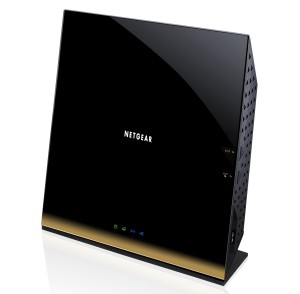 That's where AC-enabled Wi-Fi adapters and range extenders come in. A USB Wireless-AC Wi-Fi adapter can give a laptop that extra boost AC promises, while an AC-enabled range extender can take the AC router's speed and provide it to media players, game consoles, Blu-ray players, HDTVs and other set top boxes that could connect over Wi-Fi or Ethernet.
One thing that is important to note with an AC router is that it's dual-band in a slightly different way. The 5.0 band is solely for Wireless-AC, while the 2.4 band is set aside for Wireless-N and anything below that (G, B and A). This makes it easier for AC-enabled devices to get the most out of the 5.0 band without having to share it with others on the lower 2.4 band. There may be no actual gadgets that make the most of the extra speed without the help of a peripheral, but that is expected to change dramatically in 2013, where it could become the norm in laptops, mobile devices and home entertainment.
To put all this in perspective, the speed difference is noticeably high. Streaming a 1080p HD movie within a home network wouldn't just be easy, you could stream a few of them to different devices and not see a hiccup or stutter onscreen. Basically, it can buffer a video stream in just a third of the time it takes for Wireless-N. That will be equally huge when watching video on websites and apps. In cases where you ran Ethernet cables to your home entertainment setup to ensure no lag, AC could render those cables irrelevant and expendable. Even with the higher speed, if you have a wired setup that isn't intrusive and doesn't interfere with anything, it's not a bad idea to keep it that way, just in case. But if it's a nuisance, AC can make a difference in eliminating some of the wire clutter.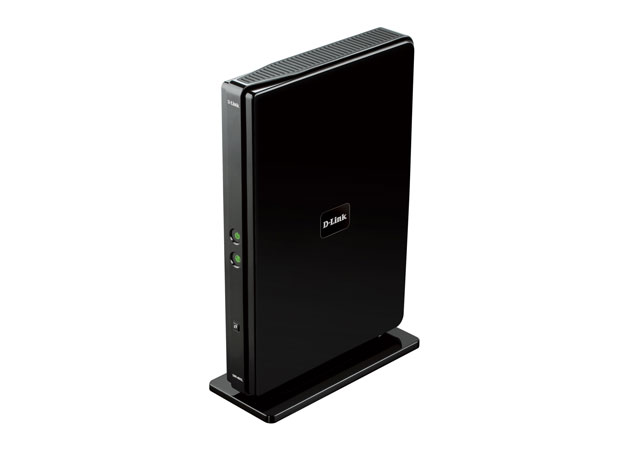 Whether or not you should get one of these new AC routers really depends on if you're in the market for a router to begin with. Rather than buying a Wireless-N model, it might be a good idea to be ahead of the curve and get an AC-enabled one. Just bear in mind that newer AC routers are likely to hit the market as early as March 2013 because of the expected adoption of the new standard from both manufacturers and consumers.
Routers have already seen a significant evolution in just the last two years, and that will continue on with AC. It's just that the first batch of AC routers will have to be the guinea pigs to spread word about the improved performance without offering too many extra bells and whistles.