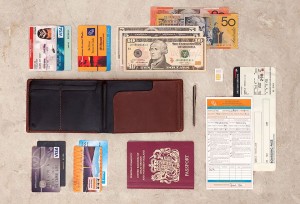 By Gadjo Cardenas Sevilla
Modern travellers are faced with many challenges. Higher travel costs, less service and perks as well as increasingly more prohibitive rules. Here are gadgets that help make travel better.
As travellers, we're facing increasingly inconvenient conditions. We're paying more to carry less, we have to go through some new and creative security screening processes and  economy airline travel has become cramped, claustrophobic and devoid of all luxury.
Thankfully, there are various essential travel gadgets that can make travelling less arduous and more enjoyable.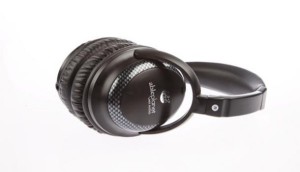 Able Planet Clear Harmony NC1050 noise cancellation headphones – The Clear Harmony NC1050's are some of the most impressive headphones we've used. They're ideal for handsfree  conversations and music playback on your smartphone or tablet and are far better made than the janky headphones provided by airlines. The noise cancellation function helps block out annoying ambient noise such as the drone of a jet engine or noisy passengers.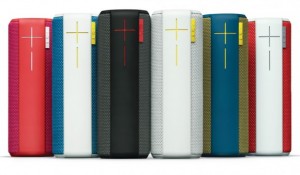 Ultimate Ears Boom Speaker – This bluetooth speaker pumps out 360′ of sound and can easily fill a hotel room. It also doubles as a speakerphone  for voice calls and Skype and is water and dust resistant to boot. With 16-hour battery on a single charge, it is a great choice for music lovers or anyone who wants to amplify audio from their notebook or smartphone.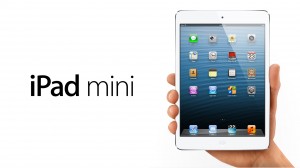 Apple iPad mini – As far as tablets go, the iPad mini is the best traveler thanks to its thin size and light weight. It is also ideal for playing music and video, games and puzzles as well as doubling up as an eReader on-the go. With hundreds of thousands of apps available on iOS, there's lots to entertain and inform travellers.

Incipio offGRID  backup battery cases – Smartphones are our lifeline and become even more critical when we travel. Incipio's line of sleek offGRID battery cases offer protection plus added power to some of today's most popular smartphones and easily double usage under most conditions.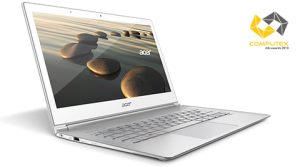 Acer  S7 Ultrabook- This is the thinnest and lightest Ultrabook I've tested and also features a responsive touch-screen experience. Acer's made the ideal  Windows 8 travel notebook with 8-hours of battery life, a unibody aluminum chassis with a Gorilla Glass case and Intel's latest Haswell processors for power and portability.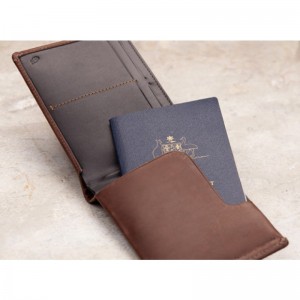 Bellroy Travel Wallet – This all-in-one traveller's solution has enough pockets for your passport, cards, cash and even has a tiny slot for a SIM card for travellers who switch carriers to save money. Made of high quality leather and designed for the needs of people on the go, the Bellroy Travel Wallet is a revolutionary way to carry essentials and keep everything together.