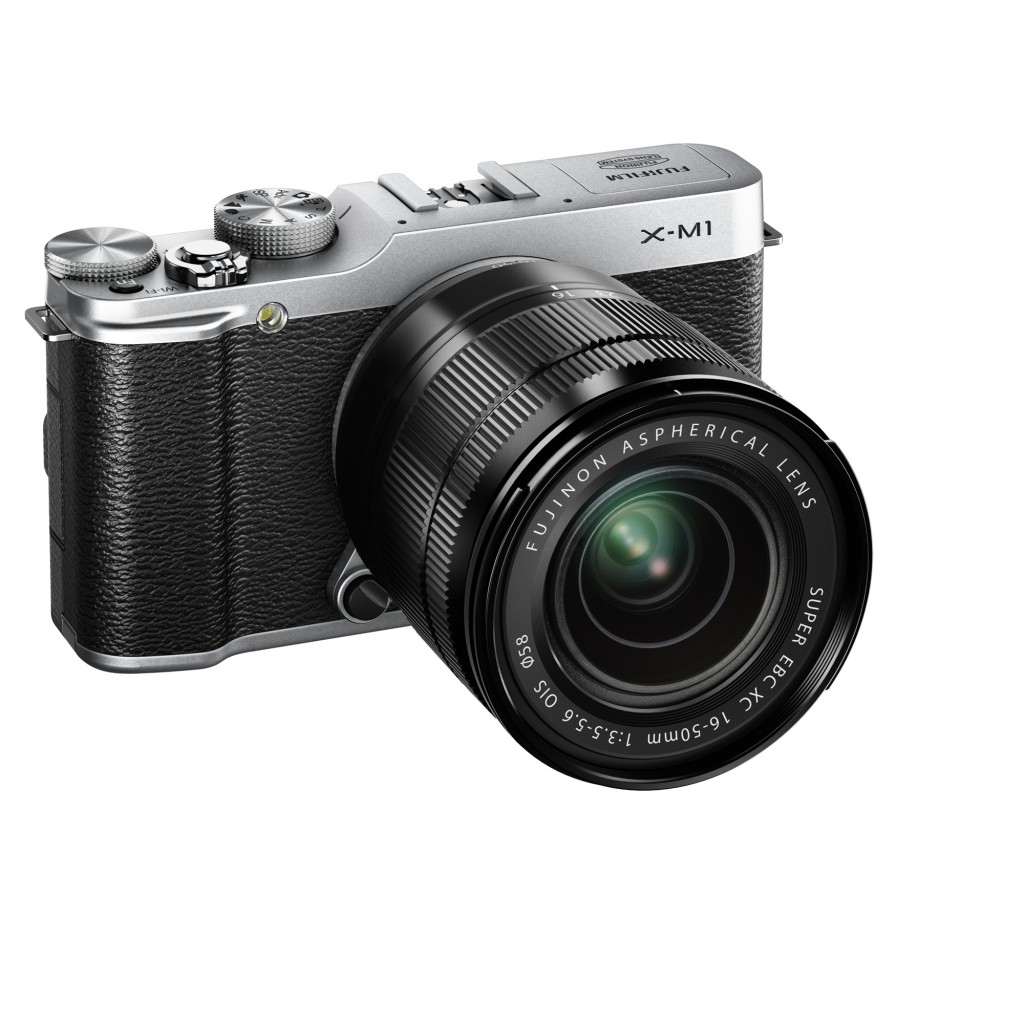 Compact point-and-shoot digital cameras are being cannibalized by smartphones, but better price points for mirrorless interchangeable lens cameras means that it's becoming a little easier to ramp up your photography skills. Fuji's X-M1 offers the company's smallest and lightest body with a level of performance that could compare favourably to a DSLR.
One thing that works out of the box is the camera's size. It doesn't have the miniaturized impression that Sony's NEX models do, but it's still a far cry from what a bulky DSLR is. The form factor takes some liberties, particularly with a smaller grip and no viewfinder. Whether these are drawbacks is really subjective because no two hands are the same. The 3-inch LCD tilts, but doesn't turn or twist, limiting its mobility, yet helping make the body that much smaller. There are no touchscreen controls here, as Fuji chose to go a more traditional route with buttons and a menu interface that is decent, though not exactly spectacular.
Easing more novice consumers into the advanced features, Fuji toes the line on the dial in offering both a scene recognition mode and simple automatic. More seasoned users will likely gravitate toward all the other modes, including the second dial on the other side of the shutter button, which can adjust exposure settings in automatic or shutter speed in manual. The third dial right below comes in handy when adjusting for aperture priority or other manual or semi-manual modes. Those familiar with camera controls will be able to navigate the menu, though there is so much going on there, it's hard for less experienced users to figure out how to adjust for better results.
There is at least a saving grace in the "Quick Menu" that can be accessed with a simple push of the "Q" button. It simplifies the menu but also makes it more visual, helping make quick changes when necessary. A great addition to this would've been to allow for customized presets for quick go-to's in different shooting conditions.
While it's great that Fuji includes a number of film simulation modes, there aren't enough art filters to choose from. This is a notable discrepancy because competitors like Olympus and Panasonic tend to do the opposite, piling on the filters and eschewing any simulation modes. This is partly understandable due to Fuji's history in the film world, but it would've been the best of both worlds to have a healthy balance of filters and film simulators.
Although it may not be an obvious spec to some consumers, the X-M1 does use the same sensor as Fuji's more expensive X-Pro1 and X-E1 cameras. The X-M1 just processes images differently. The results are still impressive, giving you consistently vibrant photos that never seem to be overdone or oversaturated. Colours stand out, but not in an unrealistic way, and low-light shooting captures well, thanks to the sensor's ability to take in more light (of course, a wide aperture and fast lens helps). You will still get some noise at 800 ISO, progressively increasing with each bump up. On automatic mode, the X-M1 seems to always default to 1600 ISO for night shots when 800 and a flat surface could do better.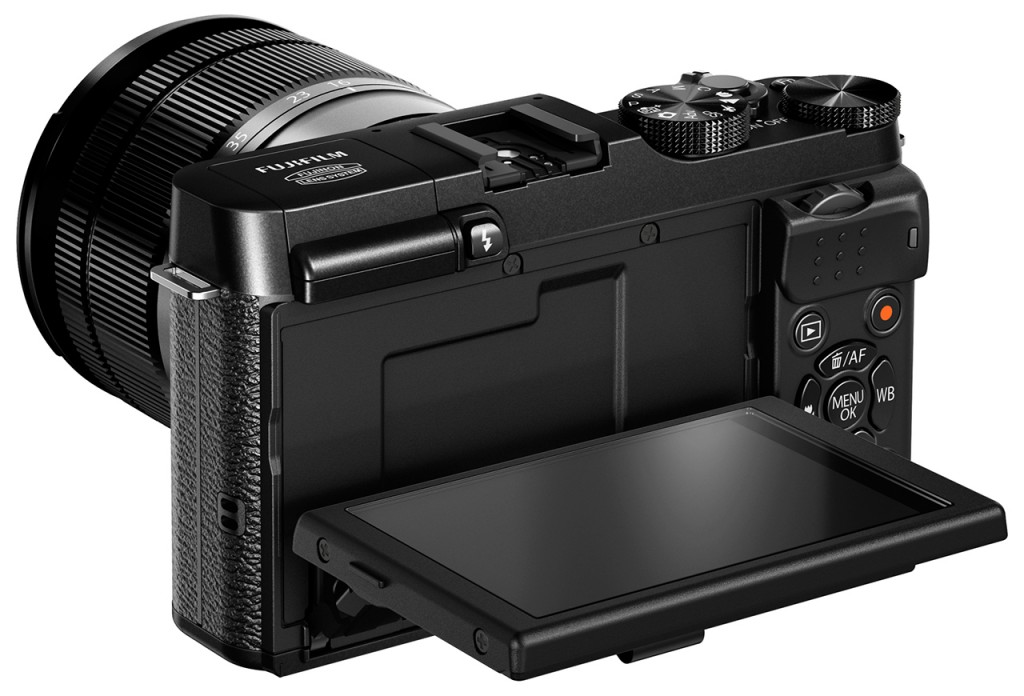 This adds a level of versatility that any photographer would welcome, and further illustrates how it pays to learn how to get more out of the X-M1 by tapping into its less automatic features. The XF18-55mm (F2.8-F4) and XF55-200mm lenses we tested the camera with both proved more than capable in our tests. Focusing could be an issue, particularly for macro shots, but we also found that not having a touchscreen meant we needed to press a few buttons to move the focal point around. That was fine for static subjects, but a challenge for moving people or objects. At the same time, time between images is very fast, so you're not waiting long to shoot again.
Despite the trade-offs, the X-M1 is a solid "step-up" camera for anyone looking to move on from simple snaps on smartphones or compact digicams. Even those looking for an alternative to a DSLR for good travel or hobby photography won't go wrong here, either. Well-built, well-designed and with great battery life, it's hard not to like it.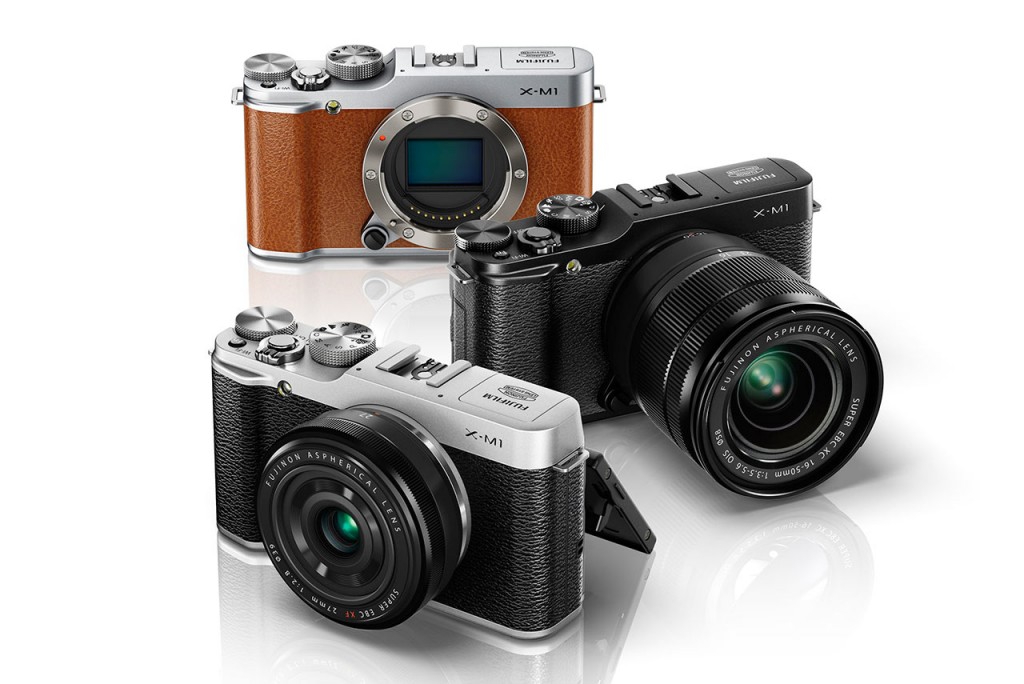 What stands out further is that the camera invites experimentation, especially if you've never seen what film simulation modes look like. Of course, the X-M1 goes well beyond that, but realizing its potential will require a commitment to learn what it can truly do. It's not too challenging to do it, yet you will need to take time with trial and error.
The X-M1 is currently available in retail for $700 for just the body or $800 with the kit lens, and comes in black, silver or retro brown.