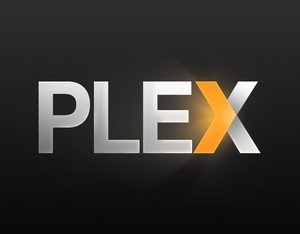 Streaming media within the home has been a liberating feature for anyone who has adopted it and taken full advantage of the convenience the technology provides. One of the most effective programs to do that is Plex, media server software that collects your content and presents it in one of the most effective platforms currently available.
If you're not familiar with Plex, its short history actually stems from an open-source project originally called Xbox Media Center, now better known as XBMC, though the Plex Media Server is proprietary software supported by a staff that continues to work on it as part of Plex Inc. Rather than one program, Plex is actually a software suite of sorts when you put all the pieces together.
In a nutshell, Plex is able to take content you have stored on a computer or network attached storage drive (NAS) and stream it to a computer (PC, Mac or Linux), mobile device (iOS, Android, Windows Phone), streaming device (Roku, Chromecast, Google TV) or connected TV (Samsung). There is also a way to get Plex onto an Apple TV, though it only works through unofficial channels and isn't supported by the company.
The Plex Media Server is free, as are the apps for streaming devices (except the Chromecast and Roku) and connected TVs, but the mobile apps and premium services offered via a Plex Pass subscription aren't, which we'll get to a bit later. The Plex Home Theater has replaced the old Plex Media Center and is designed for use on computers that are connected to TVs. The improved user interface is supposed to blow existing ones out of the water, adding AirPlay support, better transcoding and support for iOS and Android mobile servers. Since it is new, there are some bugs to hammer out, so overall performance is admirable, yet fraught with hiccups.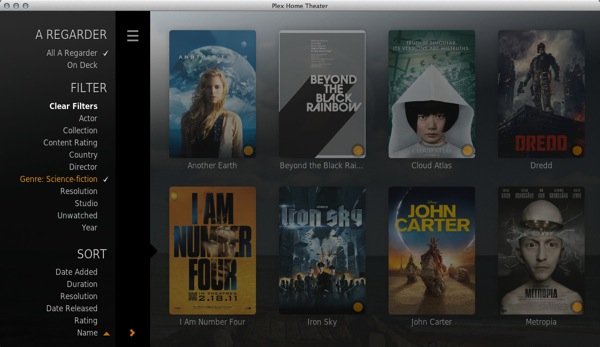 It's important to remember that Plex is essentially an ecosystem that wraps around your own content. For example, the Home Theater software is generally useless without the Home Server installed on a computer or NAS. This isn't as simple as it sounds though. A computer with at least 2GB is needed, though 4GB is probably better, and a decent processor is also a must because of the power needed to do everything Plex does. Naturally, the computer would have to stay on for it to work whenever you need it. A sizeable internal hard drive would be ideal as well, though it is technically possible to use an external drive.
The apps found in mobile devices and streaming boxes are specially designed to work flawlessly with the server software, closing the loop that serves and streams your content. Mind you, this isn't just a matter of streaming content, since Plex is also very adept at providing the right metadata for the shows, movies and music you have stored. Cover artwork, titles, blurbs, actors, musicians — it's a veritable smorgasbord of the details that give your content an air of organization and professionalism not easily found anywhere else.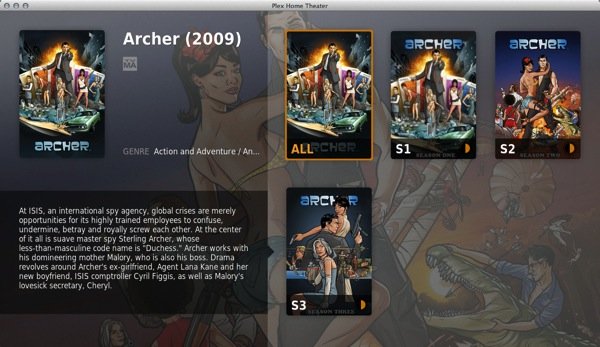 The transcoding part of the equation may be complex to the average user, but it breaks down like this: Plex will transcode movies, shows or music that are in file formats the device you're using doesn't recognize. So, for instance, if you have a movie in MKV and want to stream that to an iPad, it will need to be transcoded on the fly to make it compatible. This is where your computer or NAS's processor is most important because this is an intensive process that also takes up temporary storage space to finish the job.
Seeing it in action is a joy to watch. To be able to take all of your home movies, ripped DVDs and music library and stream it from one piece of software anywhere in the home with so many layers of polish is hard to argue with. Plex knows this and that's why it's not giving everything away for free.
Plex Pass is a subscription add-on that costs either $3.99/month, $29.99/year or $74.99 lifetime. Signing up for this gets you access to the apps on Roku, Chromecast, mobile devices and to be among the first to beta test new features. On top of that, you get Plex Sync for caching your media onto an iOS or Android device for offline viewing, Cloud Sync lets you sync media to cloud storage providers like Dropbox, Box, Google Drive and Bitcasa to stream from them. Multi-User Control opens up your collection to friends and family that want to stream from you, and this feature gives you greater control over who's doing what.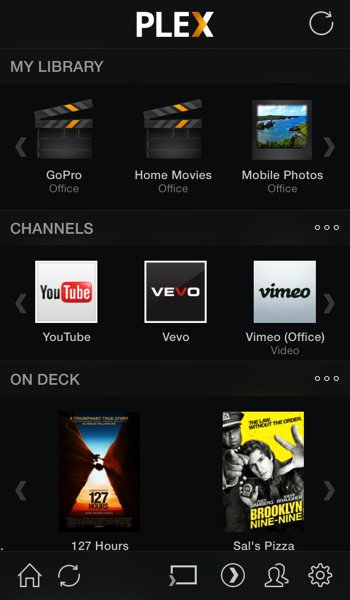 A subscription isn't necessary to get the most from the overall Plex experience, but is worth it if you want to expand things a little further. The existing server and apps are capable of remote access, so you can stream content when you're not home, though you will need to go through the setup to make that work. Plus, that will also tax the computer or NAS you're using as a server. Hence, why a good processor and RAM are important to keep things smooth.
If there are any criticisms to be levied at all they usually revolve around the learning curve. It's not a simple plug-and-play setup as it might seem, but it's not a herculean task to make it work, either. The real headaches may come in getting some of the features to work the way you want them to. For instance, we tried a Synology NAS that includes a Plex Media Server but isn't powerful enough to run the latest version of the software. A MacBook Air from two years ago worked well enough, but the fan inside seemed to never stop working.
Setting up remote access should be fairly straightforward, but for someone who isn't overly tech-savvy, the process might become very annoying if it doesn't work after a few attempts. Photo slideshows are a bit hit or miss, and should be much easier to manage than they currently are now. And as previously mentioned, the Home Theater software is also very much a work in progress.
While those may seem like reasons to avoid Plex, they shouldn't detract you. It's well worth the effort to get it to work and may open up ideas and possibilities about your home entertainment setup that you didn't even think about before.