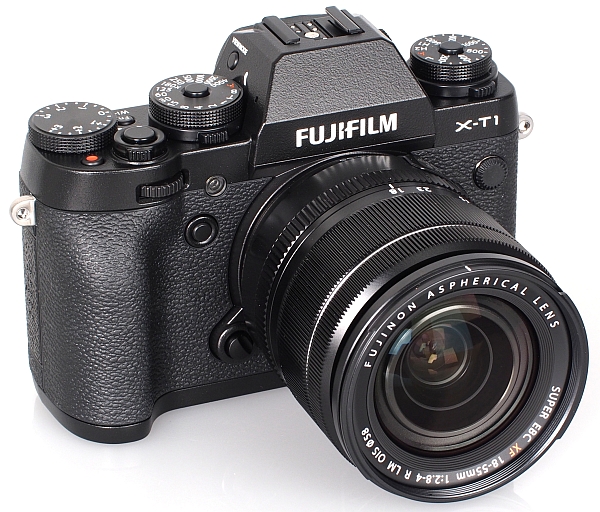 DSLR cameras still carry the day when it comes to capturing photos and video at the highest quality, but that lead is being cut by mirrorless cameras like the Fuji X-T1, which features plenty of manual options and impressive image quality. It doesn't come cheap, but is it still the right mix of performance and price to warrant adopting it?
The X-T1 had a bit of an ominous start, thanks to a leak allowing light to seep into images creating a purple flare. This would only happen in cases where the left flap that covers the mic input, microUSB and mini-HDMI ports was left open. And even then, it would only happen when placed next to a bright light source or during long exposures. Naturally, this doesn't affect handheld photography, but Fuji has been quick to respond to the issue. Only a small batch of initial units were affected, with all the following ones having since been modified to avoid it.
I was fortunate enough to test the X-T1 while on a trip to Guatemala, which was not only timely, but also pertinent when considering the camera's tough body. Fuji crafted the body to be sealed from the elements, essentially allowing users to snap photos while rain or snow land on it with impunity. This is coupled with a departure from standard control dials for automatic settings, adding dedicated manual ones for shutter speed, ISO and exposure compensation. The first two dials also have secondary dial controls along the edge for drive mode and metering.
The 16-megapixel X-Trans CMOS II image sensor is on par with consumer DSLRs, despite having a smaller body, though at just shy of a pound, it's not particularly light. The X-T1 can also accommodate an add-on grip to improve handling, which will add to the weight.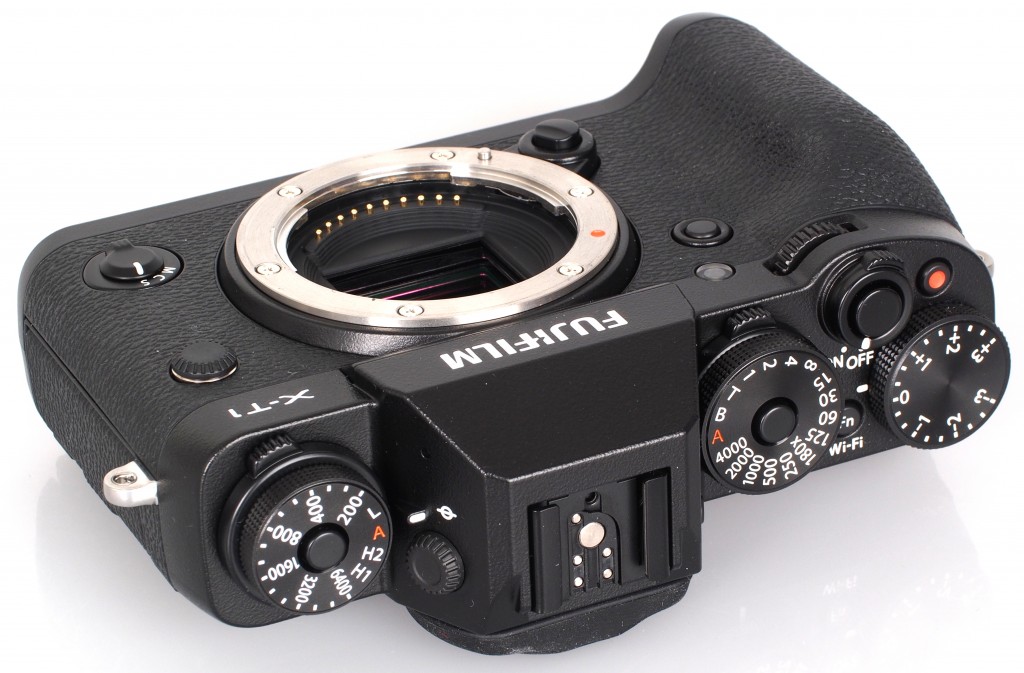 The added heft is forgivable, given the litany of controls available on the body itself. It makes the X-T1 a sort of hybrid in that there are few buttons accessing an onscreen menu, but a bunch of physical dials that simplify specific features and settings. On the front next to the lens is a small dial to toggle automatic, continuous or manual focus. Another programmable function button is on the other side, which controls the focal point by default. When combining the top dials and their dual feature sets, it will take some time to figure out how they all work, unless you know a thing or two about photography and recognize the labels for different functions.
There are dedicated buttons for Wi-Fi, video capture, autoexposure lock, autofocus lock, focus assist and the Q button for quick custom settings. These are over and above the onscreen menu, as well as the four directional buttons that can also be programmed to be separate function keys. The 3-inch LCD is on a hinge that lets it tilt up and down, but not sideways. It also has no touchscreen capability.
This level of control is easily on the same level with DSLRs, particularly for those who exclusively want manual controls, or plan to use third-party lenses via an adapter. A serious amateur or professional will feel right at home with everything offered here, though less educated or budding photographers might need a good amount of time to get acclimated to everything it offers.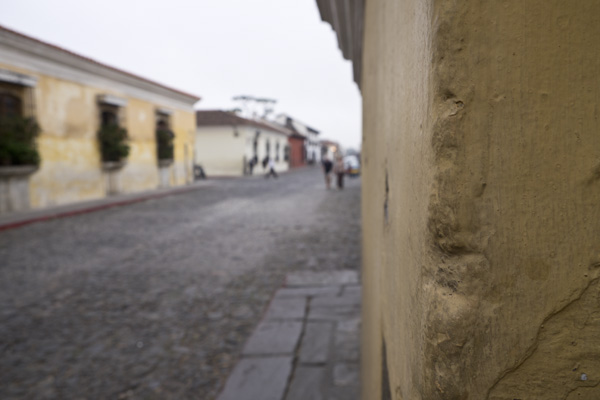 Then there's the Wi-Fi and app connection. Fuji created a new iOS and Android app called Camera Remote that only works with the X-T1, an unusual move considering that the company already had apps that worked with other X-model cameras. The gist of this is fairly simple in that the X-T1 connects directly to the iOS or Android device, which then cedes control to the smartphone or tablet. I was able to see the live view, adjust the ISO, shutter, exposure, aperture and focal point and geotag each photo (which you would have to do right after snapping the image for proper accuracy). Photos in JPEG format can be transferred from the camera to the phone or tablet. Images shot in RAW can be converted in-camera to enable transfer, but there's no way to do it exclusively through the app.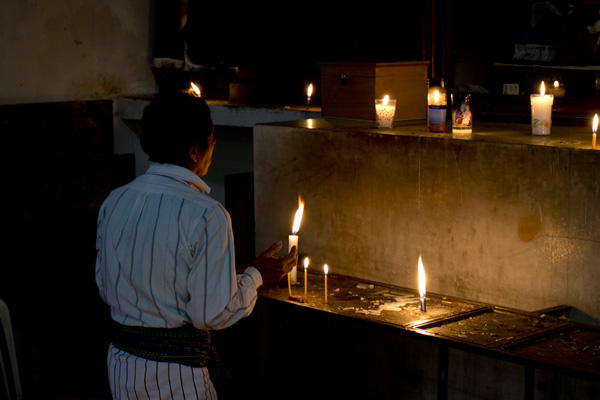 The electronic viewfinder (EVF) is probably the best I've seen in a mirrorless camera. For the first time, I peered through the EVF more than using the LCD in the back to frame shots. It was smooth and felt as close to a traditional viewfinder as I've ever experienced. My one gripe was that it was hard to see through it in bright conditions, like a bright sunny day — an issue that never really affected me when shooting with a DSLR. Other than that, it proved more than adept at doing its job.
Focus speed is very respectable at about one second, and does well in good light, but found some mixed results indoors when lights were dimmed. The type of lens you shoot with can make a difference there, as I found the 18-55mm lens I used (which wasn't the kit one) was a bit hit or miss in macro sometimes.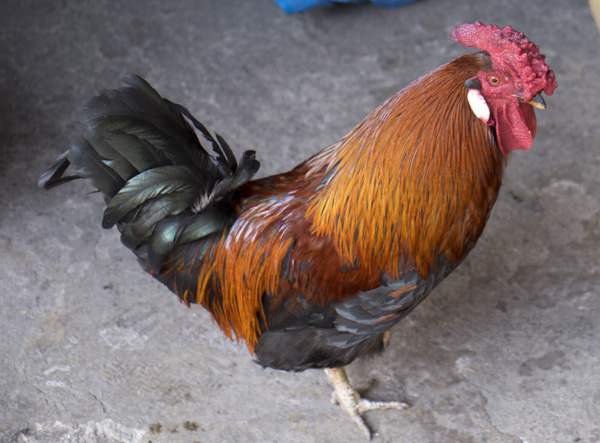 The good thing was that whatever drawbacks popped up were usually fleeting and not pervasive. The X-T1 is effectively versatile in most shooting conditions anyway, be it a quick snapshot, moving subject or low-light setting. The catch is that you don't really have any automatic modes to lean back on if you're unsure what settings to actually use. Again, advanced users won't really have any problems, but even graduating from an entry-level DSLR to this will carry a learning curve. Shooting in RAW is especially fun, though even in this case, users would need to know to convert images as part of post-production in order to get the most out of them. Indeed, not every software program even supports the X-T1, and I was only able to use Adobe's free DNG Converter application to convert RAW images for further editing in Photoshop.
The advantage of adopting a camera like this is that you can learn from it. Photography becomes something altogether different when greater control is at hand. It certainly doesn't hurt that the X-T1 takes excellent photos. Its weak link is video, which is fairly basic and no match for other DSLRs that have improved video recording considerably to the point where even professionals can make use of them. The X-T1 can't be counted among them. It shoots decent video at a great resolution and framerate, but isn't great at adjusting focus and offers few incentivizing features to build on the core experience.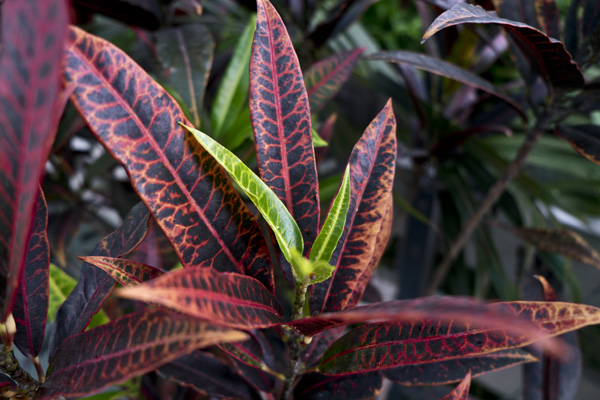 It's with those, and other reasons I've already pointed out, that I recommend this for the photo enthusiast who cares about size and control. The smaller footprint and abundance of manual controls is a nice mix for those who want it. Quality and performance are the results that seal the deal. That said, cramming in so many dials to a smaller body naturally leads to ergonomic challenges, and I found it a bit vexing to change settings on the fly without having to reorient the camera to make the switch. I also didn't like that the playback button was on the left side instead of the right where I could access it easily with my right thumb. It wasn't enough to frustrate me, but more an observation of the trade-offs involved with this unique design.
So, should you buy a Fuji X-T1? For $1,300 just for the body alone, this is a purchase decision you need to be pretty sure of. This is probably the best and most complete camera Fuji has ever created, so it's elite by the company's standards, but also earns the same distinction among mirrorless ones, too. Its flexibility caters to both pros and serious amateurs looking to step up. Its versatility is good enough to teach along the way. There may be some minor quirks to deal with, but it's still a worthy trade-off next to the results it produces.