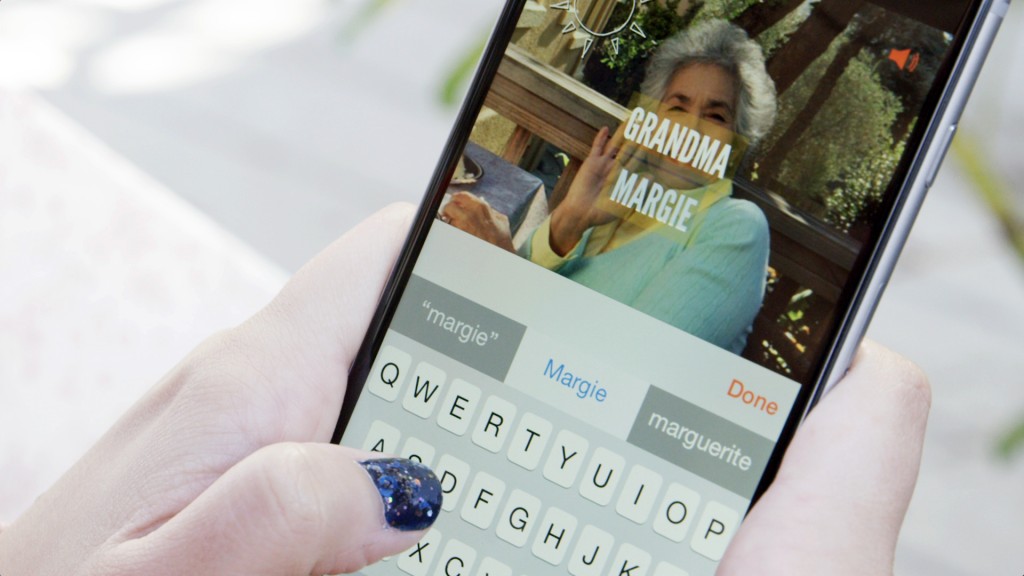 The makers of Prezi, the intuitive presentation software, have launched a mobile app called Nutshell that fuses together photos into a short video filled with text and graphics to add effect. The result can then be shared with others via social media or email and text messaging.
The concept behind the app will look very familiar to Prezi users because it utilizes the same zooming effects that are the hallmark of that software. Available for iOS, the free app works by letting you take three successive photos, overlay text and graphics to each one and then merge them together into a short animated sequence.
Nutshell enters a crowded market when it comes to photo and video apps that offer some form of creativity. With Twitter's Vine, Instagram's Hyperlapse, plus others like Word Swag, ClipStitch and Coub, among others, there is no shortage of options in the App Store. The focus here is as much on simplicity as it is on usability.
Prezi says the idea for Nutshell came about because people were using the presentation software for personal reasons, like sharing birthdays, road trips and even marriage proposals. The zooming and connect-the-dots method of putting a presentation together seemed to be a difference maker, inspiring the company to apply the same principles to Nutshell.
The implementation is fairly clever, and doesn't require much know-how from start to finish. Editing options for text and graphics are still limited, however, so Prezi will likely have to move to add to those, given the tight competition.
There is still no Android version of the app, but that could change in the short-term, though the company hasn't revealed when that will be. There's also no way to create vignettes using Nutshell with existing photos. You have to shoot them in succession within the app itself, negating any particular creative concepts you might have had in mind with mixing and matching photos already stored on your phone.
That usage model also scuttles a desktop version with all the photos you have at your disposal there. Nutshell isn't really designed to be a post-production app, just a here-and-now way to add flair to images shot in the moment.
The app is free to download in the App Store and will work on the iPhone, iPad and iPod Touch.