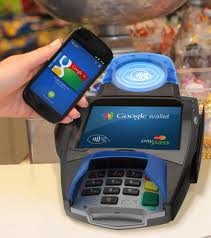 By Gadjo Cardenas Sevilla
Apple and Google are the two leading mobile OS companies who are expected to provide competing mobile payments platforms.
The idea of mobile payments is to free consumer from traditional payment methods and simplify the process for merchants and users while improving security and verification. In order for mobile payments to work, one needs a smartphone or wearable with a connected NFC (Near Field Communication) sensor, a compatible terminal on the retailers end, as well as the support of banking and credit institutions which can validate the transactions.
Mobile payments offer simplicity and the ability for consumers to carry all their credit and debit card information on their smartphone so they can leave their credit and debit cards behind. The smartphone acts as the conduit, using a secure PIN or, in the case of Apple's iPhone 5S, iPhone 6 and iPhone 6 Plus, the Touch ID fingerprint reader that ensures the actual user is present before enabling the transaction.
For these systems to work, they need to have the support of banking institutions and credit card companies who provide the database and verification systems, retailers and merchants have to choose to support the systems and train their staff to work the terminals or troubleshoot issues and more importantly users have to trust in the system enough to want to be able to use them.
As a whole, these are a lot of components that need to 'just work,' together in order to move mobile payments forward. Apple launched Apple Pay in the US last year and has had some initial success in pushing the idea forward. Apple Pay is currently supported by 2,500 card-issuing banks the number of locations accepting Apple Pay in the US is currently at 700,000.
Apple Pay is still in its early stages. Available mostly in the US, it requires an iPhone 5s, iPhone 6 or iPhone 6 Plus as well or an Apple Watch (which isn't shipping until later next month). Apple's clout as the most valuable company has given it a good start and various banks and companies are adopting Apple Pay as an option to enable mobile payments.
Google, who was first with payments with Google Wallet demoed back in 2011, is refining its approach to enable compatible Android devices to make mobile payments as well.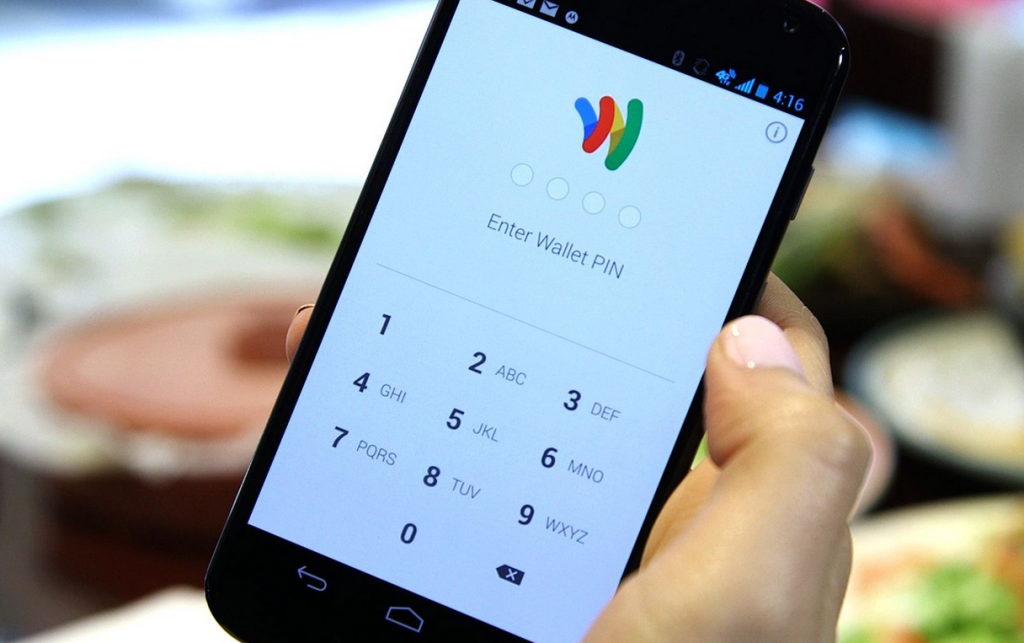 Google Wallet is accepted mostly in the US at 300,000 MasterCard PayPass locations and  since  February 23, 2015, Google announced that it would acquire the intellectual property of the carrier-backed competitor Softcard and integrate it into Google Wallet.
AT&T Mobility, T-Mobile USA, and Verizon Wireless will bundle the Google Wallet app on their compatible devices later in the year.
Softcard's carrier-centric consortium, previously named ISIS, was one of the pioneering efforts to bring together carriers, smartphone makers and various retailers into a cohesive system in the US, it faltered for years.
The competition between Apple Pay and Google Wallet is still in its initial stages and should continue to intensify as security and ease of use are improved and the mobile wallet becomes a viable replacement for debit and credit cards.
Canada is generally more conservative in adopting these new technologies, but because we have supported NFC and touch-to-pay transactions for some time in our debit and credit cards, it shouldn't take long to get consumers interested in using mobile payments with their smartphones, specially, since it would be an extension of a familiar system that they are already using with their debit and credit cards. Many retailers in Canada like Tim Hortons have already enabled mobile payments by way of apps on compatible smartphones and BlackBerry has long featured NFC in its phones.
Now, whether Apple Pay or Google Wallet will be the dominant service in Canada, would depend on who comes to market first with the most partner retailers and services.