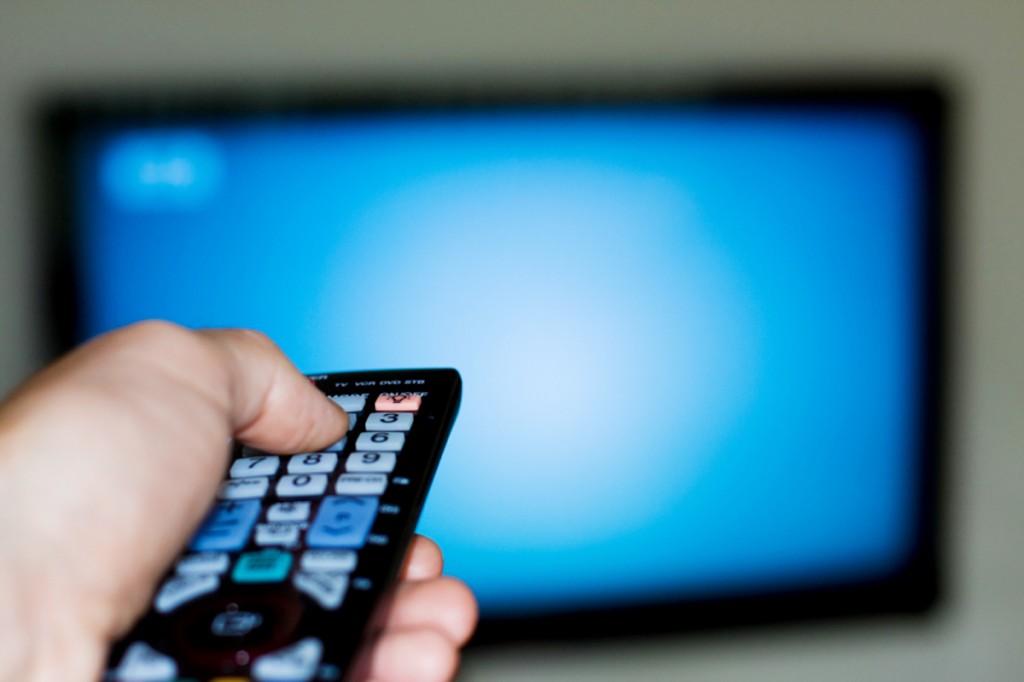 Canadians who have long detested the way in which providers bundle channels and charge high prices for them could see major changes, now that the CRTC has begun untangling the web that has kept it all together.
The CRTC (Canadian Radio-telecommunications and Television Commission) has never been this popular, or unpopular, depending on how you view the chronology of events that has led up to this. The regulatory body has been maligned for not doing enough to protect consumers from what some consider to be protectionist and colluding practices from the largest telecom and cable companies (Rogers, Bell, Telus, Shaw, among others).
With the CRTC's "Let's Talk TV" initiative aimed at garnering feedback from all sides, the tide seems to have turned now that it is effectively intervening in the marketplace in lieu of the big players moving faster on their own. There are a number of changes taking place that affect not just consumers and the providers, but also the likes of Netflix, net neutrality and Canadian content regulations. Here are some of the key points:
TV providers will have to offer a basic package capped at $25/month for what is being called the "skinny basic" option. This package would include local stations or networks, like CBC, CTV, CityTV, Global, along with other "mandatory" ones like TVO, CPAC and APTN. In addition, subscribers would also choose four American networks (these would be "affiliates" rather than direct feeds) like NBC, ABC, CBS, Fox and PBS. CBC News Network and CTV NewsChannel will not be included.
Beyond that, you would be able to pick whatever channels you want and pay for them individually or create your own bundles. These are the a la carte or "pick-and-pay" options, and it looks like pretty much every channel will be up for grabs. What's not clear is what the cost will be per channel, though there are some roadblocks ensuring prices won't inflate as a result.
The providers will have the opportunity to phase the changes in until they become fully mandatory in December 2016. They will have to offer the $25 "skinny basic" package by March 2016. The pick-and-pay options will follow in December.
There will be smaller "theme packs" that will pre-bundle certain channels together for the sake of offering choice to consumers who don't want to handpick everything.
Customers who like their current plan can stick with it. Their provider can't force them to switch to a newer pick-and-pay one.
If you want to cancel your subscription or switch to a competitor, you will no longer have to give 30 days notice to do so, mirroring the new policy for wireless subscriptions.
A new code of conduct will also go into effect in September 2015, in order to settle disputes between the providers and their programming suppliers.
American Super Bowl ads will also air in concert with U.S. viewers starting in 2017, resolving a long-standing issue for fans.
There will be new rules for wholesaling that will take effect in September, which will allow new and smaller companies who want to offer TV service to be able to do so without paying too much for it. This opens the door for Teksavvy and Distributel to move forward in doing so, as they have with Internet and home telephone service. Companies with fewer than 20,000 subscribers can market TV service without a license. With these rules, don't be surprised if more regional new TV entrants get into the market.
There will be no "fast lane" for Netflix or other popular streaming services. This was a big issue in the U.S. as well, where Internet providers there argued that they should be allowed to charge for faster access specific to the bandwidth they incur.
Rogers (with Shaw) and Bell will have to classify their respective streaming services, Shomi and CraveTV under new CRTC guidelines. As is, Shomi is only available to Rogers or Shaw TV or Internet subscribers, while CraveTV is only available to Bell TV subscribers (though Telus Optik and Eastlink subscribers are eligible, too). The new rules will likely force Rogers and Bell to offer them to anyone in Canada, regardless of whether they are customers or not. It's unclear, however, what they would charge for that.
Requirements for Canadian content have been eliminated for daytime hours, going from 55% down to zero. For primetime, however, it remains unchanged at 50%. Specialty channels that were required to show Canadian content in varying quotas, are now being given a hard cap of 35% all around.
Funding for Canadian content, as well as what actually constitutes programming even being considered Canadian, are also being reorganized. The focus is more on quality over quantity, meaning that more money can be allocated to fewer shows, should producers choose to do so.
There are more nuances to all of this, some of which you can read through here. Needless to say, though, the change many have clamoured for is coming soon.