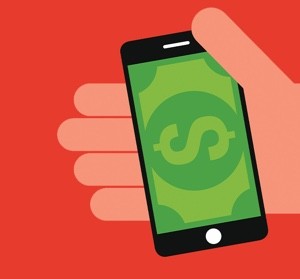 By Gadjo Cardenas Sevilla
Canada hasn't yet gotten Apple Pay or Android Pay, but there is a  new way to pay with your mobile devices.
A few weeks ago,  I went on a tour in dowtown Toronto with Alexander Peh, P
ayPal Canada
's head of mobile, to preview mobile apps that make everyday life easier. PayPal, which recently became a separate entity from eBay, is expanding from online payments and makes it possible for customers to use their PayPal accounts to pay for goods and services in various Canadian retailers and even enables paying for transportation services like UBER as well as Beck's taxi service, ordering groceries for delivery and food for take out.
PayPal has been in the online and micro-payments business for many years now and they've adopted the latest technologies. Their mobile solution, which works on iPhones, Android devices, Windows Phone and BlackBerry phones, is compatible with over 100 businesses in Toronto which can enable secure payments. The company has been looking to expand its offerings and has been excited to team up with startups and entrepreneurs to be able to accept payments.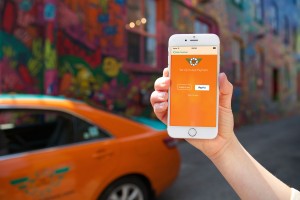 Alexander Peh explained how  mobile apps and online food delivery services make use of PayPal payments these  include parking app HonkMobile, ride sharing app Blancride, Beck Taxi, food ordering service Grabb, Kupfert & Kim and grocery and booze delivery service Urbery. PayPal earns a commission on each transaction made with these retailers and service providers.
Being able to access one's accounts to pay via smartphone is really convenient since it removes the need to have to carry cash, receipts and keep track of expenses.
For purchases in store, the PayPal app generates a bar code, which is scanned by the seller who can deduct the price of the item or service from the customer's PayPal account. The best thing about this solution is that it is pretty agnostic since it does not require specific phone platforms, hardware or operating systems in order to work since everything is being handled in the cloud.
This is a great example of making the most of what users already have and slowly giving them the ability to use their mobile devices  to be able to pay for services and purchases.