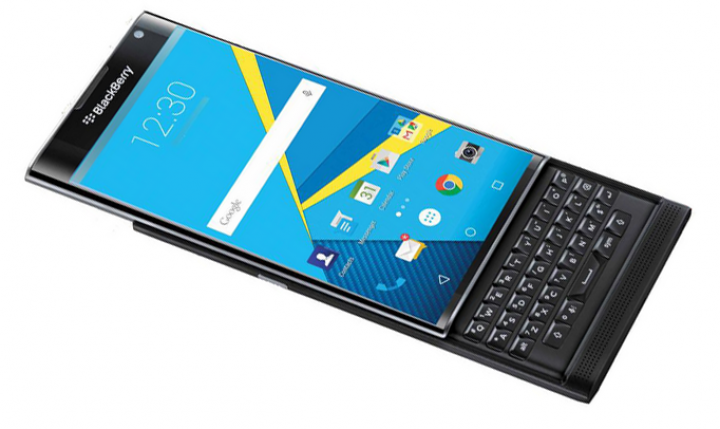 BlackBerry is about to release an anticipated handset which will be a combination touch-screen device with a slide-out keyboard which also features an edge display. This device is called the Priv and it will run Google's Android OS.
BlackBerry has made devices that run exclusively on their own BlackBerry OS, until now. Expected to ship in certain markets this November. The BlackBerry Priv is the first device from Waterloo that will run Android natively.
While Android apps on BlackBerry aren't anything new, since BB10 has allowed BlackBerry users to sideload and run some Android apps unofficially on BlackBerry hardware. BlackBerry previous integrated Amazon's app store to increase the number of apps available tothe Priv will boot directly into Android, it will run Android apps by default, and will use Google Services that will make the Priv as good as any flagship Android phone.
BlackBerry's most impressive device yet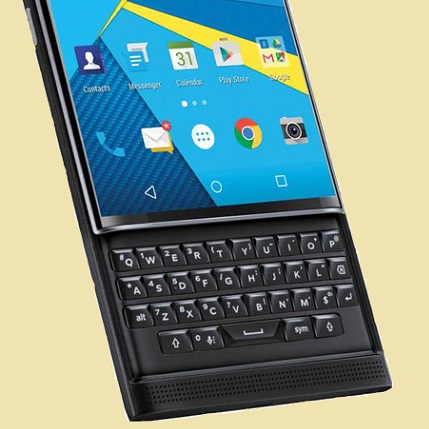 In terms of specs, the BlackBerry Priv looks to be the most impressive device ever released by BlackBerry.
Aside from a unique slider form factor, which integrates  a 5.5-inch multi-touch display with a slide out QWERTY keyboard which has capacitive touch so it can be used like a trackpad.
This is a form factor that hasn't been revisited by BlackBerry since the Torch line of handsets a few years ago. The idea is to have a full-sized Android device with a display big enough for games, videos and social media apps as well as a full BlackBerry keyboard for getting emails and messages typed out efficiently.
Another interesting feature that sets the Priv apart is a Samsung-esque Edge display which integrates some functionality (like showing the battery charge level on the curved corner).
Designed to be powerful, the BlackBerry Priv will have a hexa-core processor, an 18MP Schneider-Kreuznach rear-camera capable of shooting 4k video which a feature that's been available on high end handsets even if 4K TV sets themselves have been slow to be adopted by consumers.
Why Android?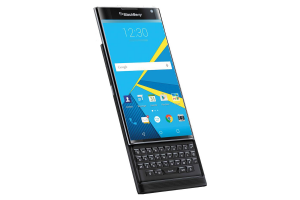 While BlackBerry Priv will run Android (no option to dual boot and no BB10 version), it will feature a BlackBerry Safeguard app, which serves to manage privacy, safety and security on the Priv (and thus is responsible for the Priv's name).
Such a feature would equip the Priv for the demands of the enterprise as well as give Android a much needed safety net from viruses and malware. Android is notorious for its vulnerability to malware as well as apps that spoof other applications but which actually compromise user handsets.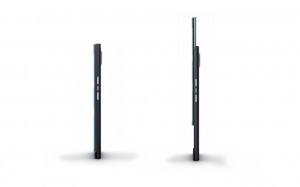 "Privacy is what you get, security is what we give and privilege is what you end up with," said BlackBerry CEO John Chen about the new device during a quick demo of the Priv. BlackBerry says that they will continue to develop BB10, and there's a big update expected early next year.
But by choosing Android for their new flagship and adding all the user-requested features (QWERTY-keyboard, large display, better camera, Android OS and apps), the company is clearly creating a definite path as an Android OEM.
If the BlackBerry Priv sells well and manages to generate new customers for BlackBerry, it could very well dictate the company's future as an Android partner.
What's Your Tech? Will you be enticed by ultra-secure BlackBerry hardware running the latest, greatest apps and OS that Android has to offer?