Black Friday usually signals a month-long parade leading up to the holidays for shoppers looking to find the right gift for the right person. Good products with real value don't have to be expensive, and there are several good options this year.
This list is purely for tech products or services that are under $100, so you don't always have to think of a good gift as something tangible. Sometimes a subscription to a good service can be just as nice a reward.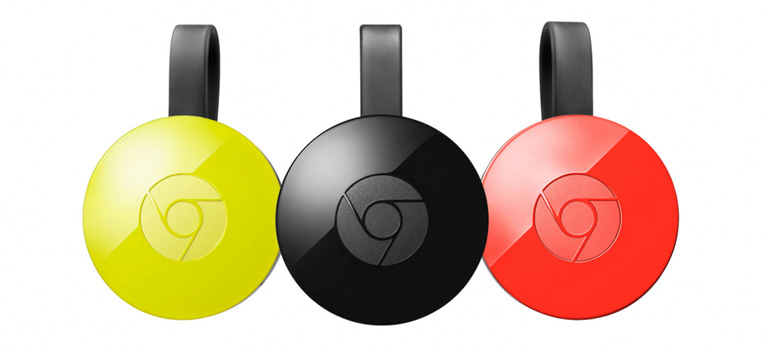 Google Chromecast
The new Chromecast is an improvement in a couple of key areas. First, Wi-Fi reception is much improved, and the new puck-shaped form factor with extension HDMI cable makes installation easier. Increased app support also means you can do more in getting content from a smartphone, tablet or computer (via Chrome web browser) to your TV.
The Chromecast Audio is a nice way to retrofit an older stereo system, giving it Wi-Fi connectivity when it obviously wouldn't have any. All you need to do is plug it into the stereo's headphone jack and you can stream music to it like you would a modern speaker.
The best part? At $40 each, you can actually get both of these for under $100 combined.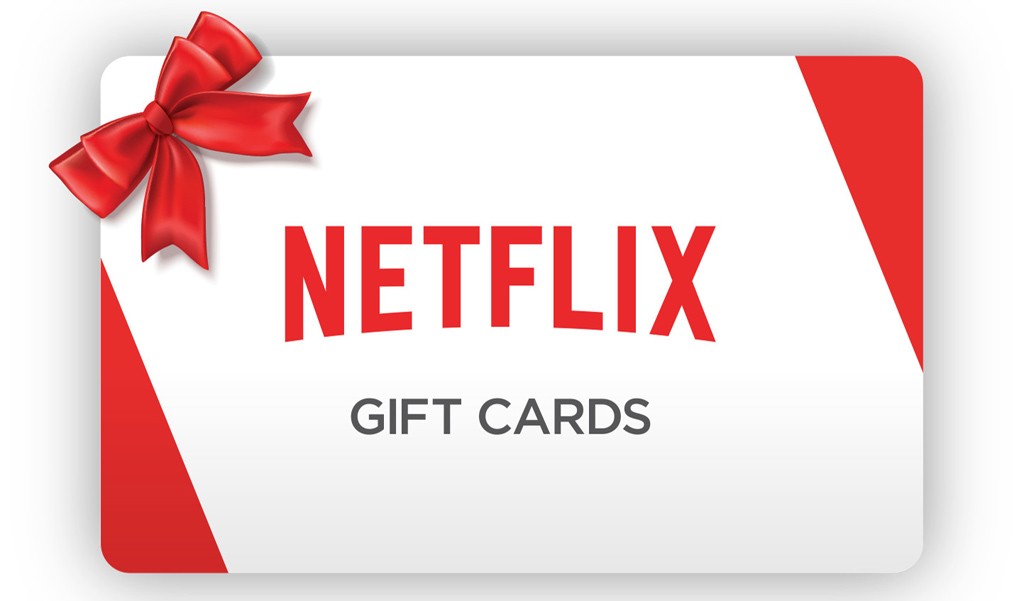 Netflix Gift Card
Who doesn't know Netflix? Few don't, but more don't have a subscription, so for a loved one that doesn't you can get a $60 or $30 gift card to get them signed up. You can also buy one of each if you want to give that special someone a longer time with the popular streaming service. A subscription is good for any and all devices that are compatible with Netflix, not just the one you set up your account with.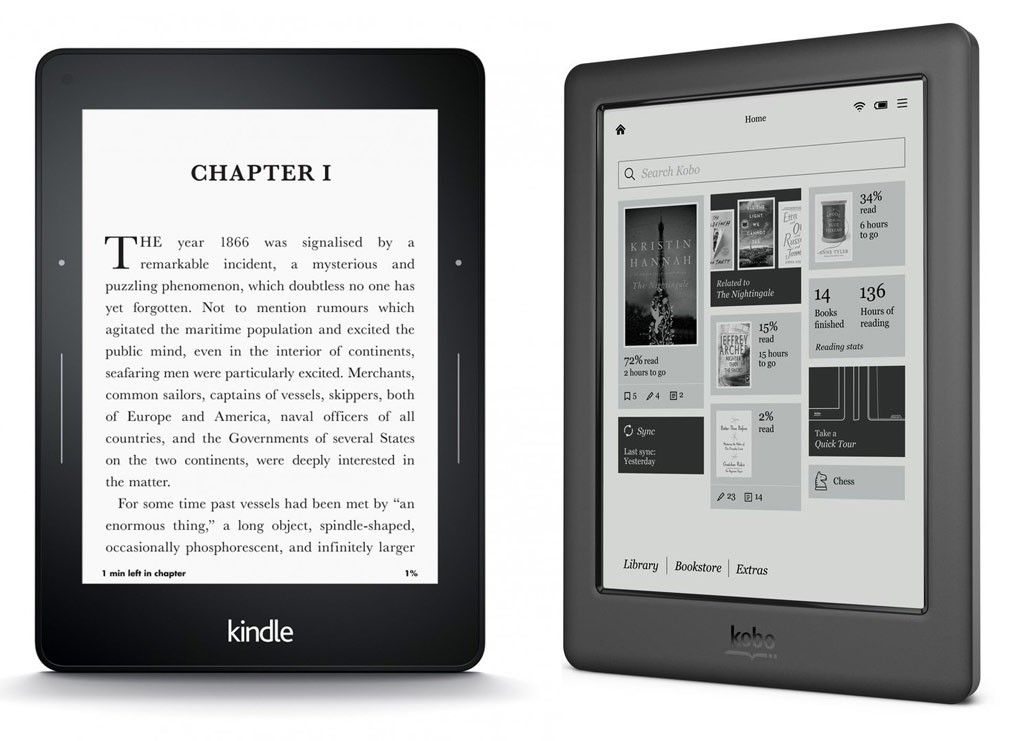 Amazon or Kobo eReaders
Getting an eReader definitely doesn't have to break the bank, and it's one of those tech gifts that could really stretch out for a long time for the recipient. The base Amazon Kindle is currently available for $65, which is a good deal for what you get. It lacks the bells and whistles of the Kindle Paperwhite, but still offers access to a massive library of eBooks, including some nifty features.
The Kobo Touch 2.0 is more expensive at $90, but is a little more open to other file formats, especially ePub, which many libraries tend to use. The Touch 2.0 isn't all that dissimilar to the entry-level Kindle, so your choice will really come down to what you think would be the best fit for whomever you have in mind.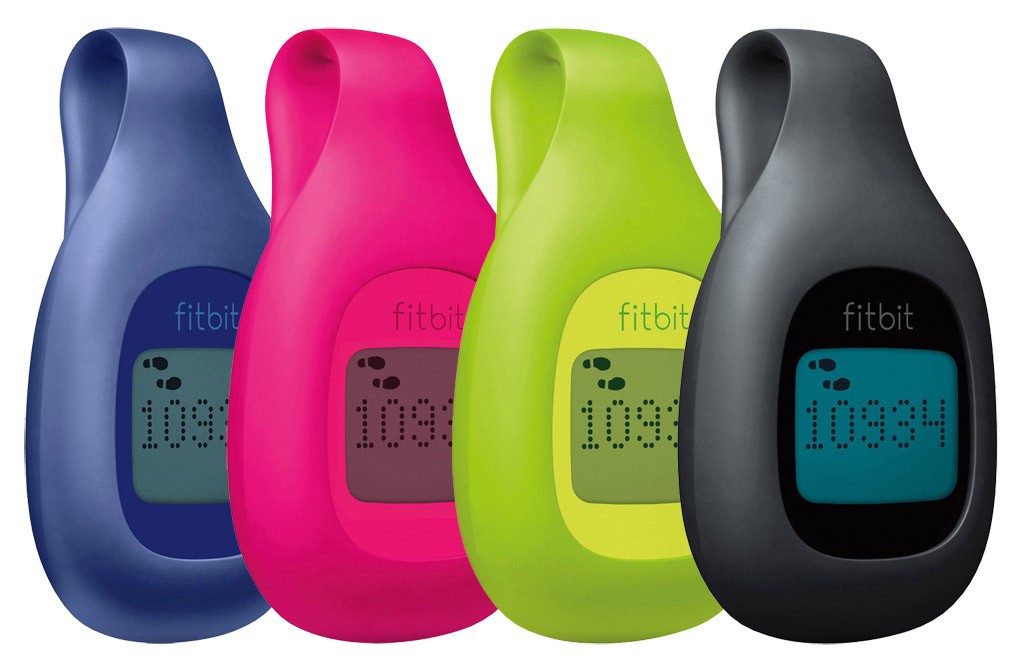 Fitbit Zip Fitness Tracker
It might be sending a certain message to give someone a fitness tracker, but the idea behind the device is about being health-conscious more than anything else. Who can argue with a sentiment like that? The $70 Fitbit Zip isn't a wristband or something you strap to yourself. It can stay in your pocket, or clip to a belt or bra, tracking steps, distance and calorie burn to sync with the app on an iOS or Android device or a computer (PC or Mac). Water-resistant and sweatproof, the Zip is the kind of device that does its thing without being noticed.
Fitbit claims a battery life of between four-to-six months, but that's probably not going to happen if it's used 24 hours every day. The 3v coin battery can easily be replaced.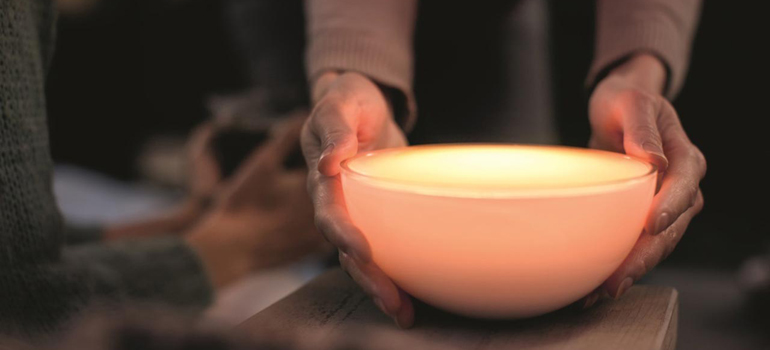 Philips Hue GO
This is one of the neatest LED lamps available, and doesn't require owning a Hue lighting system to get good functionality from it. The lamp has a number of preset colours that can shift to create a nice ambient lighting, no matter where you are or what you're doing. If you do include it as part of a wider Hue setup, you can tinker with up to 16 million colours. We like the candlelight setting the most, because it's perfect for almost any scenario where relaxation and comfort are necessary.
You can find the Hue GO for $99 at a number of brick-and-mortar and online retailers.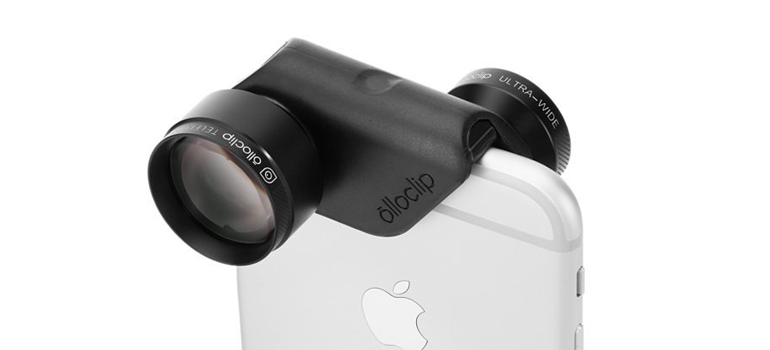 Olloclip 4-in-1 Photo Lens (for iPhone 6/6s or 6/6s Plus)
If the person you have in mind fancies themselves as something of an 'iPhoneographer', then the Olloclip 4-in-1 lens may be a good way to reinforce that. Sliding onto the top of the iPhone, the unit has four distinct lenses on it — wide-angle, fisheye, macro 10x and macro 15x. The upgrade over the iPhone's own lens is obvious after taking only some photos and video. It's great to have when travelling or for capturing quality shots in life's more important moments.
It isn't adjustable, so you would need to take off a case if the phone has one. But it is highly portable, including a protective case of its own and lanyard. Currently selling for between $90-$95 in stores and online.
House of Marley Chant Bluetooth Speaker
Perhaps a little unorthodox in its design, the Chant follows the design principles typical of House of Marley, using more eco-conscious materials like bamboo, organic cotton and recycled water bottles. This isn't a speaker that will raise the roof or bring the house down, but it's good enough for listening to tunes in a smaller personal space. The battery should be able to last for a good 10 hours before needing a recharge. At $80, it's a good deal, considering how much some Bluetooth speakers can go for these days.
If you're on an even tighter budget, give the Anker A7908 Portable Speaker a look. At $40-$50, it's less than most of what's on this list.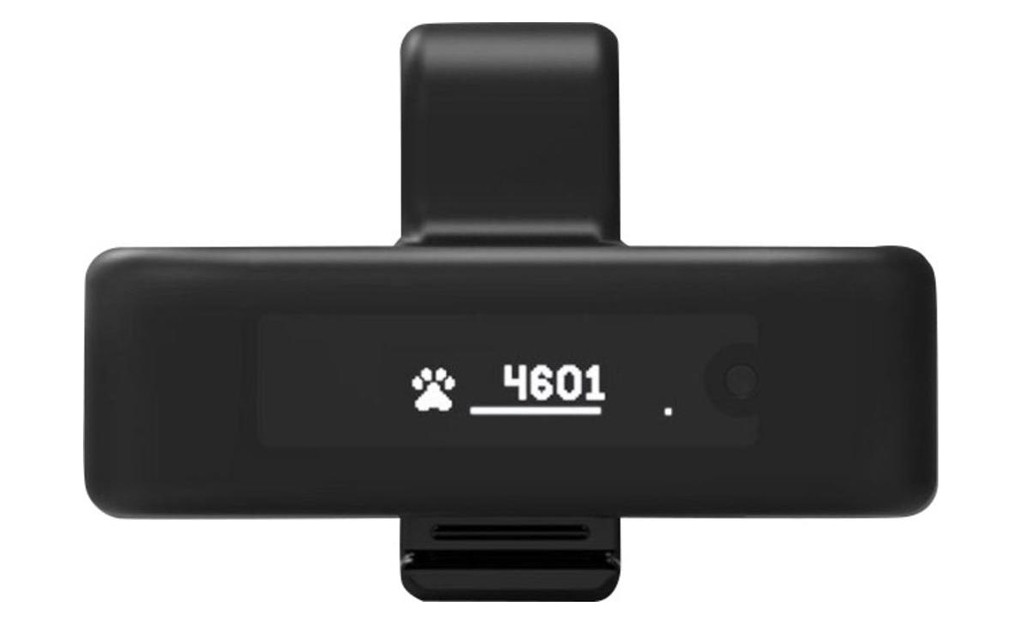 Tractive Motion Pet Activity Tracker
This might seem a little excessive, given it's for domesticated pets, but it's a pretty unique gizmo for $80. Much like an activity tracker for humans, this keeps tabs on how much exercise and movement a dog or cat might be getting over the course of a day, week or month. The data can then be synced over to the free iOS or Android app. Availability for the Tractive Motion is exclusive to Best Buy in Canada.