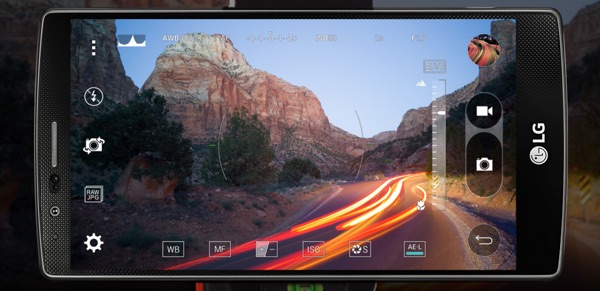 By Gadjo Cardenas Sevilla
2015 has seen smartphone camera sensor and software technology really take off and we now have some of the most powerful and capable cameras right in our pockets. Here are some of the most impressive.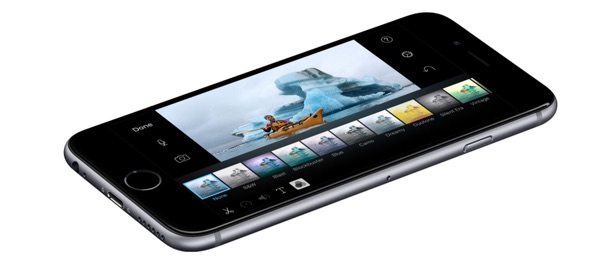 iPhone 6S – You can't have a smartphone camera conversation without including the iPhone. Still the most popular camera used in popular websites like Flickr, the iPhone has a new 12 megapixel sensor, improved software and a new Live Photos feature that takes short movies by capturing images before and after the desired photo.
Video imaging on iPhone 6S and most specially the iPhone 6S Plus is much better thanks to Optical Image Stabilisation in the latter model.  iPhones can also shoot and edit 4K video for early adopters that have a TV or an iMac that can play back this ultra HD format. Best feature of the iPhone 6S is it makes it possible for anyone to take great photos and a wide selection of apps make it possible to edit and share these photos easily.
LG G4 – Photography geeks know that there is one camera smartphone that stands above the rest and that is from LG's G4 Android smartphone. Aside from a powerful sensor with a stunning aperture of f/1.8 low light lens. The 16 megapixel 1/2.6″ image sensor is large for a smartphone camera and can gather more information for photos and videos.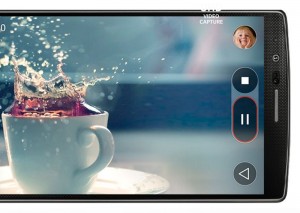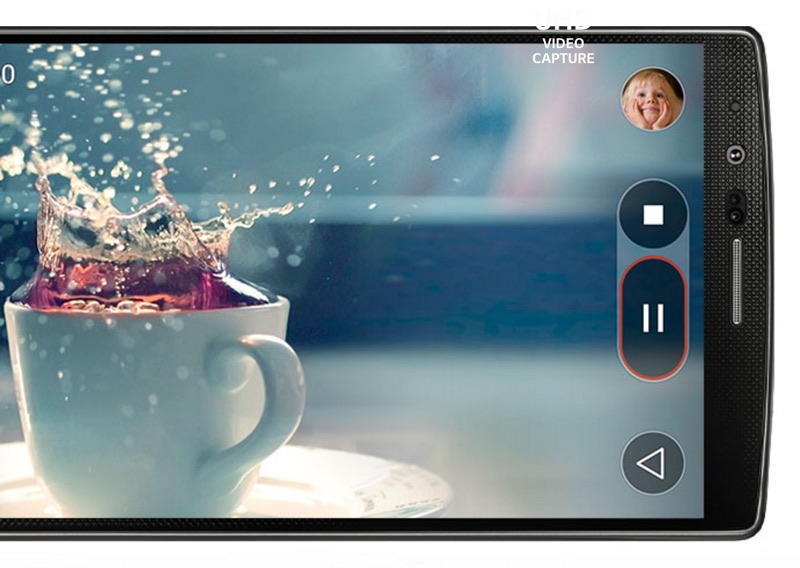 The LG G4's rich palette of controls and ability to shoot images in RAW format matches many standalone point-and-shoot cameras as does the level of quality of the pictures it makes.
The availability of laser focus and optical image stabilization round out an impressive feature set worthy of any enthusiast cameras selling for over $500. The LG G4 sets a high standard as the photographer's choice.
ZTE AXON – If you're not familiar with ZTE or the AXON brand, there's a good reason for that. ZTE has been huge overseas but has just come to Canada's flagship smartphone market late this year. The ZTE AXON is a midrange smartphone but with flagship features including an innovative camera system.

This includes a unique dual-camera setup that merges the power of a 13 megapixel camera with the speed of a 2 megapixel camera to grant it special powers.
You can take a photo and refocus on a part of it after the fact creating detailed shots with nicely blurred backgrounds. You can also shoot HD video and take snapshots simultaneously, a feature that even expensive DSLR's don't have.
The ZTE AXON also has a wide range of built-in filters, effects and post-processing tools in camera that can allow users an unparalleled level of control for truly unique shots.
Samsung Galaxy Note 5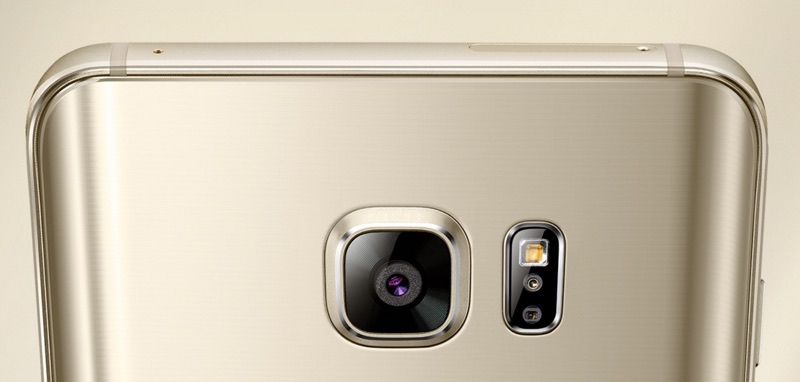 Samsung is no slouch when it comes to smartphone cameras. The company, after all, is a notable maker of point-and-shoot as well as Interchangeable Lens Cameras (ILC) as well.  The Galaxy Note 5 is the latest in a long line of phablets but is arguably one of the best smartphone cameras in the market.
The 16 megapixel rear camera features a F/1.9 aperture for low light performance as well as smart optical image stabilization that guarantees smooth tripod-free videos and blur-free photos. Capable of shooting 4K video, the Galaxy Note 5 captures everything in an advanced HDR (High Dynamic Range) mode, this ensures a wide range of tones and detail.
Speed is also a great feature with Note 5, which features a quick bust shot mode and the ability to open the camera and take a photo in less than a second.
Innovation in cameras may seem to have stalled for point-and-shoots, ILC's and DSLR's which will never compare in size and portability to smartphones which are becoming the preferred way to shoot pictures and which are showing the most range in technology and user-centric features to capture truly stunning photographs.