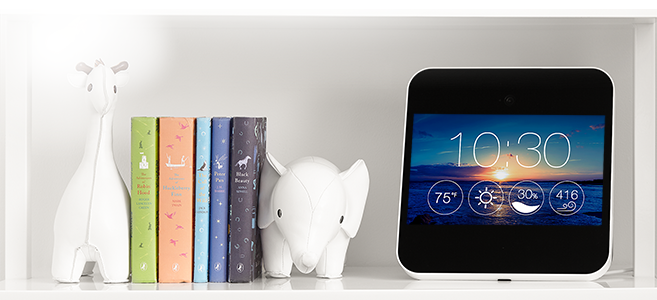 By Gadjo Cardenas Sevilla
Most home monitoring solutions incorporate a variety of cameras, thermostats and motion detectors. Sentri's all-in-one touchscreen panel offers all of these  plus it integrates with various Internet of Things (IoT) devices.
Some smart home security systems focus on cameras which can be placed indoors and outdoors and that integrate with smartphone apps for remote access and control. Sentri's smart monitoring solution (US $249)  can do that, but it also integrates various sensors for humidity, temperature, air quality, motion detection which are also visible on the device's touch screen display.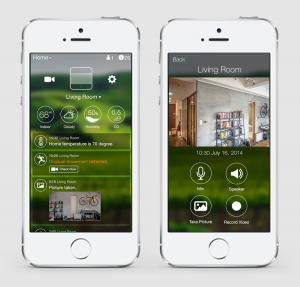 Connected and smartphone powered
On your smartphone, Sentri organizes all your alerts for you in a timeline — it captures and notifies you of unexpected motion and tracks how your home's environment changes over time, whether that's spikes and dips in temperature, or a change in your home's air quality.
It also is set to record activity which you can view remotely on your mobile device to determine whether it is a real emergency or just an incidental alert like the movement of a pet.
If there's a real emergency such as a break-in, you can remotely trigger a siren to scare off intruders.
A bigger IoT Picture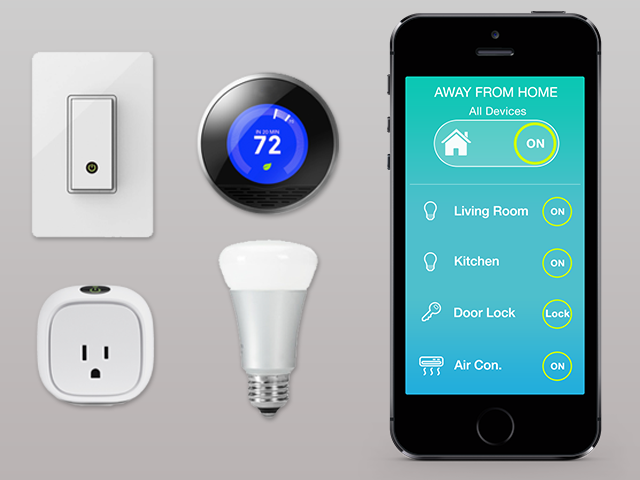 A recent software update now allows Sentri to act as a nerve centre for accessing and controlling various Internet of Things (IoT) and smart home devices. These are connected appliances and fixtures like smart lightbulbs, thermostats, smoke detectors, switches, door locks and wall plugs.
Same thing if you need to allow a relative or child inside the house remotely, you can access and control you smart lock through the Sentri app as well.
The real power of a home monitoring solution like Sentri, is that it can receive various over-the-air software updates that expand functionality or unlock features.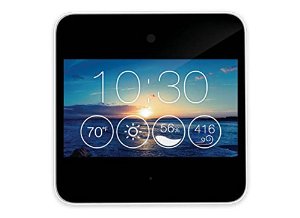 The latest update included a siren on the Sentri device, video playback capability on Sentri itself, an auto‐rotating theme, device control on the Sentri touchscreen and an improved motion detection algorithm.  
The company says their  next set of updates will include features such as auto‐dimming of the screen and switching between military time and 12‐hour standard time. 
While competing products are one-trick ponies that require separate apps as well as are compatible with products from the same company, Sentri's open approach really does solve a lot of the initial problems with IoT devices, namely that they can be challenging to contain and control.
The Sentri's plug-and-play installation, user-friendly and multi-touch approach also makes it an accessible solution for users of all levels, which helps demystify the complexity that some IoT devices and systems seem to struggle with.