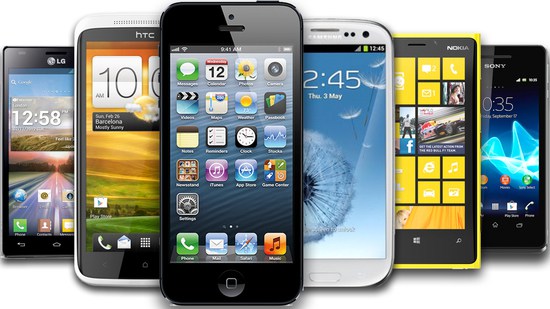 By Gadjo Cardenas Sevilla
2015 was a defining year for the mobile OS landscape. Google's Android and Apple's iOS continued to dominate and expanded their influence and ecosystems while Windows Phone and BlackBerry market share fell globally.
There's certainly more to the mobile OS landscape today. A few years ago we had smartphone wars that focused on handsets and app ecosystems, as well as the challenge of maintaining user loyalty and getting competing users to switch. All that has changed and in a big way.
We are seeing maturity in the mobile OS landscape. Apple's iOS 9 is nearing its 10th iteration and has just spawned watchOS (for wearables) and tvOS (for Apple TV), which expands the already sizeable range of developers and apps for Apple devices.
Google is following suit with Android Wear powering dozens of wearable devices and Android TV also in the mix. 2015 saw a year of sequel smartphones that may have been iterative but which pushed the focus on fingerprint security, mobile payments, vastly improved camera sensors, lenses and apps.
iPhone's continued success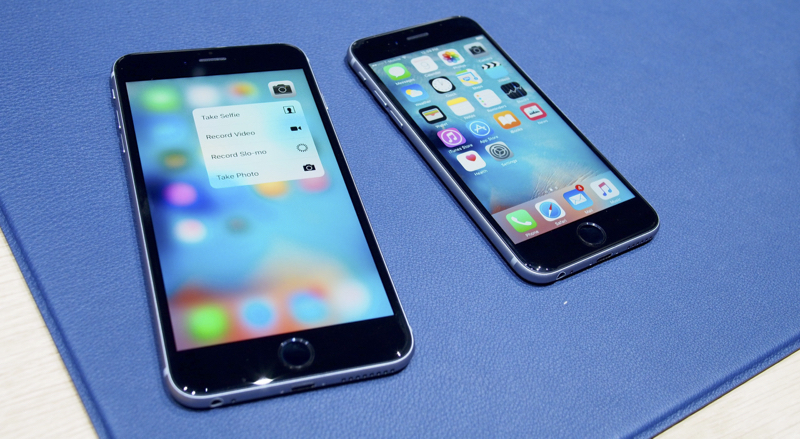 Apple is certainly doing something right. Apple CEO Tim Cook stated that the company earned $234bn in 2015, making it its "most successful year ever". The iPhone is responsible nearly two-thirds of Apple's profits and is the biggest factor for its continued success. This, of course, puts immense pressure on Apple to keep innovating and outpacing the market.
Despite the iPhone 6S being a newer version of the previous model, it still brought enough to the table to break sales records. A new 3D Touch feature, improved camera, more resilient build and more powerful processor, new colour treatments and updated operating system kept the iPhone 6S and its popular phablet variant, the iPhone 6S Plus, selling well, specially in China which is soon going to be Apple's biggest market.
Apple is expanding every aspect of the iPhone ecosystem, the company now makes a wide range of accessories like cases, external batteries, docks and connectors. These are priced high and made of quality materials, much like the mobile devices they're designed for.
Android's changing of the guard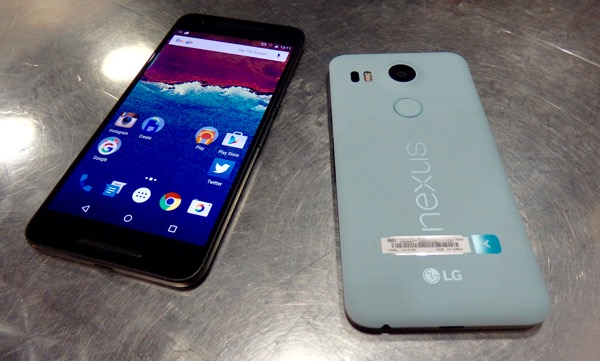 For Android, 2015 wasn't a great year. Lack of innovation across the OS and the slow and spotty rollout of Android Marshmallow even to Nexus devices dampened the excitement many have had for Android.
Samsung, once the leader of the pack of Android OEM's seemed to have been hit hard by lower than expected sales despite releasing some of their most impressive and premium devices in the market. While other Android OEMs like HTC, LG and Motorola struggled to move a lot of units, upstarts like Huawei, ZTE, Oppo, OnePlus and ASUS hogged the spotlight by releasing affordable flagships which pushed innovation further than established players.
Huawei made a big splash late in the year when it was chosen to create the Nexus 6P, Google's anointed flagship. A device that saw high demand even if availability was initially very tight.
Aggressive pricing strategies, availability outside of two-year carrier contracts are making cheaper smartphones from  new entrants more attractive which should light a fire under the big players, many who seem to be suffering from the malaise of innovation fatigue.
Windows 10 on smartphones-  too little, too late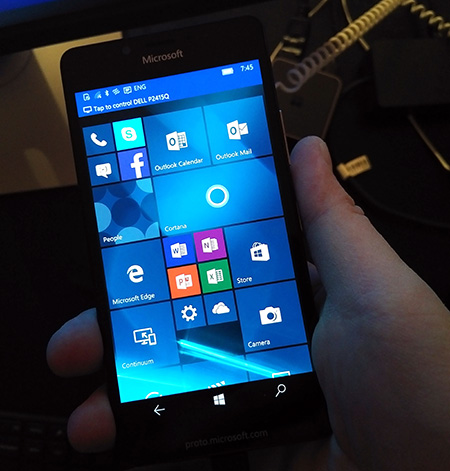 After what felt like a two-year lull in Windows Phone flagships, Microsoft quietly acquiesced and released the Lumia 950 and Lumia 950 XL to the market.
Running the latest Windows 10 OS but scaled for a smaller screen  but with a feature called 'Continuum' which makes it possible to connect a monitor, keyboard and mouse to the phone for using like a desktop, an idea that shows promise.
Windows Phone currently has around 1.7 per cent  global market share and Microsoft CEO Satya Nadella has already deemed the platform 'unsustainable,' which should kill whatever traces of enthusiasm anyone may have for its long-term future.
Despite this, there are still some OEMs announcing Windows 10 handsets at CES, so a dim flame for a sustainable Windows Phone ecosystem still burns.
BlackBerry's Priv pivot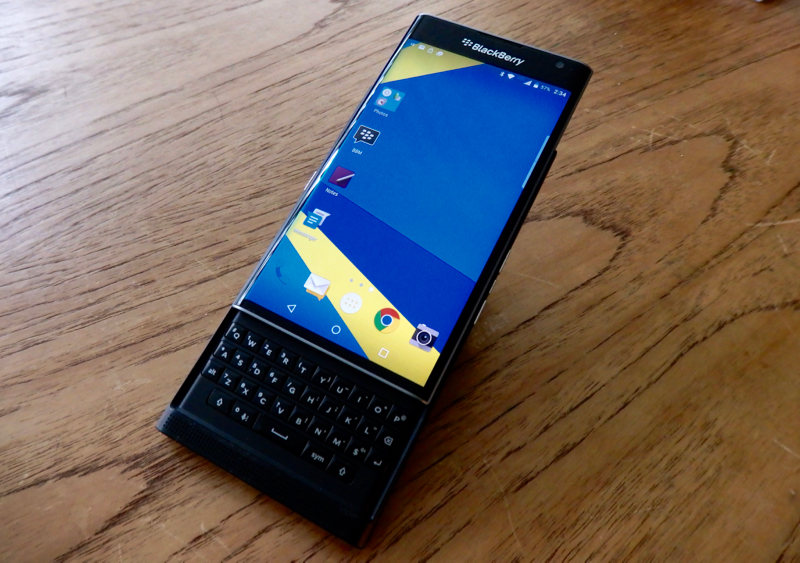 Microsoft's piddling OS market share seems princely next to BlackBerry's, which has 0.4 per cent share globally. While managing to release some of the more outstanding handsets like the Passport and the Classic, the lack of app and developer support haven't helped BB10's cause.
Despite all this, BlackBerry managed to change the conversation by doing something nobody believed the smartphone pioneer would do, release an Android handset.
The BlackBerry Priv, which stands for privacy and privilege, brought BlackBerry back into the spotlight because it was a truly unique proposition. Reviews praised the bold new direction and a truly outstanding device that many reviewers lauded and even preferred to more mainstream Android handsets
The Priv has complete access to the Android ecosystem and library of apps but maintains the enterprise-level of security that has made BlackBerry the standard issue for governments and security-focused organizations.
The Priv also has a QWERTY keyboard which neatly slides out from the touchscreen showcases Blackberry's engineering prowess as well as makes the Priv all the more capable. Whether a shift to Android devices is enough to reinvigorate BlackBerry remains to be seen, but it is hopeful to see this company still make some calculated risks and come out on top.