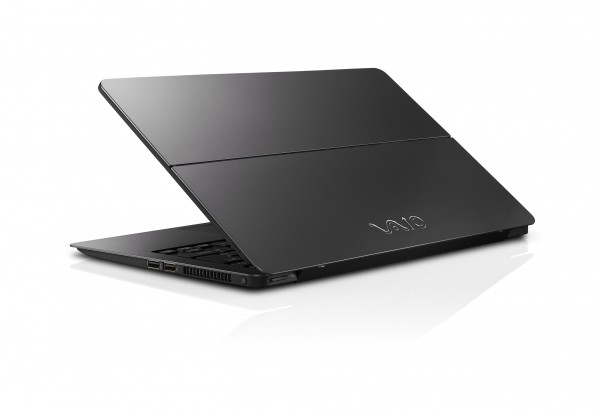 By Gadjo Cardenas Sevilla
Is the notebook still an exciting category in 2016? With better HD and even 2K displays, powerful yet frugal processors, longer battery life and thinner and lighter designs, notebooks have never looked better. Here are five that stand out.
VAIO Z Flip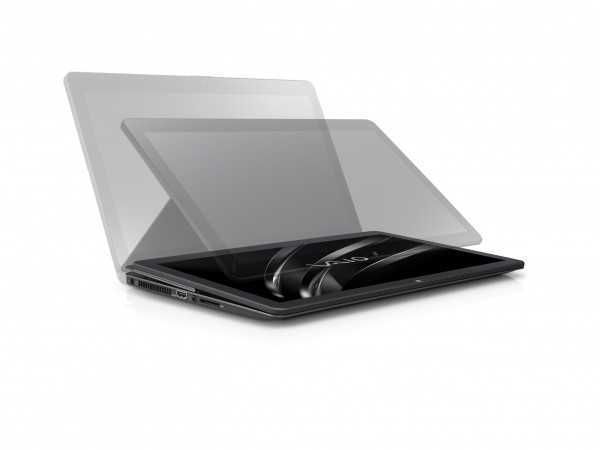 No longer a Sony property, VAIO still makes delectable high-end notebooks that focus on performance, mobility and craftsmanship. The VAIO Z Flip is their take on a modern 2-in-1 Ultrabook that may look like your typical noteboook but which can quickly flip and convert into a tablet. The VAIO Z comes with a stylus as well which features thousands of levels of pressure sensitivity and which will be appreciated by designers, artists an anyone needing to get input into documents.
While under Sony, the VAIO marquee provided use with some of the most stylistically daring and functionally different designs but at a premium price, it seems that this hasn't changed and the company will continue to push boundaries in design and materials for customers that are willing to cough up the big bucks. VAIO Z Flip comes later this month and pricing in Canada has not yet been finalized
HP Spectre X360 15.6-inch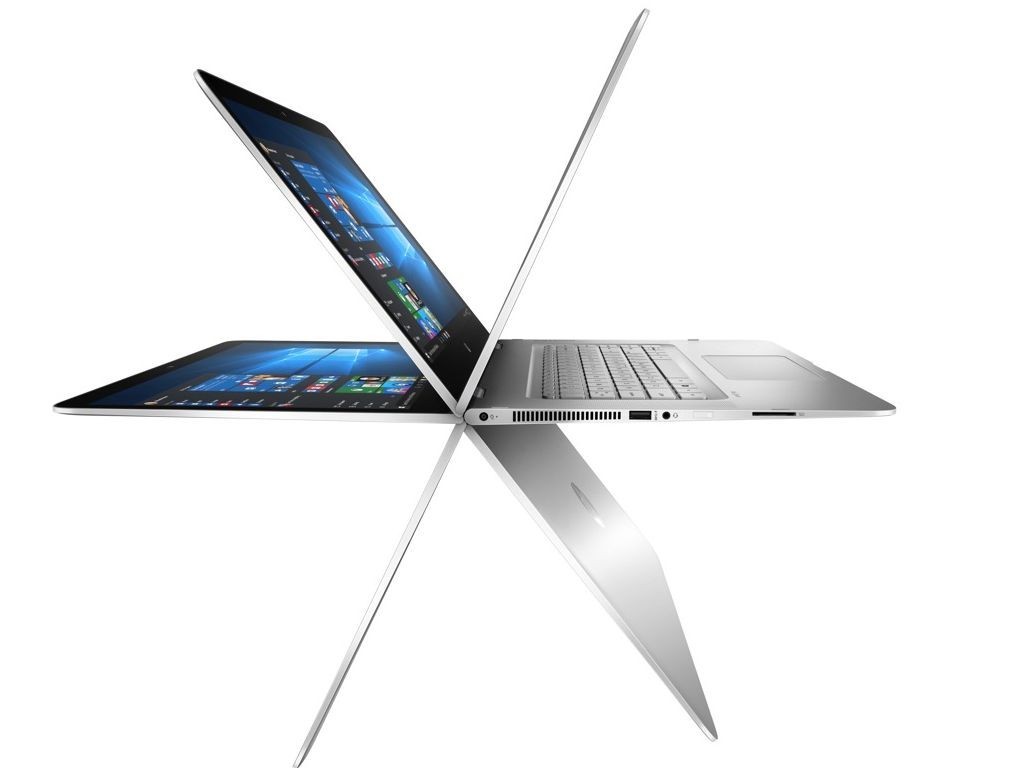 A 15-inch Ultrabook? Who would want that? Well after unveiling the HP Spectre X360, it seems many people who rely on their notebooks day in and day out liked the idea of a powerful device with a high resolution touchscreen display and desktop-class performance. The Spectre X360 weighs under 4 pounds, has a 360′ hinge and is made from durable and strong yet lightweight materials.
These are features expected of a 12 or 13-inch notebook or 2-in-1 device but HP has managed to push all the best features into a larger form factor which is also customizeable and available in HD, Quad HD and even 4K resolution display. The Spectre x360 is available in a 13-inch model ($899.99) and starts 15.6-inch models ($1,149.99).
LG Gram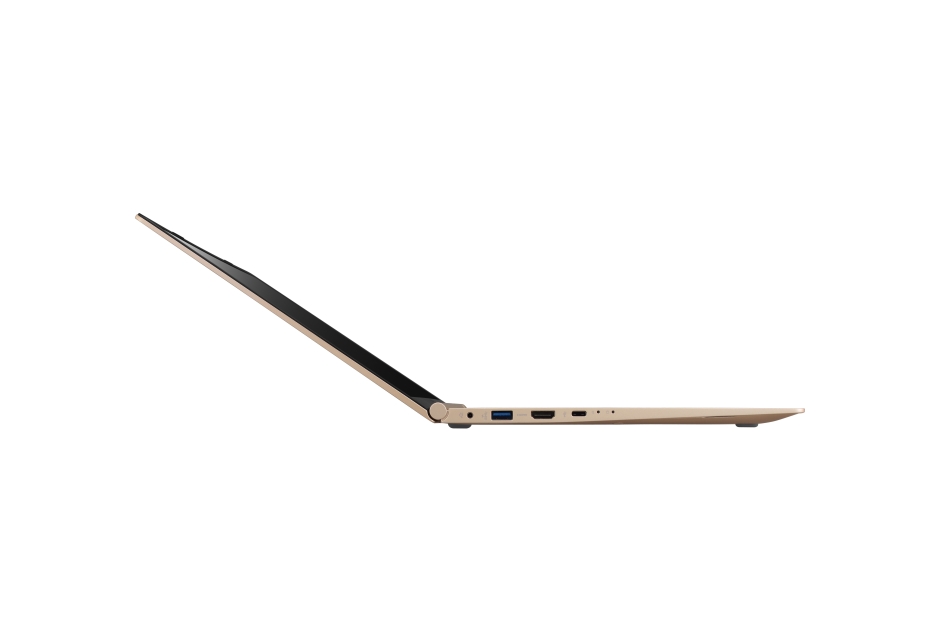 There's no indication if LG will sell its Gram notebook in Canada since this hasn't been a traditional market for computers from the TV, appliance and mobile company. The LG Gram is the company's take on the ultra-portable notebook space currently defined by the 12-inch MacBook.
Here's the thing, though, while it is just .66 inches thin and 2.16 pounds light, the LG Gram has a 15.6 inch full IPS display. That display is stunning since LG makes the best notebook displays in the market right now. Add the latest Intel processors and here's a portable workhorse that's also stylish and easy on the eyes.
Dell Latitude 12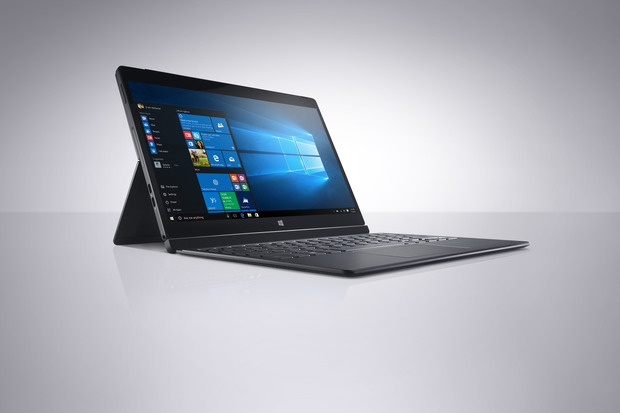 The Dell Latitude 12 7275 is Dell's take on Microsoft's Surface Pro line of 2-in-1 tablets that can be converted into notebooks when typing or presentations are required.
At 8mm thick featuring a solid magnesium shell, it's strong and light, and comes with a durable Gorilla Glass front display that sports up to 4K resolution (on higher-end models). It runs an Intel Core M processor, includes Thunderbolt and the new reversible USB-C port, and includes a smart card reader and fingerprint scanner. It also comes with a super-thin, full-size, backlit-enabled Slim Keyboard for office work.
When in notebook mode, these new Dell tablets offer the performance of the latest Intel Skylake processors, which makes them ideal for enterprise as well as education.
Asus Transformer Book T100HA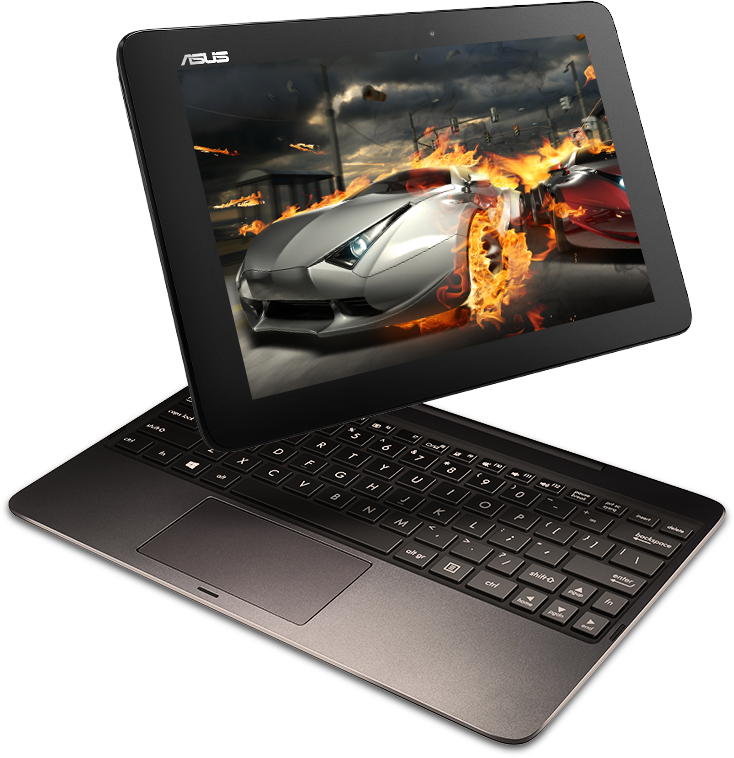 An innovator in the 2-in-1 space, ASUS has always gone for quality and value and this is evident in their Transformer Book T100HA, Featuring an Intel Cherry Trail processor, 2 or 4GB of RAM a 10.1-inch monitor, it boasts of a 14 hour battery life plus the ability to shape-shift from tablet to notebook thanks to an included accessory keyboard.
Asus has made the T100HA a style statement. It is finished in aluminum and comes in four vivid colours available: Tin Grey, Silk White, Aqua Blue and Rouge Pink. Highly portable,  the T100HA  is very sleek at 16.5mm thick and weighs just under 1kg,
The message is clear, not all of these devices are perfect for all types of users, but thanks to some innovation and technologies passed on from tablets and smartphones, they are more capable and portable than ever.