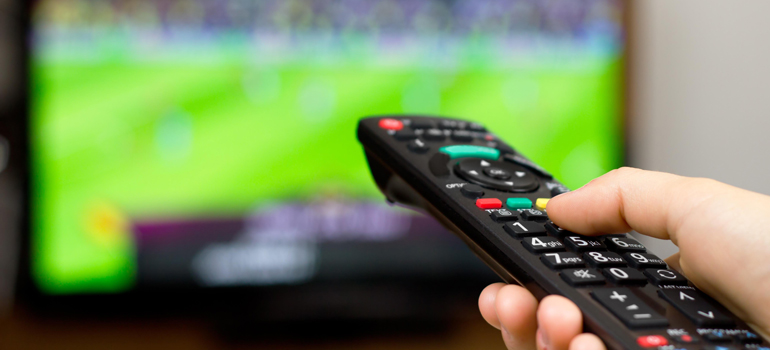 As of March 1, Canada's TV providers were required to begin offering a "skinny basic" plan of $25 or less that would start the process of unbundling channels and moving to an a la carte model. The initial rollout of these skinny basic plans, when you can find them, shows that providers will have no qualms about inflating the price as much as possible.
Paying $25 for basic cable with HD channels sounds pretty reasonable. Except when you begin adding up extra fees for cable box rentals, PVRs and activation, the cumulative cost starts to look like nothing's changed.
Perhaps the CRTC missed it, or underestimated the resistance from TV providers to effect change that actually saves their customers money — or even attracts new or previous ones. CRTC chairman Jean-Pierre Blais has noted that the regulatory body "will be watching" how changes are implemented in the coming months, and that "we will not hesitate to act" if it concludes that providers are "disregarding the wishes of Canadians."
That's painting a broad stroke, and it's unclear how much teeth such a statement really has. Unless, or until, the CRTC moves to regulate fees and cable box rentals, which it has shown no desire to do, then the nickel-and-diming is likely to continue unabated.
There isn't a great deal of variation between the different providers, and the way in which they are offering these new packages is like a petulant child performing a mandated chore.

Finding the skinny basic isn't very easy on Rogers' website. The "Basic TV" package more prominently shown is the existing option. Scroll down a little further and the $25 "Starter" package comes into view. Up to 88 channels to start with include Canadian networks (CBC, CTV, City, Global, TVO and Omni) and major American networks (ABC, NBC, CBS, Fox and PBS). Throwing in French channels inflates the number further. Specialty channels are naturally limited, and include Rogers-owned ones like, Rogers TV, Grid, On Demand and Sportsnet PPV.
A Nextbox HD box is $13/month rental — more than half of the package itself, raising the overall price to over $40/month after taxes. New customers would also have to pay an activation fee. And if that wasn't enough, there is no way to add Starter to a bundle with other services, like wireless, Internet or home phone.
Bell's $25 "Starter" plan features many of the same channels, yet excludes the major American networks. There is a $15/month HD PVR rental fee on top of that. One caveat to this is that if you choose to go with the Fibe Starter package, you are required to also sign up for Bell's Internet service. You don't have to if you opt for the satellite service, though there will be a cost for installation. Bundling the package won't be an option, in any case.
Telus goes even further. Its $25 "Optik Lite" is similar in that it focuses on Canadian channels and excludes American ones. It costs an extra $7 to add major U.S. networks, plus a $15 PVR fee, $5 HD receiver rental — and most egregiously — a whopping $100 installation fee. If new outlets or jacks are required for that, then it's another $75 for the first one, and $25 for each one thereafter.
All told, that is over $50/month for a fairly basic set of channels, plus the one-time costs that raise the average monthly cost even further. Of note, none of these fees are required for signing up to the existing packages the company promotes.
Shaw unveiled its $25 "Limited TV" plan prior to the deadline, and is bumped up another $5/month with the HD Box, or $15/month with a PVR model. Up to 40 channels are included, with U.S. networks part of the mix. A $60 installation fee may also apply.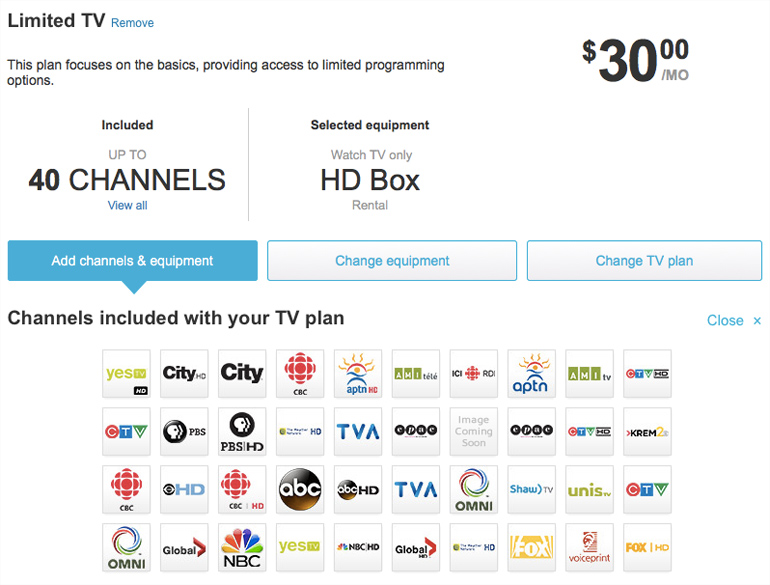 Cogeco's $25 "Basic Channels" package also includes American networks in the base price, and including a PVR is an extra $10/month. An installation fee may also apply.
Videotron's $25 "Basic Cable" package is limited to only 23 channels that includes French and local stations. There is a $7/month fee for the box, and adding channels can only be done in batches, not in small bundles or a la carte, thereby raising the price significantly. Not to mention the $60 activation fee.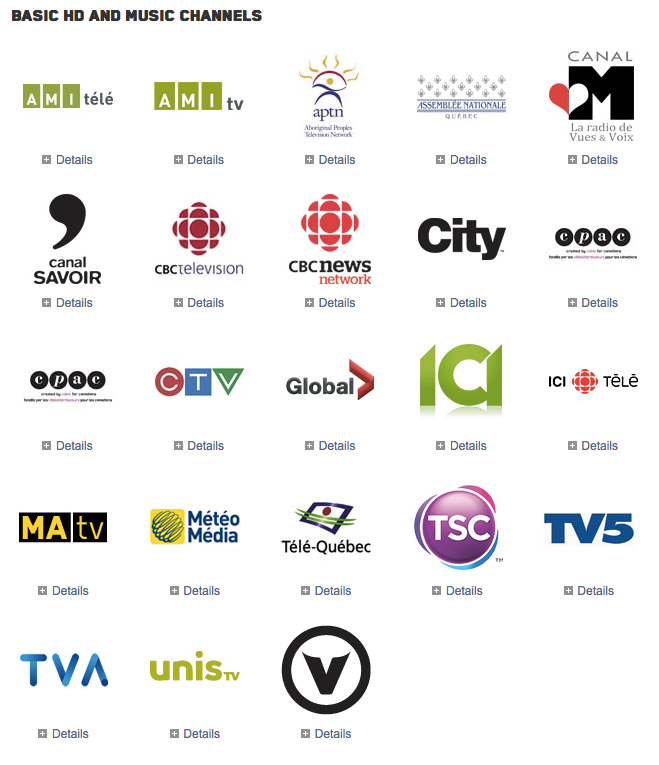 Smaller or regional providers might offer more competitive deals, but in any case, the CRTC's attempt to trigger lower prices is off to a shaky start. Not only are the providers burying skinny basic plans, they are treating them as entirely separate services that not only can't contribute to a wider bundle, but are also subjected to otherwise absent fees.
It's safe to say that consumers will come away disappointed once they crunch the numbers. Nothing can be had for only $25/month. There is always an add-on, a fee or some other catch thrown in to raise the price, and ultimately dissuade customers from signing up for them.
By December 1, providers will be required to unbundle channels to much smaller batches and offer true a la carte options. Great, in theory, except the CRTC hasn't mandated a ceiling as to what those could be sold for. HBO alone for $25/month or similar price for a sports package seems almost a sure thing. Indeed, sports may still be separated by a few small bundles that will cost upwards of $30 just to get them all.
It will be interesting to see how this plays out in the months to come leading up to the next deadline. As is, the providers have done nothing to woo cord-cutters back to the fold, though it's safe to assume that the rollout of 4K broadcasts is part of the strategy to do so. Either way, streaming services and pirated content may prove to be the biggest beneficiaries of this new policy.