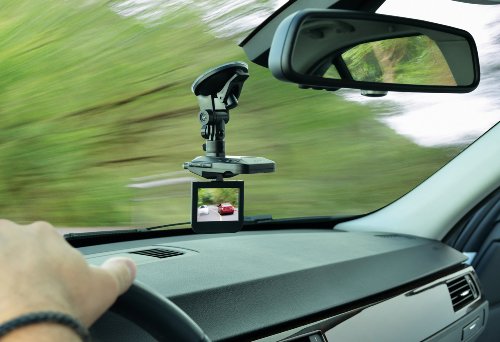 By Gadjo Cardenas Sevilla
Dashboard cameras aren't just great for recording drives, capturing evidence during accidents or collisions and adding security to vehicles, they are also bringing high-end safety features to older vehicles.
Dash-cams are an interesting segment since not only are prices going down for these devices, adoption seems to be going up as well as image quality and feature sets.
Since apps like Google Maps and Waze on smartphones have all but replaced standalone GPS devices. The efficiency of navigation apps as well as the ubiquity of data-enabled smartphones that can get real-time traffic data that can outperform most GPS devices.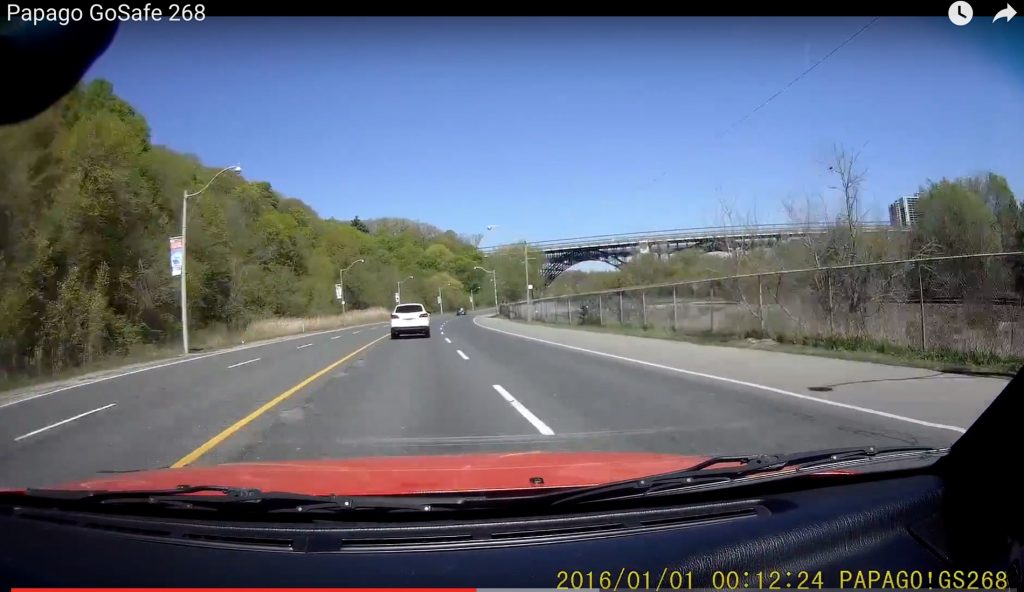 Dash-cams, on the other hand, can easily slip into the area that GPS devices have vacated and offer functionality that no smartphone can match.
As standalone video recorders, dash-cams have wide-angle lenses, advanced optics plus the ability to work as security cameras even when the vehicles are parked.
Newer dash-cam models even integrate many of driver assistive technologies.
The most impressive of these is  stop sign recognition which gives an audible beep when a sign is 'seen' by the dash cam.
This is a helpful feature in school zones or areas where stopping is essential for safety, it also does a great job of spotting the Stop signs ahead of time giving you ample time to reach and slow down.
Another feature is  Stop and Go, which aids drivers in moving once the car in front has started to move, helps with distracted driving or fatigue when drivers are not paying attention of what's happening ahead.
Newer dash cams also have a G sensor that will save an emergency recording when it thinks you've been in an accident. These are great added features, specially for older cars. That may not have a way to be upgraded to have these features.
This is a huge opportunity for dash-cam manufacturers and also for consumers who may want to upgrade security and have recording capability on their older vehicles without spending too much for the privilege.

Papago, which manufactures a wide range of dash-cams, has models that range from basic cameras under US $80.00 to more complex models that integrate GPS functionality as well as improved Sony Exmor sensors, intuitive features, and even high-quality 2K resolution videos.
GPS innovator Garmin has also gotten into the dash-cam market and touts features like GPS-enabled recording; footage records location, direction, speed, date and time to show exactly where and when accidents and incidents occur.
The forward collision warning alerts if you drive too close to the car ahead. The red light and speed cameras warning alerts you to nearby red light cameras or speed cameras.
What makes dash-cams unique is that they are standalone devices that aren't yet included in brand new vehicles and still have a lot of room for growth.
As evidenced by the wide range of model sizes and feature sets, dash-cams can take many shapes, offer a wide range of peripheral functionality while still managing the main task of recording and storing live video from driving or parked cars. Dash cams can evolve into the black box equivalent for land vehicles, at least a point of reference in determining the cause of crashes or accidents.
This means that manufacturers have the opportunity to bring even more driver assistance and safety features into the aftermarket using dash cams as the hub.
What's Your Tech? Is a dash cam an accessory you are considering for your vehicle, do you feel there's a need to constantly record video from moving cars in the event of an accident? Let us know below.