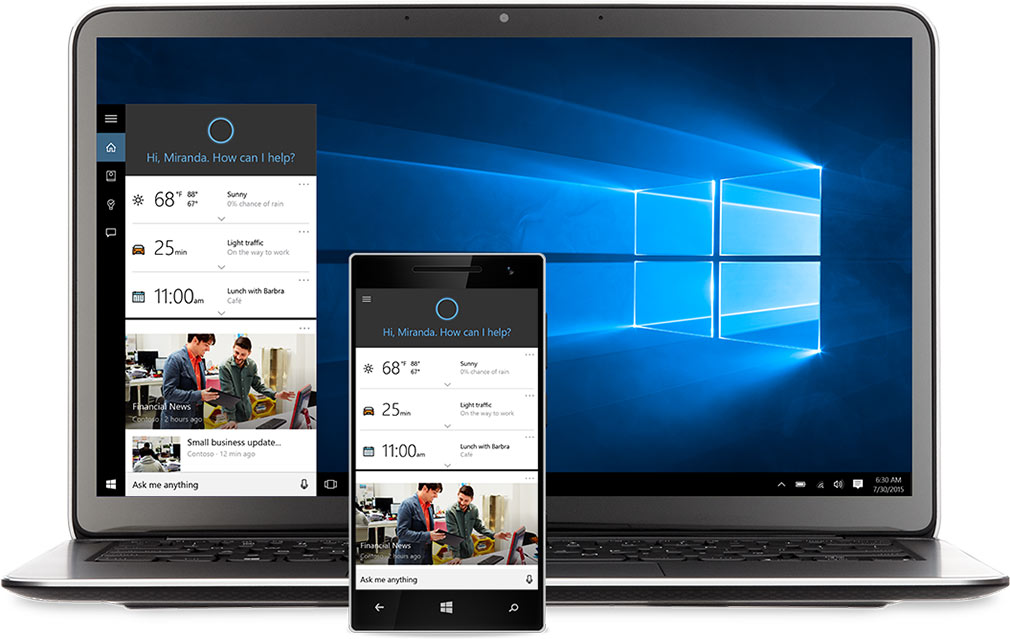 By Gadjo Cardenas Sevilla
Microsoft has given owners of legitimate Windows 7 and Windows 8 PCs the opportunity to upgrade to Windows 10 for free. That opportunity draws to a close tomorrow on the first year anniversary of Windows 10.
Microsoft has done everything in its power to get the world updated to Windows 10. They've made an unprecedented free upgrade offer for users of licensed Windows 7 and Windows 8 devices (which are of course compatible with Windows 10), they've even integrated pop-up alerts on people's Start screens and at times even inadvertently triggered unwanted updates, even in very public situations.
The result is  that consumers and businesses have installed Windows 10 on more than 350 million devices worldwide. Not too shabby, even for an upgrade that was mostly given away free of charge.
While the messaging on how to upgrade and why wasn't always clear. It was quite clear that the offer for a free Windows 10 upgrade was finite, and now we're a day away from that window closing for good.
This means if you've had the option to upgrade Windows 10 but have let it lapse, then you will not be able to upgrade in the future unless you purchase a copy or key of Windows 10. Windows 10 Home will cost $149.00 CAD after the free upgrade period.
So, why is it crucial to upgrade to Windows 10?
"Windows 10 benefits all users because it is the best – and most secure – version of Windows. It helps safeguard against viruses, malware and phishing and offers Windows Hello, which provides a fast, more secure, password-free way to log in," explains Sherief Ibrahim,Microsoft Canada's Director for Windows & Devices Business Group.
"These features have never been more critical, as security has never been more at risk, with over 250 million daily threats. From the beginning of our work on Windows 10, we've been led by customer feedback, informed by millions of Windows Insiders and feedback we gather from customers around the world. We're continuing to iterate on the upgrade experience based on their feedback," he adds.
Consider that Microsoft is going to focus its resources on Windows 10, specially with a huge Anniversary Update shipping on August 2, and it becomes pretty clear they will limit or eventually phase out support for older versions of Windows.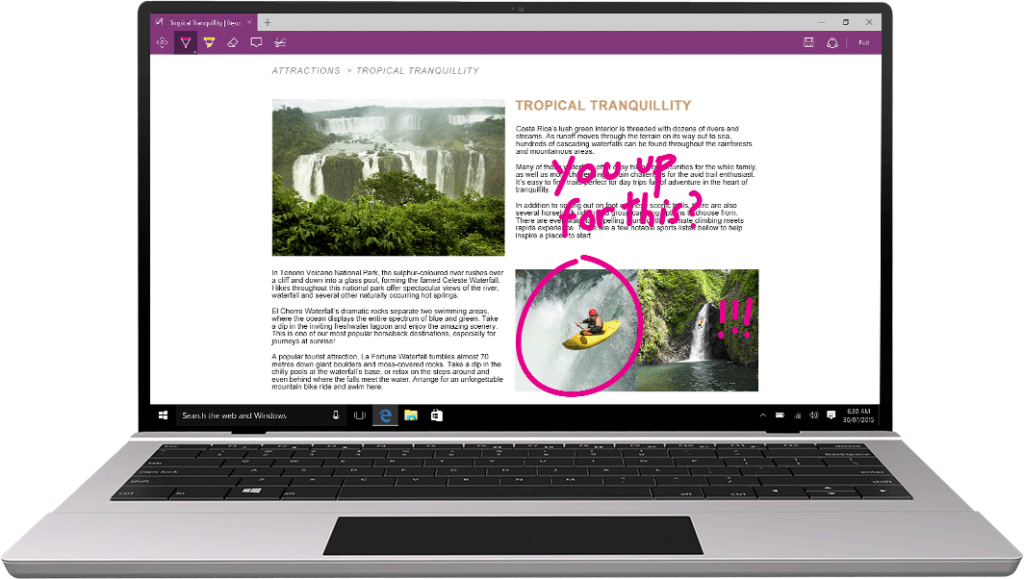 I've been using the insider build of Windows 1o for months on my old but capable Sony VAIO Duo 13 2-in-1. Some of the features that I have found useful are the Cortana personal assistant, the ability to shift between tablet and desktop mode plus the improved features on the Microsoft Edge browser.
I like how Windows 10 continues to work well on older hardware, and while some of the features, like Windows Hello facial recognition are hardware dependent, most users should be able to make use of the benefits offered by Windows 10 provided their hardware meets the minimum requirements.
I've also been testing Windows 10 on a Lumia 950 to see where the platform is headed in the mobile version and while I haven't tested the Continuum feature (requires an accessory which I did not purchase) that makes it possible to use my phone as a desktop, I feel that Continuum can be the killer feature that could generate renewed interest in Windows Phone. It is the one feature that neither iOS nor Android seem to have any interest in competing with.
"We're working with phone manufacturers and mobile operators to make Windows 10 Mobile available to supported Windows Phone 8.1 devices as an update, at no charge to customers. Customers can download the "upgrade advisor" from the Store to determine if their phone is eligible for the upgrade," Ibrahim explains. This means some backwards compatibility should come to older Windows 8.1-powered smartphones, fingers crossed.
So, if you have older PCs that you plan on using for the foreseeable future and want the latest and greatest OS Microsoft has to offer, you can go upgrade them right now.