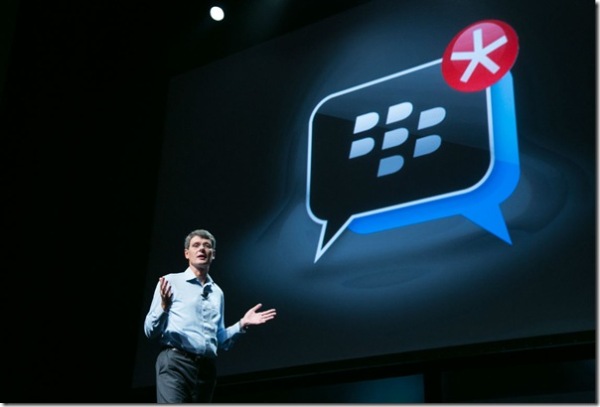 By Gadjo Cardenas Sevilla
BlackBerry has announced that it will no longer build its own hardware and has effectively ended one of the smartphone industry's longest runs in the highly competitive mobile industry. Let's look back at some of the most iconic handsets made by the Canadian innovator.
There was a time when highly-coveted BlackBerry devices were considered the cream of the smartphone crop. Not only did they offer forward-thinking and secure software experiences, they built the most luxurious and robust handsets and devices that could stand-up to the rigours of daily life. There's nothing like a BlackBerry QWERTY keyboard, no other smartphone maker made smartphones that felt as tough yet as lavish as some of the BlackBerry flagships of the past, here are some of the more outstanding innovations the company has produced.
BlackBerry 950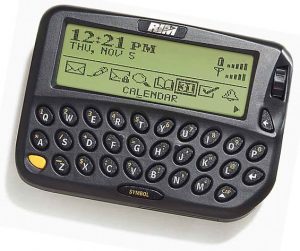 The RIM BlackBerry 950 was the seminal evolution of a mobile two-way pager, which really put mobile email into people's pockets and made it possible for mobile workers to untether from their PCs and notebooks and kept them connected and in touch.
Running on one AA battery, the greyscale display was backlit and it already featured the BlackBerry trademarked keyboard which many competitors coveted at the time.
The BlackBerry 950 looks dated, but back in its heyday it was a transformative tool and a fine example of a market leading product.
BlackBerry 7100t
Fast Forward to 2004 and  the BlackBerry 7100t features a colour display, a more app-focused interface plus it has new keyboard technology called SureType™ that effectively converges a phone keypad and achieves the smaller size of the phone.
The phone also features color display, HTML browser, poly ringtones, speakerphone, digital TTY and remote synchronization.
Here, we see BlackBerry innovating. They are already known for a great full QWERTY keyboard but realize the need for more compact handsets and so they create SureType to make this possible
While the 7100t's design looks and feels whimsical, it was a very tough device, this was the first BlackBerry I personally owned and it really was the bee's knees back in the day.
BlackBerry Curve 8310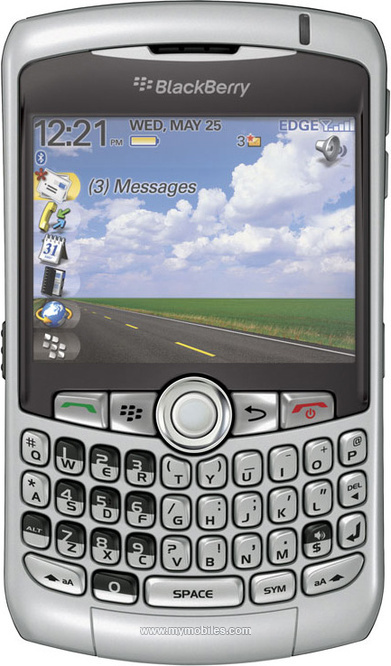 While not my favourite design of all time, the BlackBerry Curve did bring 3G data, a colour display and a 2 megapixel rear camera to the market.
This was one of the more popular BlackBerry devices of all time and issued in lots of offices as the standard mid-range offering that kept workers connected. It had stereo Bluetooth as well as microSD card expansion which were luxuries at the time.
The Curve was one of the most coveted BlackBerry devices and was the device that  dominated multiple consumer markets before Apple's iPhone came out.
The BlackBerry Curve was the perfect intersection between affordable technology, forward thinking design and practical build and features that actually brought various users into the BlackBerry fold.
The BlackBerry PlayBook tablet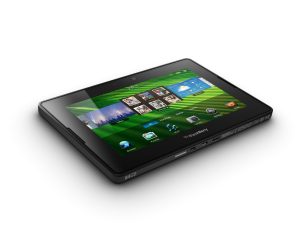 BlackBerry's PlayBook tablet was the company's take on a business tablet and really had many features that were ahead of their time. 4G LTE, stereo front-facing speakers, video camera, a powerful multitasking OS, the ability to run Flash websites (a big deal in 2010), solid build and feel plus a 1080p HD display.
Sadly, the PlayBook didn't ship with an email client, no BBM, and it required BlackBerry Bridge to connect to a BlackBerry smartphone which made it a hard standalone device to consider. BlackBerry was first to the 7-inch tablet game which strangely flourished around the time the company discontinued the PlayBook.
The BlackBerry Classic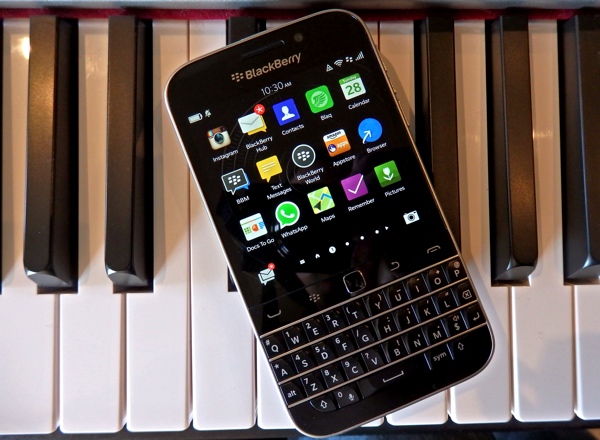 This was the last device to ship with a QWERTY keyboard and BB10 OS and was a love letter to loyal BlackBerry users who valued solid build quality, a great keyboard and the power and range in a compact design.
Yes, one may argue that the larger Passport was more innovative and I know people who own Passports and love them. The same can be said for the Priv, which runs Android and brings various innovations into the smartphone space, but the Classic is a purebred BlackBerry from top to bottom. Just the look and feel of this device makes one want to type, message and interact with emails more than in any other device. That was the essence of what made BlackBerry designed hardware so compelling for so many years.
Conclusion
We all have memorable BlackBerry devices, these are some that changed the way people used their technology by making it more personal and portable and kickstarted the idea that smartphone were more than communication devices but were extensions of our work and personal lives.