By Gadjo Cardenas Sevilla
For many, Nintendo has been relegated to the nostalgic dustbin of their childhood gaming memories. That's about to change with the company's ambitious new hybrid Switch console.
Nintendo doesn't always seem to be in the thick of things in terms of consoles. Sure, they have great games which sell consoles mostly on the merit of familiarity and nostalgia, but in a world where XBox One and PS4 consoles are aiming for higher framerates, immersive experiences and even Virtual Reality (VR).
Nintendo's recent console, the Nintendo Wii U, received lukewarm reception from loyal fans but was left in the dust by Microsoft's XBox One and Sony's PlayStation 4 which transcended what game consoles represented by expanding into the home entertainment market. Nintendo's GameBoy and 3DS handheld consoles were once the most popular gadgets among younger users but mobile gaming has supplanted this, the appearance of Nintendo property Pokemon GO on smartphones shows a huge shift towards moving away from standalone handheld devices.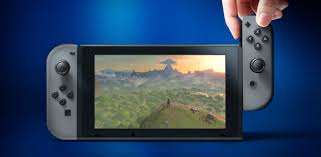 The Nintendo Switch, which was teased recently for a March 2017 launch, is essentially a hybrid gaming platform. It can be used in the old school way connected to an HDTV and it can also be undocked and taken on-the-go with a unique controllers that attach to the main unit.
This is the "Switch Console", a battery-powered tablet-like monitor that comprises an LCD screen,a 3.5 mm audio jack and a kickstand.
The console has slots on the side, into which the Joy-Con controllers can be slid when removed from the base. The unit also includes a slot for a Game Card (cartridge-based media) to be installed or removed.
The console can be placed into the Switch Dock, a docking station that connects to a power supply and to television when it needs to be charged or to transfer the output onto a television. Nintendo says that the Switch can be taken on the go for mobile gaming and is able to be networked for co-operative gaming in any location.
Best of both worlds?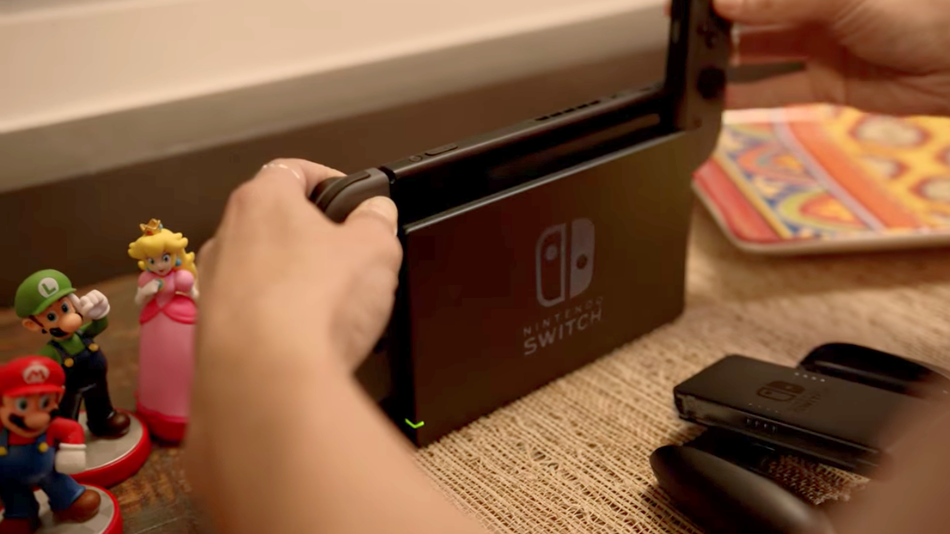 A hybrid device fills the two needs of gamers, a home based system that's traditional and which can be played on a large HDTV and which can also be taken mobile. This means gamers can start a game at home, grab the Nintendo Switch and continue playing on a bus, a plane or during breaks from school.
Depending on how well the system is implemented, Nintendo is offering a system that has no parallel and which could attract new gamers into its ecosystem. I'm wondering if Nintendo is also looking beyond games and if the Switch will be able to play back video or music or run chat apps, which could make it attractive to casual gamers who aren't keen on using their smartphones for gaming.
More importantly, neither Microsoft nor Sony seem to want to create a competing product, which helps set Nintendo aside to create its own market.
Pricing is critical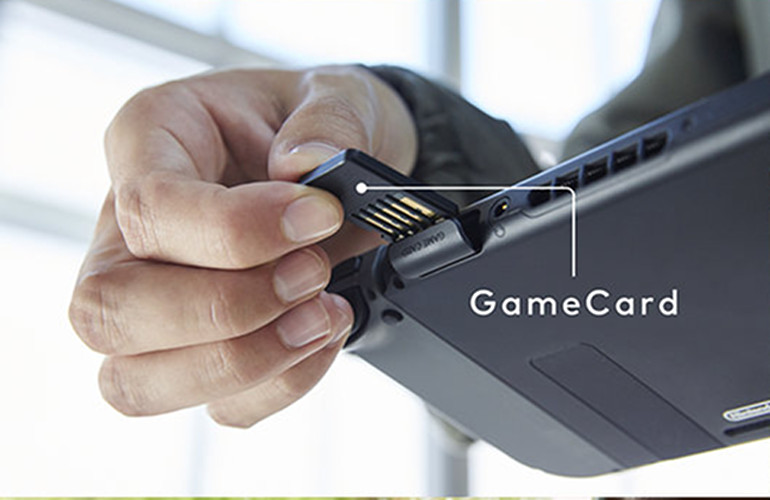 The Nintendo Switch is a compelling concept. I'm not a hardcore gamer but I'm attracted to the prospect of a hybrid system and really think that this could give Nintendo the big comeback it needs to stay vital to the gaming and entertainment industry.
The big question, however, is the price. While few details have been disclosed about the Nintendo Switch the price of the hardware as well as the games themselves will determine whether or not this new system flies out of the gate or if it will be ignored by gamers. Nintendo has to make the Switch affordable so that it attracts users (and, by extension, game developers) in order to build an ongoing game ecosystem.
The Nintendo Switch is certainly one of the most innovative reveals we've seen in gaming and shows that there's some space outside of consoles or PC gaming for growth. We'll know next year if this is a product that can grow and give Nintendo a future platform to build on.