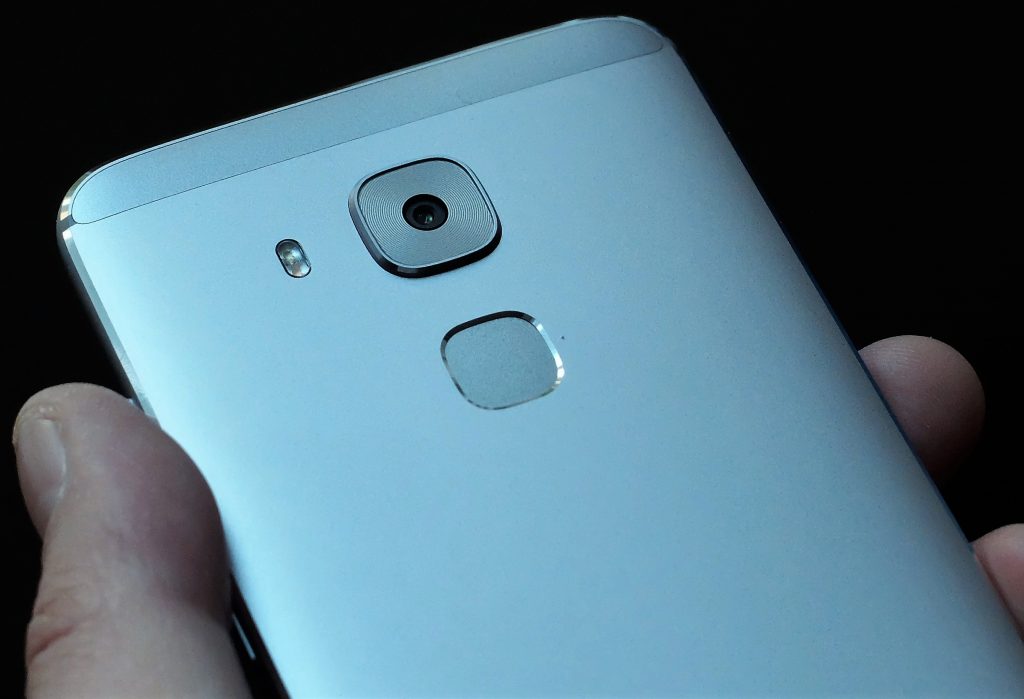 By Gadjo Cardenas Sevilla
The Huawei Nova Plus is a surprisingly premium mid-range smartphone that shows just how far the Chinese smartphone manufacturer has come, we take a look at the latest player in the smartphone game.
Looking back two years ago, we can really see the evolution of Huawei in terms of product design, feature choice and camera technology.
Huawei entry-level and mid-range smartphones of the past were cheap, plasticky and looked and felt inexpensive. While they were practical and functional, there was very little to get excited about.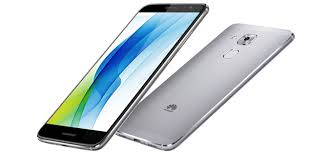 This changes completely with the Nova Plus, a larger smartphone with premium sculpted metal and glass that is built around a 5.5-inch display, features a full HD resolution of 1920 x 1080 for great and detailed image and video playback as well as a Snapdragon 625 processor which is decidedly mid-range and which focuses on longer battery life rather than raw performance.
For most users, this will be a negligible hit, specially considering the design and finish of the Nova Plus is even more impressive than some flagship devices we've seen from the likes of LG.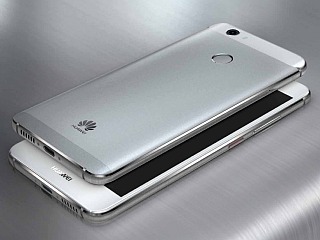 In terms of software, we have Huawei's Emotion UI 4.1 running on top of Android Marshmallow.
The interface is iOS-like and tries to emulate Apple's way of placing apps in specific folders.
Emotion UI showcases a floating dock, motion gestures, voice wake-up, one-handed mode and other gestures that make it possible to take a photo by  simply double tapping the display or tilt the display to quickly move icons or widgets.
The Nova Plus features a 16 megapixel camera with Optical Image Stabilization and the ability to shoot 4K video.
There's an interesting gamut of features camera-wise. This includes filters, HDR, panoramas, sports mode as well as a filter for shooting light-trails which is simplifies complex camera settings that are hard to pull-off even in high-end DSLRs.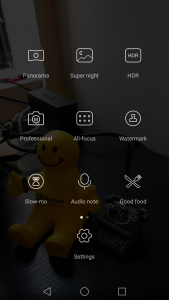 There's a lot here for photography enthusiasts, even if I found camera performance to be a bit slow from photo to photo.
I like that Huawei has added the ability to add watermarks or that it can push the camera to take super night shots as well as a good food setting for those of us who like to share the food we make or order in restaurants.
I was not too impressed with the overall quality of the photos taken by this camera, specially indoors where things become muddy and grainy.
While it is easy to argue that camera phones all suffer from poor low light photography, newer smartphone like the Google Pixel and the Samsung Galaxy 7 manage to take very useful and often extraordinary low-light photographs.
The Huawei Nova Plus is available for $400 but only for Fido, Rogers and Virgin Mobile or $0 on various monthly contracts. A solid and well designed mid-ranger, the Huawei Nova Plus would be a great choice for anyone already on these networks.