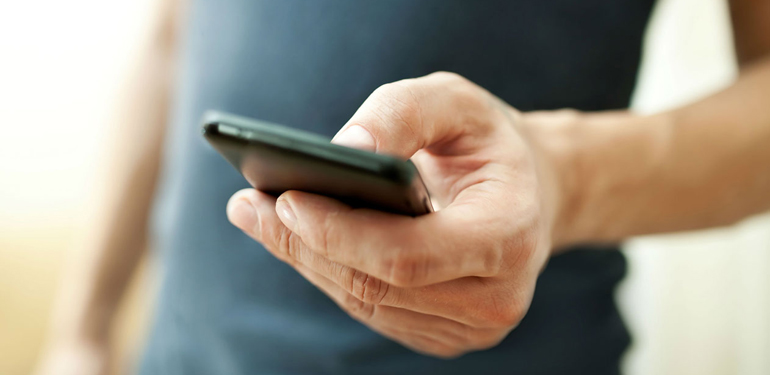 It doesn't matter that one year has turned over to a new one, Canadians will still complain about their cell phone bills in 2017. The reasons aren't likely to be any different than they have been before, and in looking at the bigger picture, the rest of the year could make things interesting.
It sounds like a broken record. Cell phone bills that are high, indeed higher than just about any other country, it would seem, and Canadians seeking relief or a better deal.
Follow the money
The average Rogers postpaid subscriber paid $117.37 in 2016. For Bell, average revenue per user (ARPU) was $67.76 by Q3 2016. For Telus, it was $66.67 by Q3 2016. Just to note the discrepancy in numbers there, the Rogers figure is specific only to postpaid subscribers on Rogers and Fido, whereas Bell's and Telus' respective numbers are the industry-standard way of measuring what the average customer pays, which includes those on prepaid plans and subsidiary brands, like Virgin Mobile and Koodo.
Either way, the numbers are high, and are likely to get higher if the same 3% average growth is attained again this year. More than that, carriers are also TV and home Internet providers, and with cord-cutting continuing its uphill climb, growing revenues on the wireless side to offset that will probably be a priority.
Competition generally makes providers fight each other for consumer dollars, except Rogers, Bell and Telus effectively have an equal share of the market in Canada. With little regulatory pressure to compete more vigorously, they basically stay in line with one another without any incursions into their respective turf. Case in point, Rogers raised its prices $5.00 for its monthly plans in Jan. 2016, and Bell and Telus soon followed. The reason? A sagging loonie.
Expect another unanimous increase in the next few months, followed by another in the summer or fall. The reasons will likely appear flimsy, but it's only following the same pattern of previous years.
Contract issues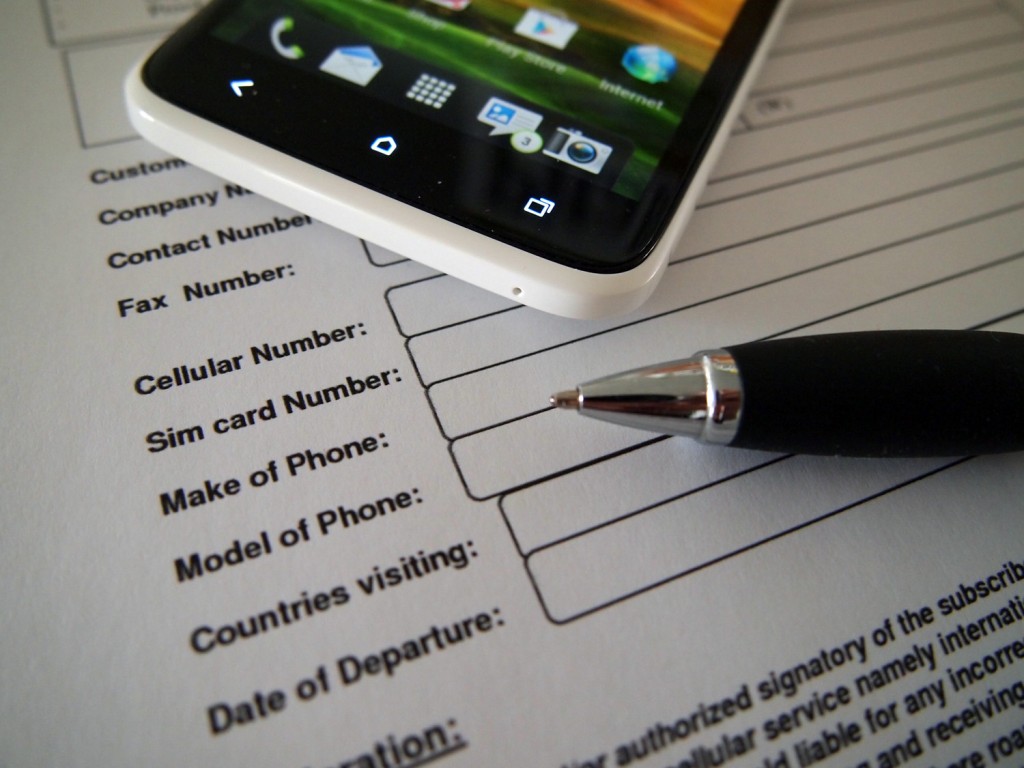 Two-year contracts are a norm now, and the most affordable way for most to get their hands on a smartphone. The problem is the monthly plan associated with those contracts. That Rogers number cited earlier is largely driven by what customers pay under two-year terms. New customers who sign up are limited to choosing from the plans the carriers advertise. The sub-brands may be a little cheaper, but not by a lot.
This is in contrast to a customer on a grandfathered plan who may pay far less per month using an unlocked phone that was purchased outright. I wrote about this three years ago, and the same principles apply now.
Yes, paying $1,000 for an unlocked iPhone or Pixel is hefty, but if you want a popular flagship, that's the cost of entry. Mid-range handsets at half the price or less are readily available from a number of vendors, some of which have been covered here.
Sticking with a carrier for years should amount to something in return, but they don't usually offer much relief for customers on contract. Those who are free to leave without paying to cancel may be surprised at what they can negotiate with customer loyalty/retention. Unlocked and contract-free presents a better bargaining position in just about any scenario. If there's a way to pay off your phone in installments to make it easier, that's a better alternative than going for the subsidized price for a device on a two-year deal.
The quest for Freedom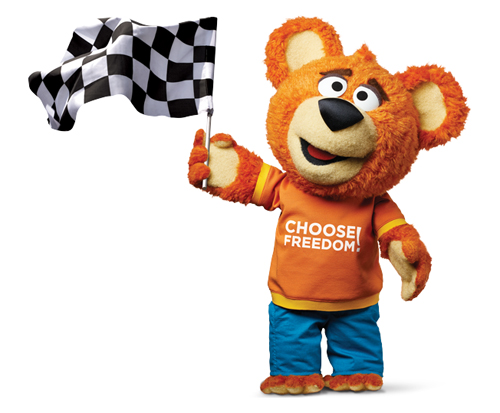 Freedom Mobile (formerly Wind) launched its LTE network in November, which may have seemed dramatic from the outset, but has been offset by limiting realities. The network is on the AWS-3 band, also known as Band 66, which is almost entirely unsupported by smartphone manufacturers to this point. As of this report, only the LG V20 and ZTE Grand X 4 are capable of running on it.
The good news is that wider support is expected to happen this year with the newest crop of devices coming to market. Samsung's new Galaxy devices, the LG G6, and whatever other Android phone makers plan to release — a majority should be in the same boat. The one wild card is Apple. Will the company include support of the band in the next iPhone? No one knows for sure.
In any case, the new network initially settles in the Greater Toronto and Vancouver areas, finalizing in the spring, with Calgary, Edmonton and Ottawa by the summer. Southwestern and southeastern Ontario to follow in the fall. Plans started at $35/month (for 10 months) until Jan. 31, before rising to $45/month after that.
Freedom's LTE network, even at its full expansion, doesn't serve everyone in the country, so it's really only a choice for those who live in those zones. Whether or not the $45/month stays late into 2017 is hard to say. If growing adoption and churn from the Big 3 goes Freedom's way, there is a slight chance prices go down in the provinces Freedom operates in. You only need to look at SaskTel, MTS and Videotron to see how that has worked out.