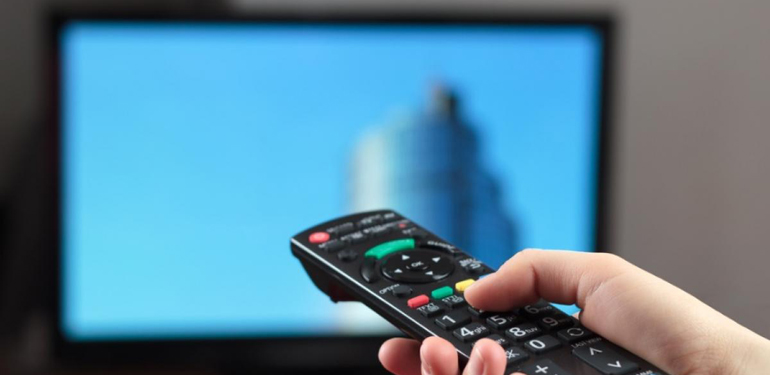 Paying for cable might seem anachronistic for younger consumers who have either already cut the cord, or never had cable, but for those who still do, this looks to be a year of uncertainty.
It's in contrast to the hopeful signals of 2016 when the CRTC (Canadian Radio-television and Telecommunications Commission) forced providers to offer $25/month "skinny basic" plans to customers who wanted the main network channels from Canada and the U.S. Except the move didn't have enough teeth, and so, providers undermined those plans from the start, adding extortionate hardware and activation fees, while exempting them from being included in bundles with other services from the same company.
By December, the providers had to begin offering channels in a pick-and-pay scenario, where customers could choose specific channels or smaller bundles (no more than 10) to add to the basic plan. With an average of $4-$7 for each channel, however, it became more expensive than some bargained for.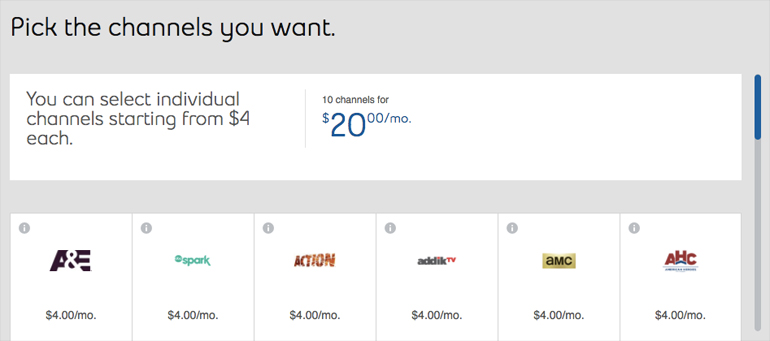 Going a la carte
In attempting to trigger more competition, the CRTC has offered an online guide to help consumers better understand the landscape and how to look for a better deal. It's a decent collection of resources, but it doesn't go far enough.
The CRTC never capped what providers could charge for channels and bundles, and again, going the route of a basic plan with channels added on top offered no relief from extra fees. Not only that, but the a la carte methodology made it expensive to add channels from different categories. HBO Canada and The Movie Network (TMN) is $20/month alone. A sports package that includes TSN and Sportsnet is $25/month. Ethnic language packages range in price. With individual channels thrown in at $4-$7 apiece, approaching $100/month doesn't take that much.
The a la carte option is fine if your needs are minimal. If it's just one package and a few channels on top of skinny basic, it may be a pretty good deal. If you have a family with different wants, the standard plans the providers offer seem more cost-efficient.
Bell has announced that it will raise prices on its Fibe and satellite TV packages $3.00 per month in February, primarily for those in Ontario and Quebec. Expect other major providers — Rogers, Telus, Shaw, even Videotron — to follow suit.
Cutting the cord
Cord-cutting has actually never been easier than it is today, though it can depend on where you are located. Those living in denser urban areas closer to broadcast towers will benefit from using a digital antenna to lock on to free over-the-air channels in HD, whereas rural dwellers will have a tougher time picking up all the channels.
Despite that, much of the skinny basic plan is already available for free over the air. CBC, CTV, Global, City, plus the main American networks are within reach, along with any other channels that are more localized. If you live in a big city in Canada, chances are you can get most of them. The Tablo is a device from Ottawa-based Nuvvyo that connects to a digital antenna and streams the signal to connected devices in the home and remotely.
Netflix has always figured into cord-cutting conversations. Amazon Prime members can now access the streaming video service, a catalogue that includes some shows lost when Shomi went under in November. Even CraveTV doesn't seem so bad at $7.99/month (less if you're a Bell subscriber).
Then there are the streaming boxes. Roku is the best value. Apple TV is always there for those in the Apple ecosystem. Android boxes have grown increasingly popular in recent years.
The more things change…
Well, you know how that line ends. Except there is change afoot. Statista had projected that as many as 334,000 Canadian households would cut the cord. Analysts expect another 200,000 to cut the cord in 2017.
While that might seem like it may spur a change from providers, the reality is they will offset the losses by raising prices for other services, like Internet and wireless.