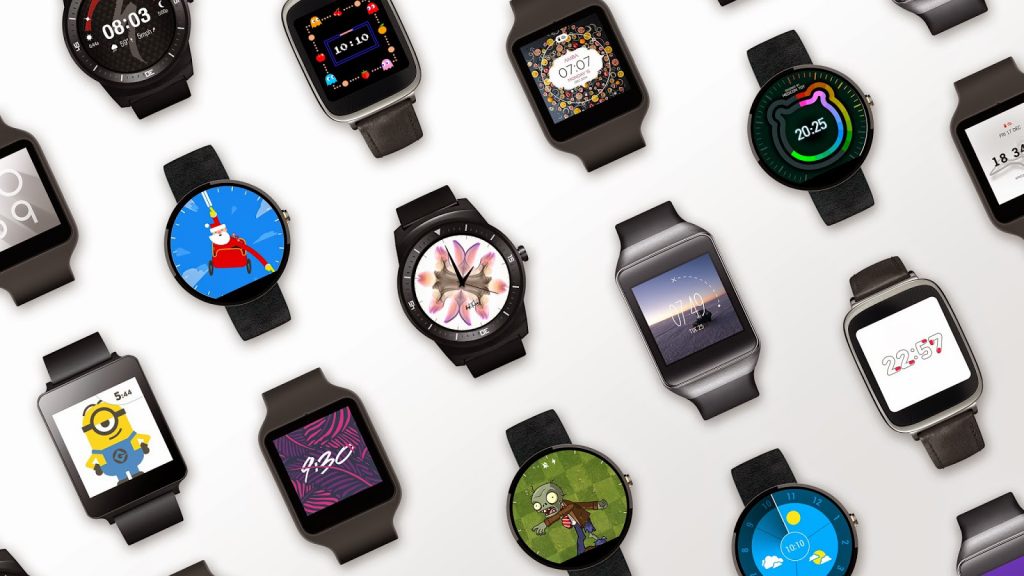 By Gadjo Cardenas Sevilla
Android Wear, which has been Google's attempt at creating a wearable operating system for smartphones, has cooled and lost momentum after an initial flurry of  smartphone releases from Motorola, ASUS, LG and others. Recently announcing Android Wear 2.0, Google and its partners seem poised to try and gain some attention
Google has finally revealed the anticipated update to its Android Wear smart watch OS on the backs of two LG smart watches designed around the new OS even as some of the more recent devices, like the Moto 360 2, are expected to get some of the features.
Missing In Action for around a year, Android Wear 2.0 is Google's latest attempt to offer a cohesive wearable adjunct to its Android OS ecosystem. The latest version, offers more personalized watch faces that now have complications, or widgets, that mirror apps and services for better at-a-glance access to information.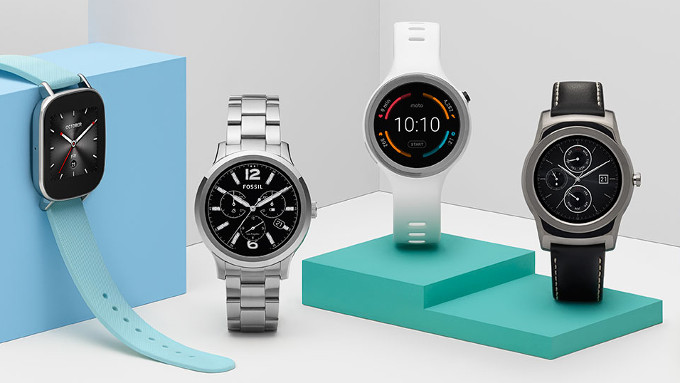 A renewed focus on fitness, via the Google Fit app, makes Android Wear more competitive against the burgeoning standalone fitness tracker segment led by the dominant Fitbit. New devices can track your pace, distance, calories burned and heart rate as you're walking, running or cycling. You can also measure weight-lifting reps, in addition to push-ups, sit-ups and squats. Some watches will now be able to support Android Pay, which is Google's mobile payment solution which is nonexistent in Canada.
Android Wear 2.0 has integrated improved ways to respond to messages, including a software keyboard on smart watches. The big feature update is really the Google Assistant, first introduced in Pixel phones, "Ask your Google Assistant about the weather or remind yourself to bring an umbrella. Make a restaurant reservation or navigate to work. You can even update your shopping list right from your wrist. To ask for help, just hold down the power button on your watch or say "Ok Google." The Google Assistant is available in English and German on Android Wear and will be available in other languages in the coming months," Google explains.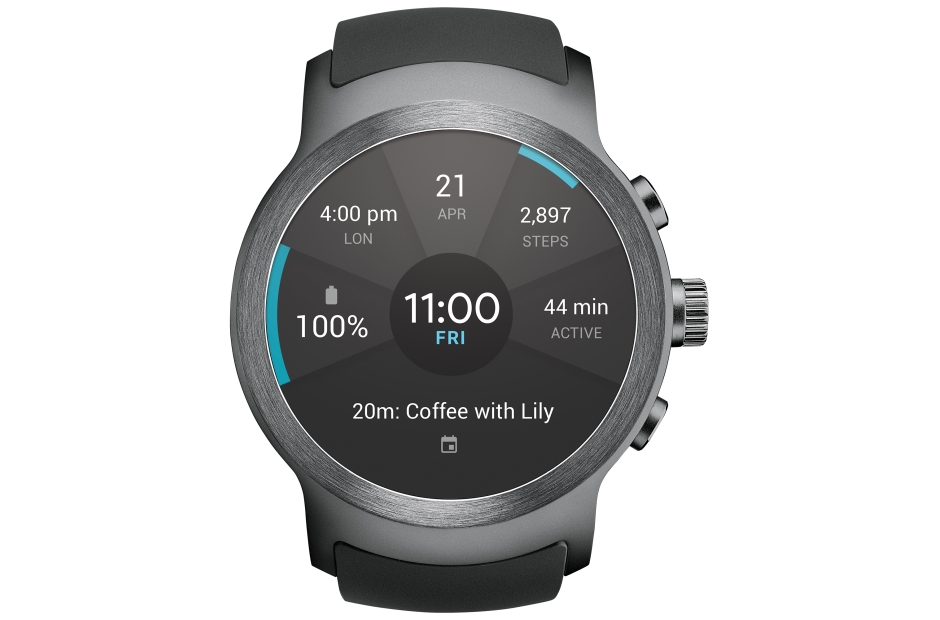 The smart watch market is divided right now between the Apple Watch and Samsung's Gear devices, while there are exisiting Android Wear devices, many manufacturers like Lenovo, have ceased to create hardware over what looks to be a shrinking market. Aside from Google and Android enthusiasts, what are the chances that the new Android Wear devices will be in demand?
Consumers may no longer be keen on paying a premium for a smart watch that emulates what their smartphones already have. Specially now that fitness trackers are better and more durable plus are also able to receive notifications and they cost a fraction of what smart watch makers are asking. Stay tuned while we review Android Wear 2.0 as it comes to our Moto 360 2 in the coming month.
Early reviews of the new Android Wear 2.0 devices haven't been good. The LG Watch Sport, which is the new flagship device incorporating a GPS and also a SIM card which allows it to work like a wrist-worn phone, is large and bulky plus is rather slow because it is using an older processor. The slimmer LG Watch Style, is devoid of most of the features that users want, like an NFC chip for mobile payments. I personally haven't tried these watches or the OS yet, but I'll be looking forward to installing it on my Moto 360 (version 2) to see if it makes using wearables more compelling.
My issue with Android Wear is that a lot of the features simply mirror what is already on one's smartphone, and while Google Now is handy to have on the wrist, there's very limited appeal in terms of third party apps or standalone functionality.  Google is coming from behind this time around and expensive, underpowered and limited Android Wear 2.0 devices might not have enough mojo to attract new users, unless these devices can offer something truly unique.